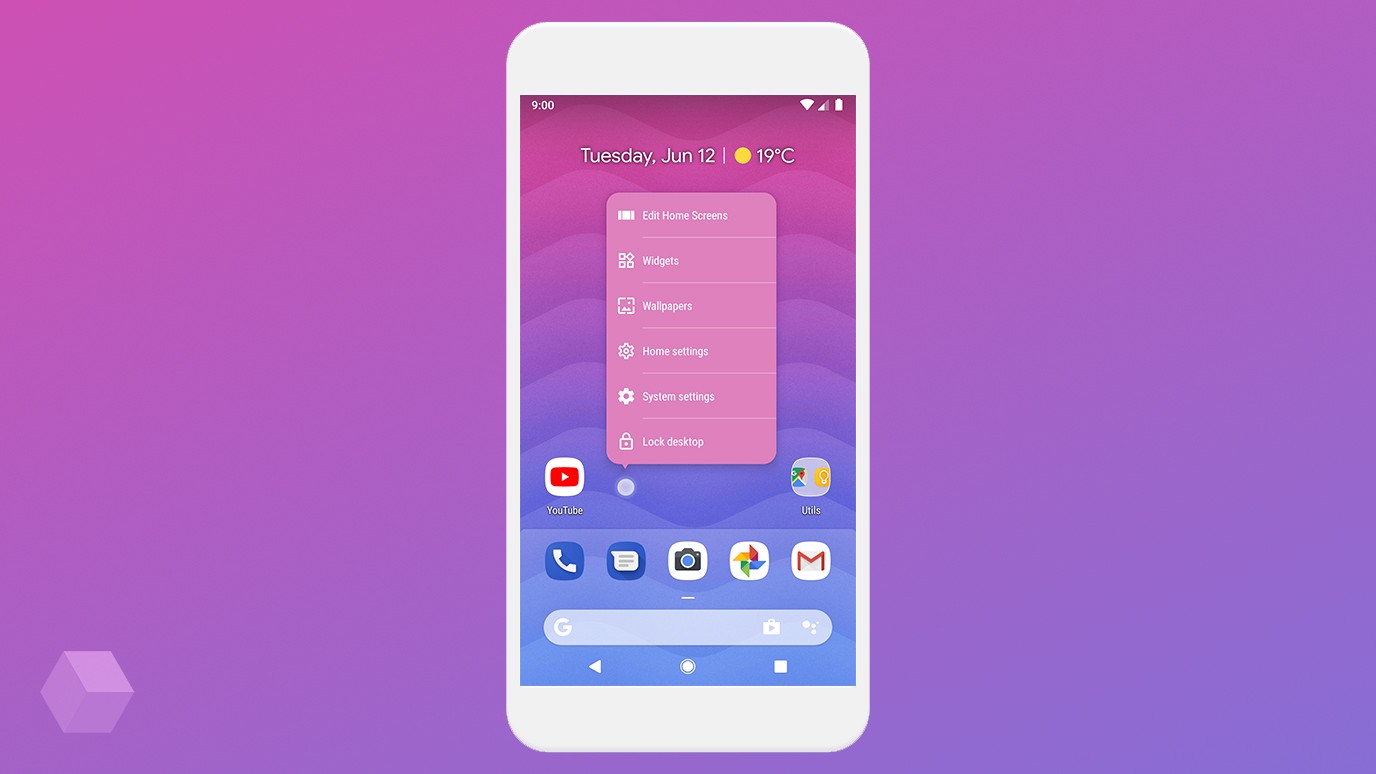 Update to version 37.1 Action Launcher has borrowed a new feature and graphic design elements from the latest version of the Android P, which is currently being tested on some devices.
Update added to Action Launcher shortcuts Desktop feature that debuted in Android P. With its help, long press on an empty area of the desktop activates the custom menu with your favorite applications and actions, like lock screen, for example.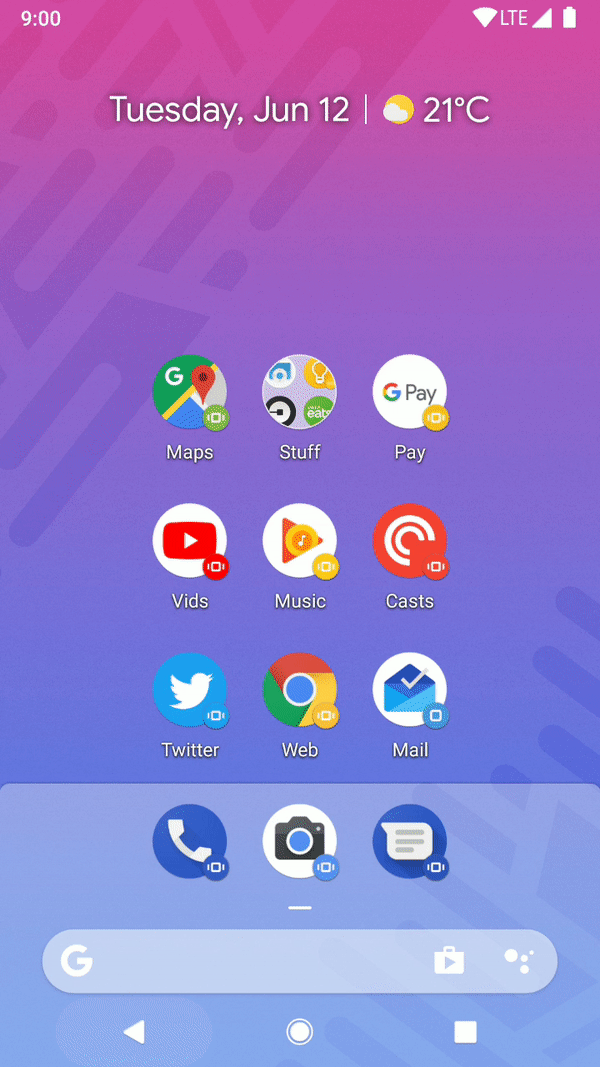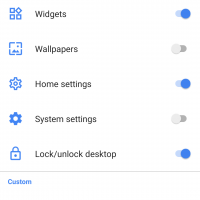 Everything else is Action Launcher version 37.1 adopted from Android P the grid of the desktop, making the dock bar, fonts and size of icons.