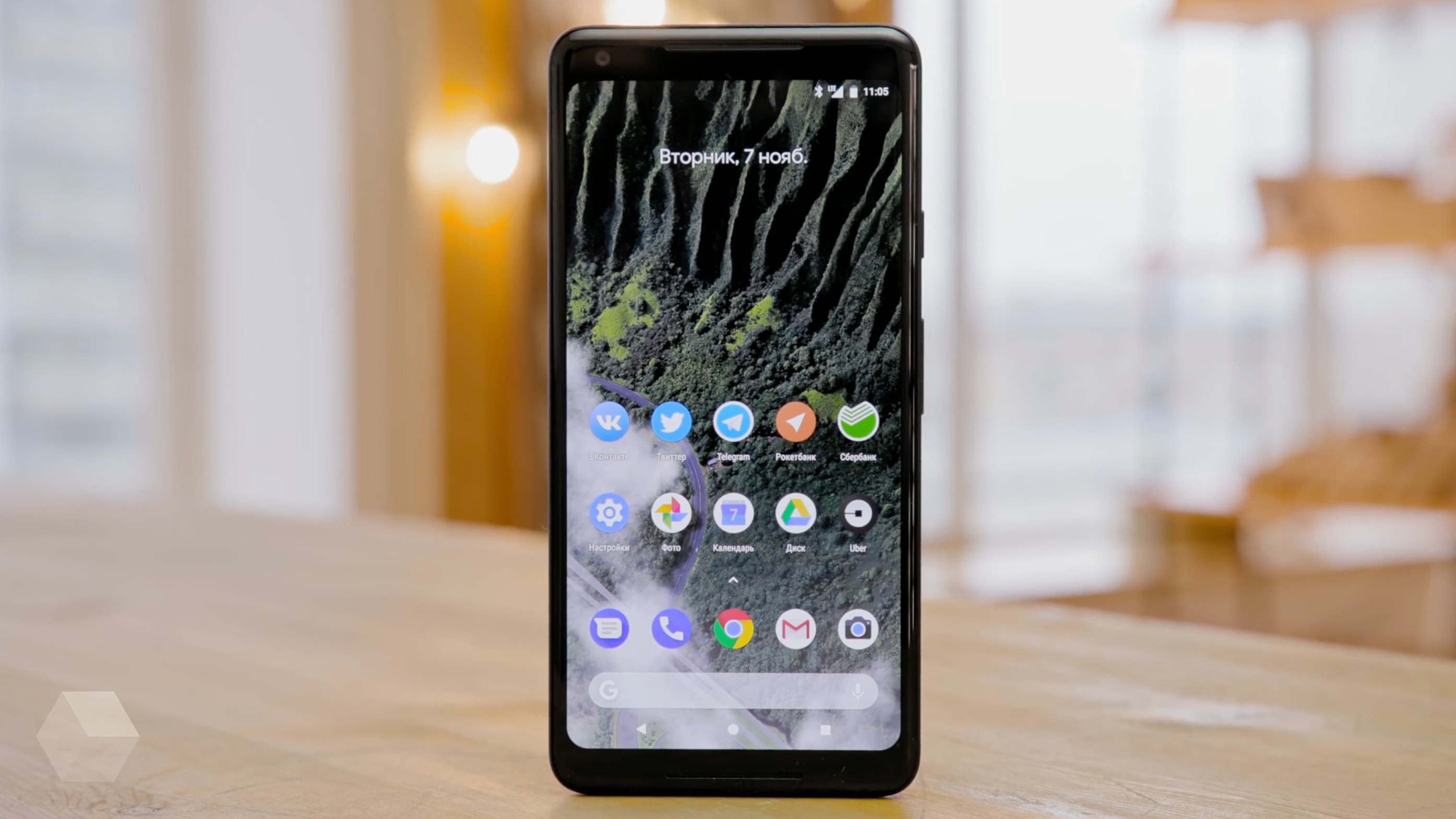 Owners of smartphones Google Pixel, setting a third-party firmware based on Android Open Source Project (AOSP), could not use the special unlimited storage in Google Photos. As it turned out, the problem was only one letter in the source code of AOSP.
The user XDA under the nickname razorloves discovered the error in January of this year. For Google Pixel and Google Pixel XL option «PRODUCT_MANUFACTURER» in the code was listed as «google» instead of «Google». Because of this, the Google Camera was assigned an incorrect tag photos, and Google Photos did not consider the mobile device line of Pixel.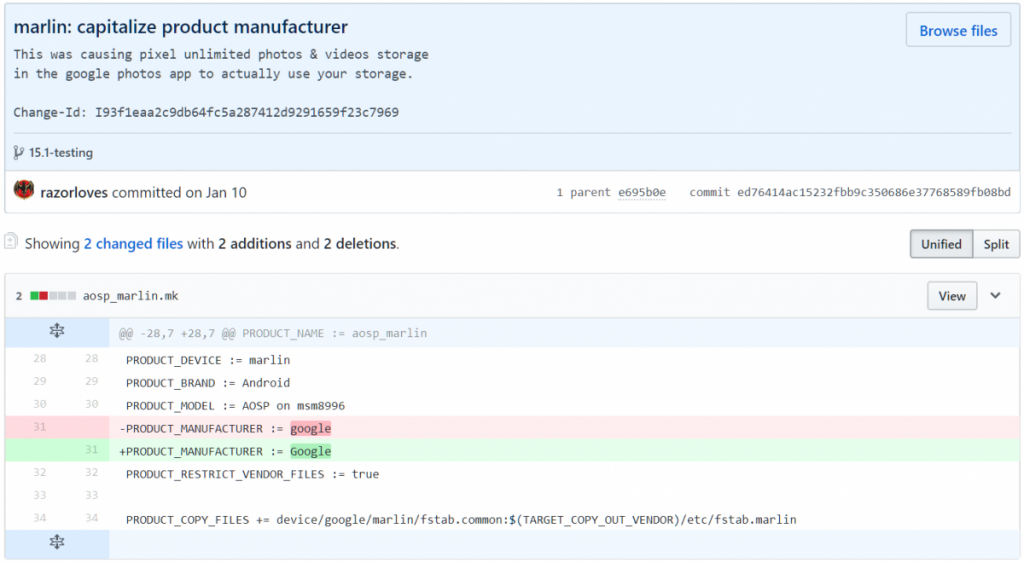 The error does not refer to Pixel smartphones that operate on the original: apparently, Google collects the firmware by another method. The fix in the code recorded on 6 July, the team custom firmware LineageOS is already working on its implementation in LineageOS 15.1.
Google gives Google Pixel owners unlimited storage with no restrictions on photo and video quality in Google Photos. Time shares is limited: thus, for the second-generation Pixel it will end in 2020. Other users can also store notes without restrictions on the number, but the picture resolution of over 16 megapixels and video recording over 1080p will be compressed.