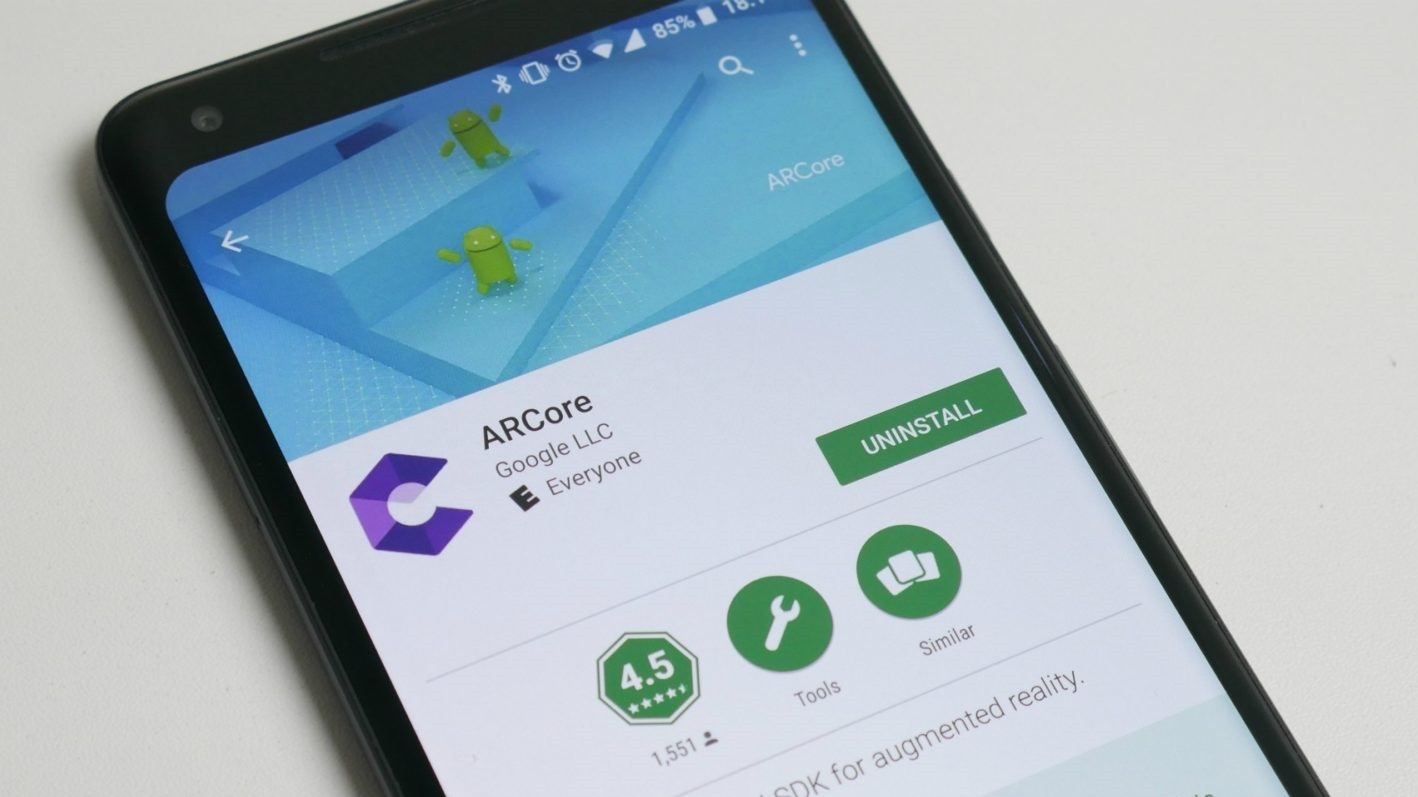 Augmented reality Google ARCore was updated to version 1.3. A fresh application has appeared in the Play Store app and brought support for 15 new smartphones:
BQ Aquaris X2
Honor 10
LG Q6
Nokia 6
Nokia 7 Plus
OnePlus 5T
Sony Xperia XZ
Sony Xperia XZs
Sony Xperia XZ2 Compact
Sony Xperia XZ2 Premium
Xiaomi Mi 8
Xiaomi Mi 8 Explorer Edition
Unknown devices on the Android One
Unknown device Huawei
Unknown device Sony
Full list of supported devices is posted on the Google Developers website, however, the above listed smartphones, it is not yet replenished.
Google ARCore — platform augmented reality submitted in August 2017. It requires no special equipment, unlike the Google project Tango, which served as the basis for ARCore.