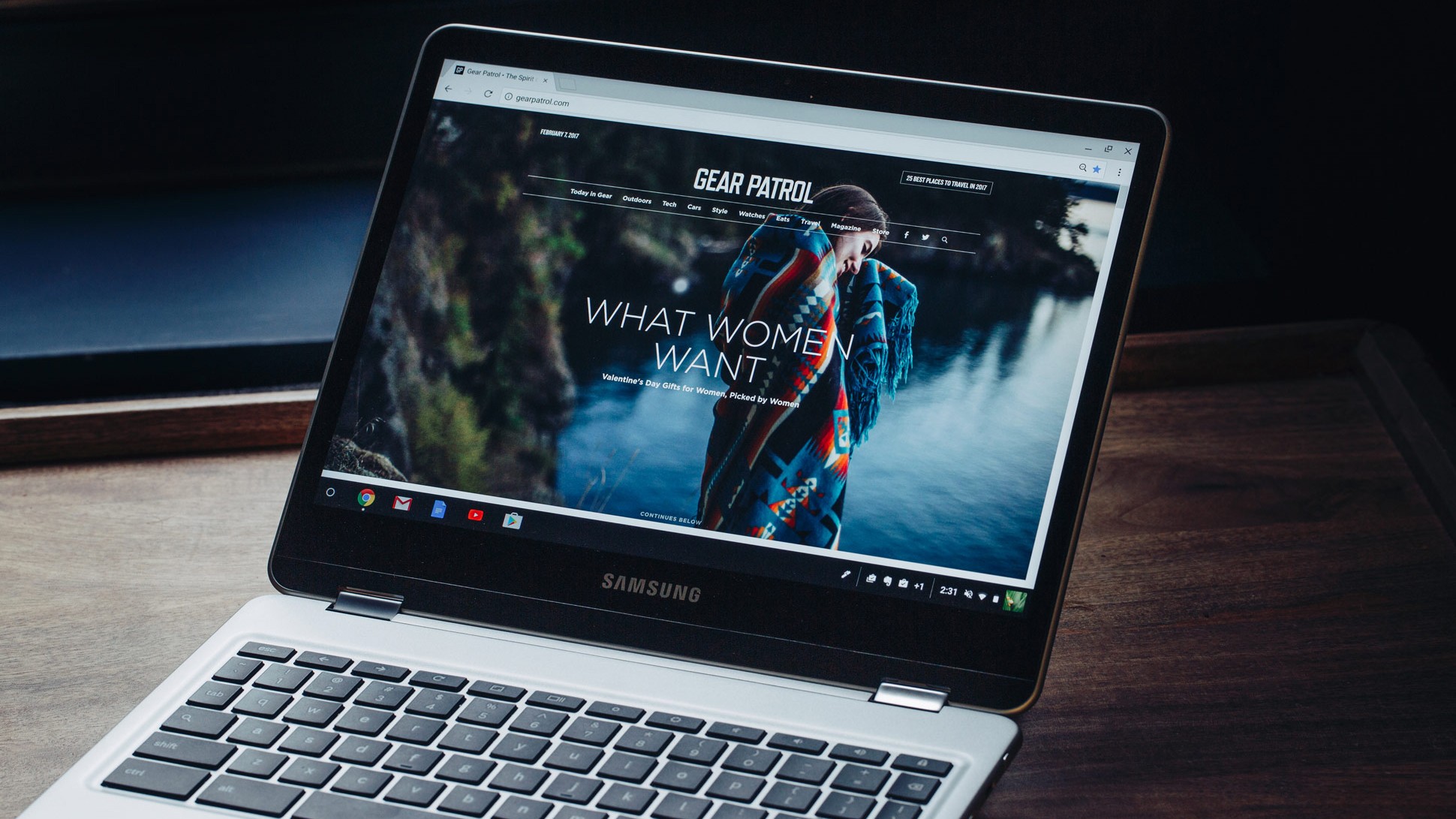 According to records changes to source code the Chromium project, chromebooks running on the Intel line of Apollo Lake, received support Linux applications. Resource XDA managed to count 18 models.
The list includes models of chromebooks from Acer, Lenovo, Dell and Asus. Currently support Linux applications already received: Pixelbook, Plus the Samsung Chromebook, Acer Chromebook 13 Spin 13.
It is expected that in the near future support of Linux applications will be included in the test channels of Chrome OS for hrabacov platform Apollo Lake. Stable release of the features expected with the release of the 69th version of the OS.