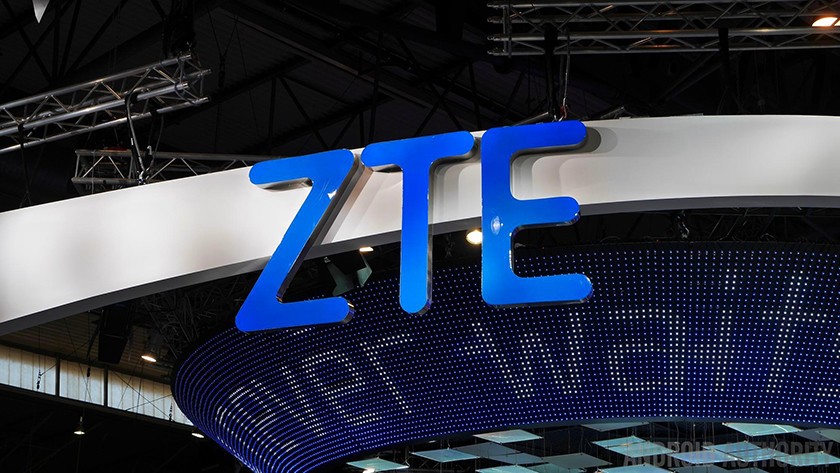 The U.S. government lifted the ban on the sale of domestically produced components of the Chinese company ZTE. But as it turned out, one fine is not over.
Close to the conflict, the source reports that among the nominated company requirements featured mobile office units under a new brand. This is due to the fact that the US government feels in the network policy, the company ZTE a threat to national security. In other words, Americans fear spying through the device brand.
Thus, the Chinese giant gets the opportunity to restore production, and to return their device for significant for him the US market.