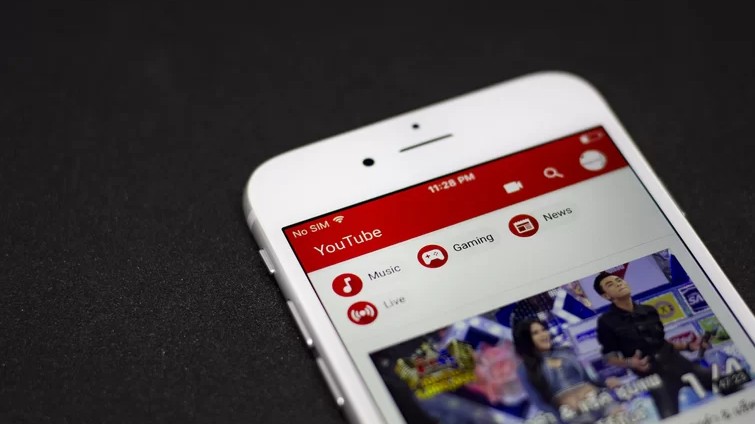 YouTube is experimenting with a new feature «Explore» (Explore), which will replace the current tab «In the trend» in mobile applications of service. Section will help users to find new channels and videos on the platform.
«Explore» will recommend videos based on previous hits, but with «broader in scope» than the recommendations on the main page. The tab is divided into subsections on various topics. Popular video, which previously was located in the tab «trend» will get a separate unit in the new menu.
The Explore tab is tested on one percent of iPhone users that use the official YouTube app. This was told by Tom Leung, Director of product management at YouTube.