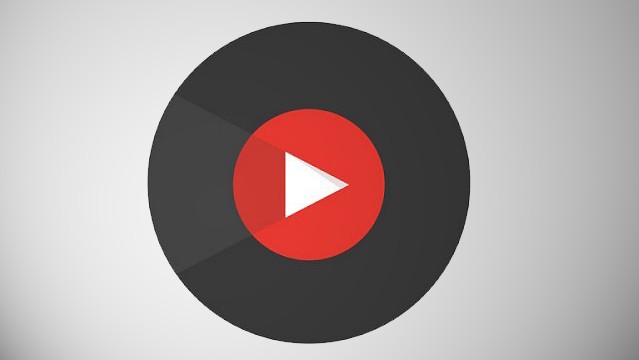 Google recently launched its music service YouTube Music. Listening carefully to user feedback, the developers began to create, update, simultaneously develop a schedule for updates.
Now every two weeks users will get an update. Decided to start with adding a selection of quality streaming. Will have to choose between three variations: low, medium and high.
In addition, in the near future will add the ability to download music to an SD card. Is working on user interface. The team carefully listens to public opinion, for which there is a separate forum, and ready to quickly release the appropriate updates.