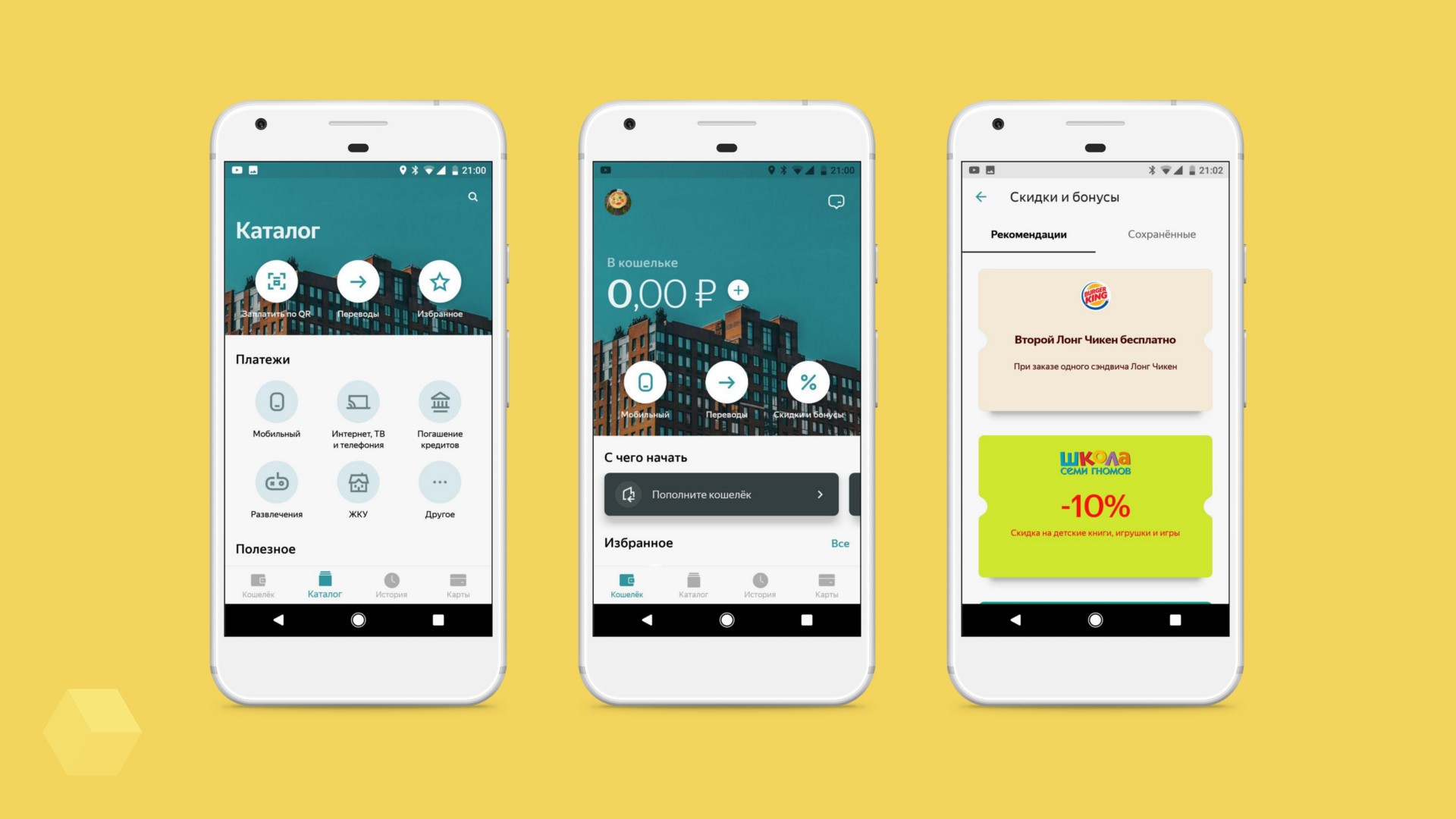 Mobile app «Yandex.Money» is completely renewed. In version 5.0 for Android and for iOS 7.0 changed the design and navigation of the product.
On the main screen now displays the status of the large wallet, below are three selected features. You can choose recharge mobile, search, traffic fines, discounts and bonuses, and more. The unit with selected design (available as a solid cover, and photographs) are tips quick actions, selected transactions and discounts offered by the «Yandex.Money.»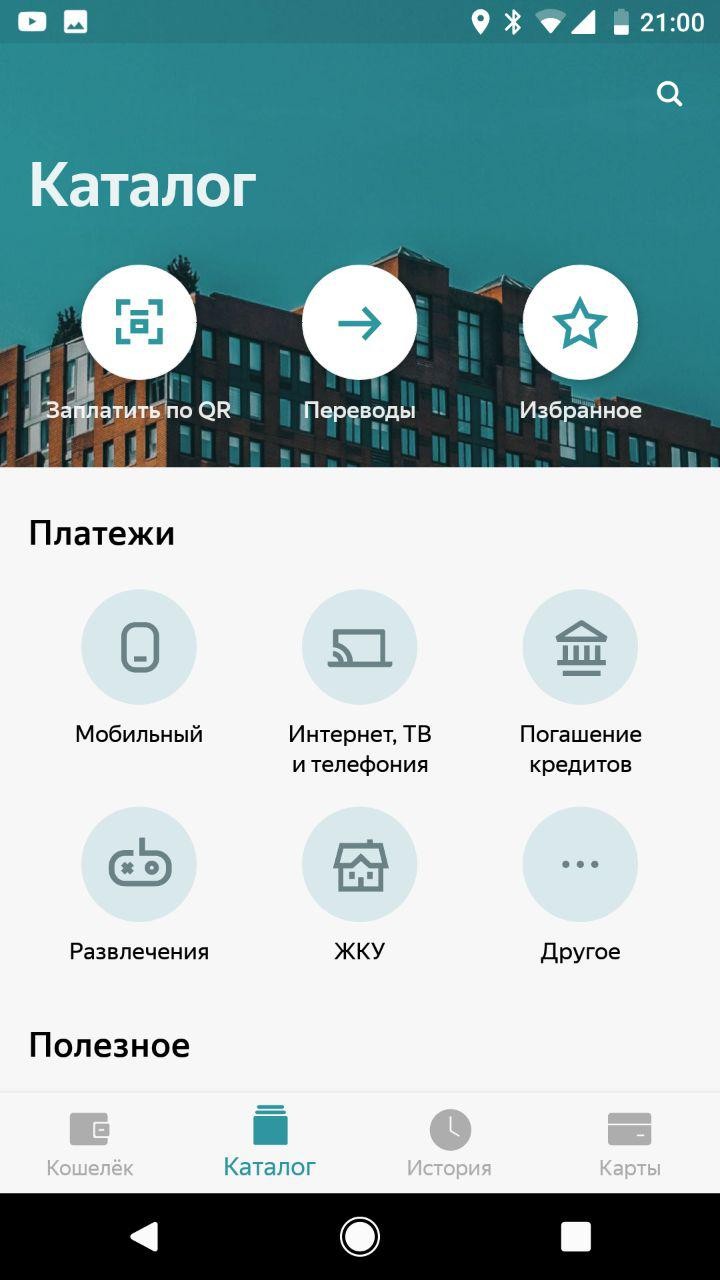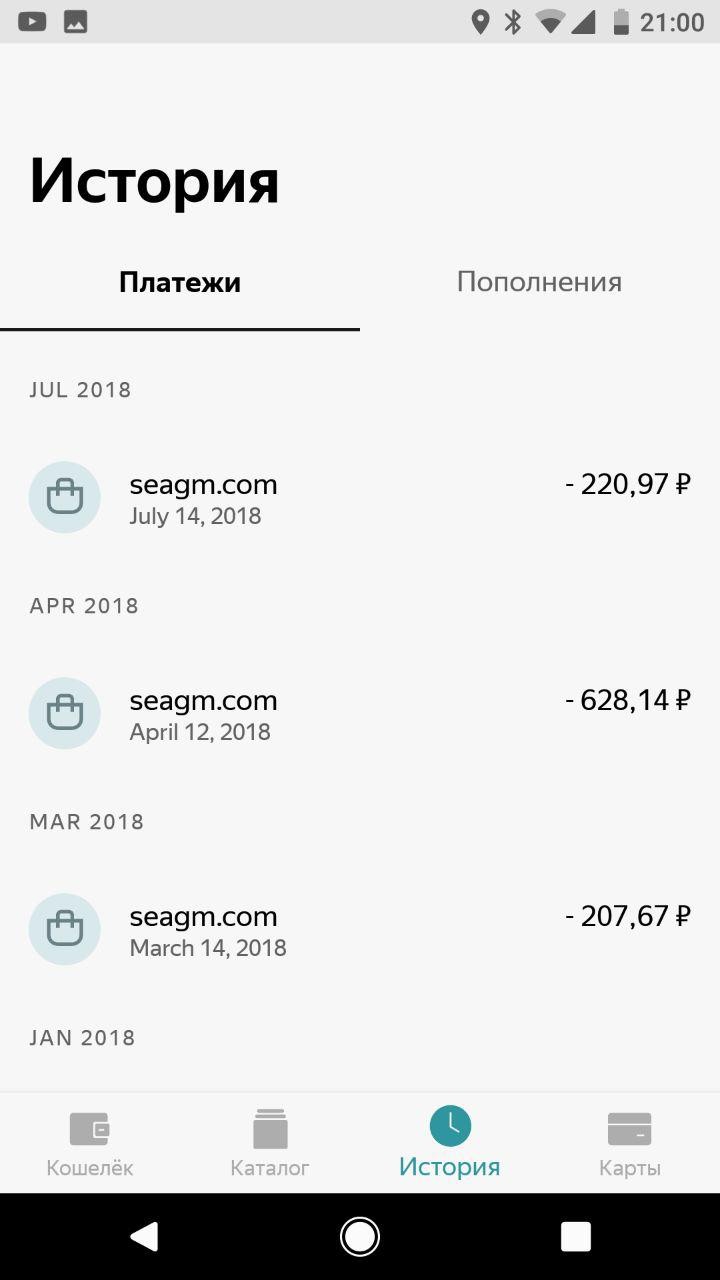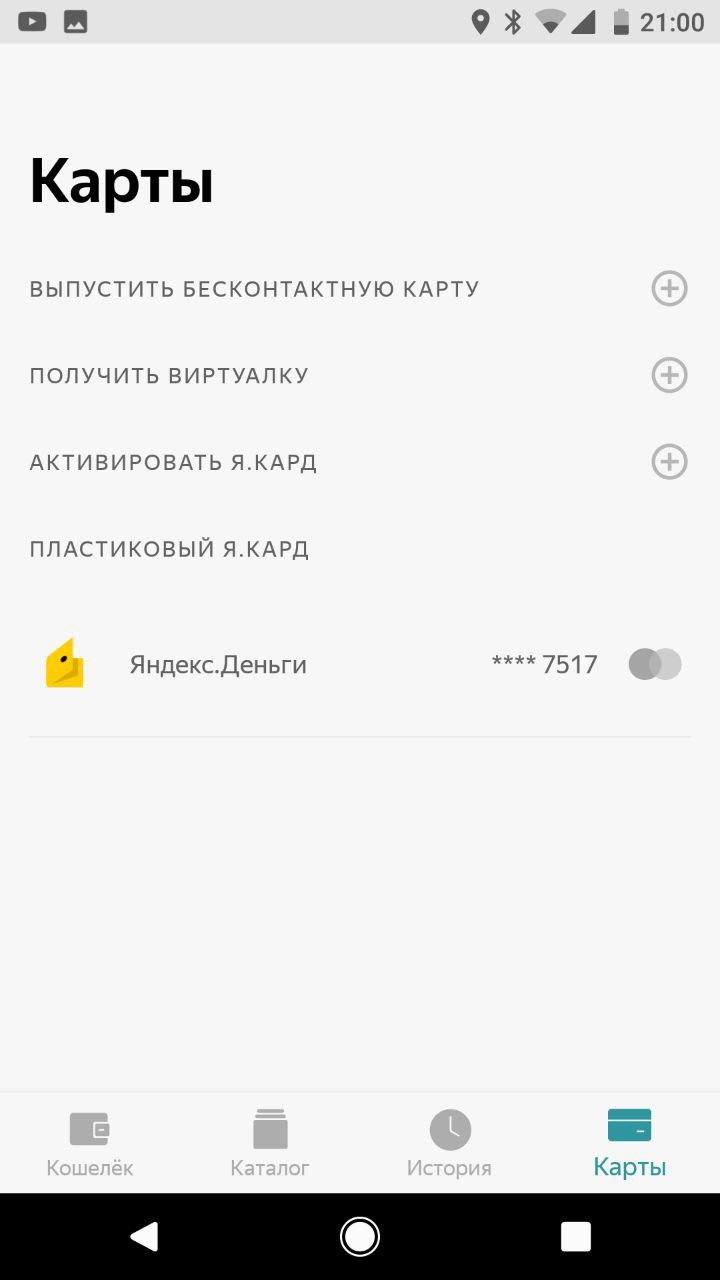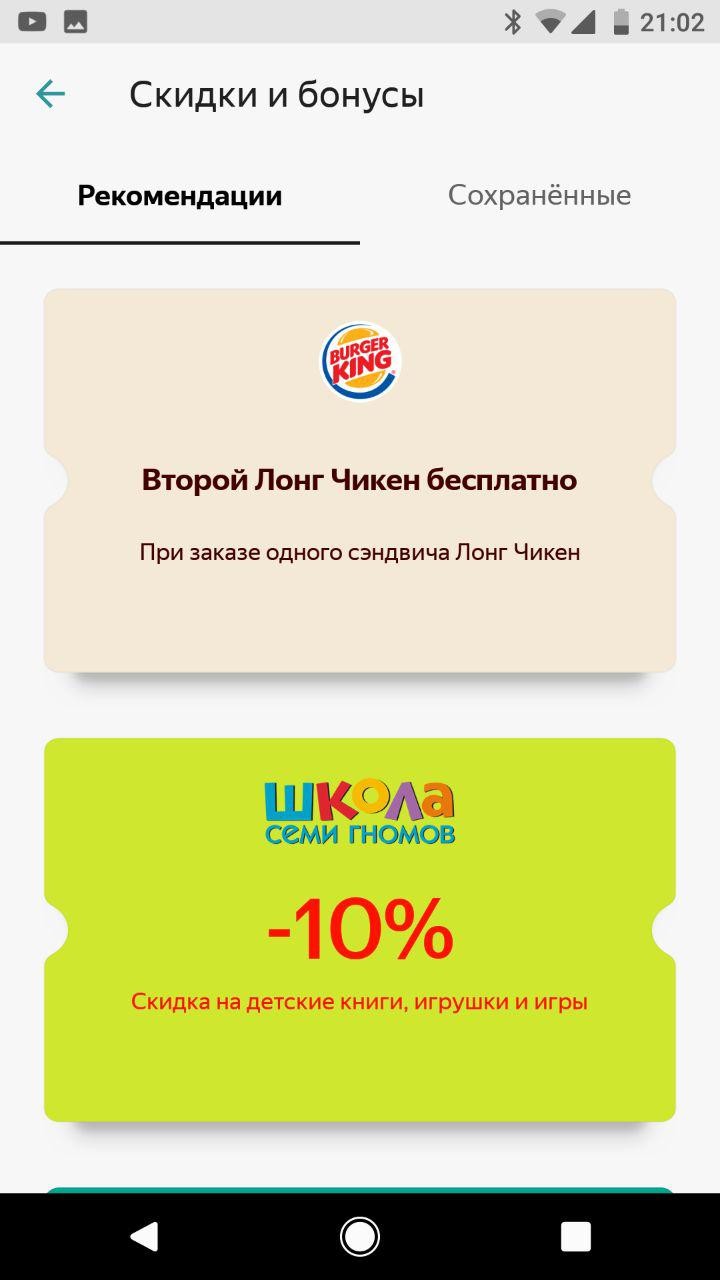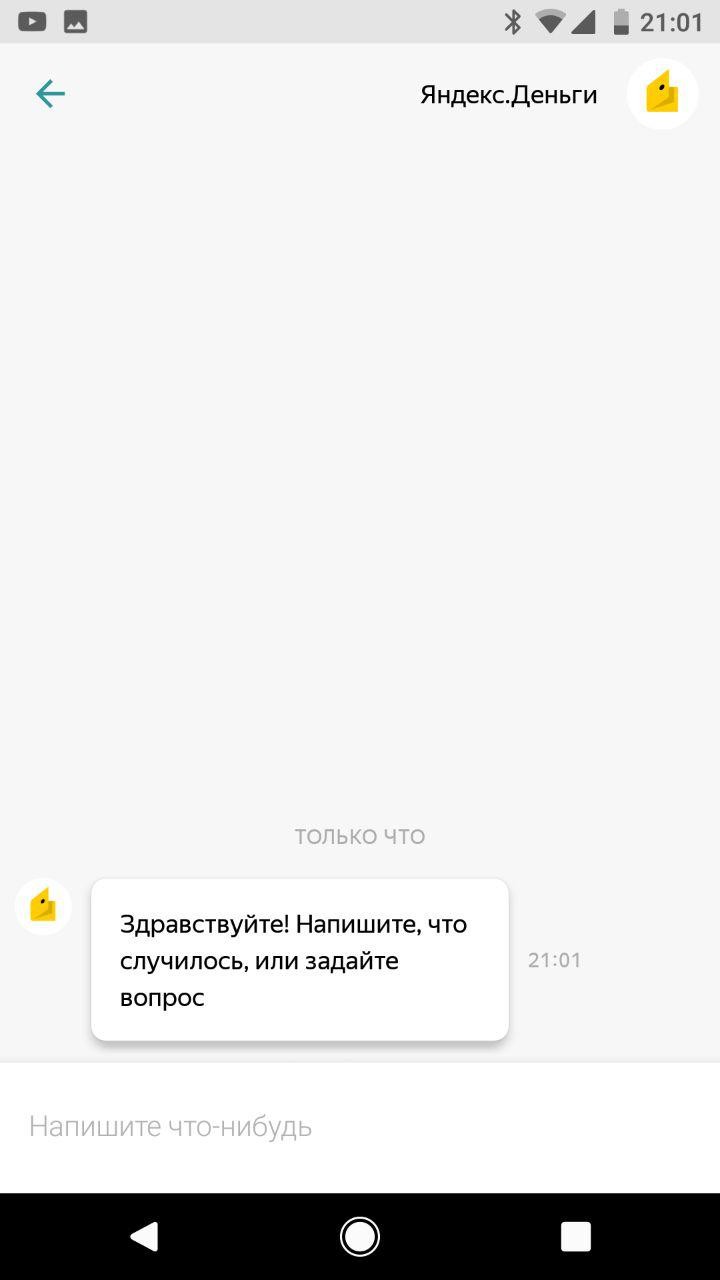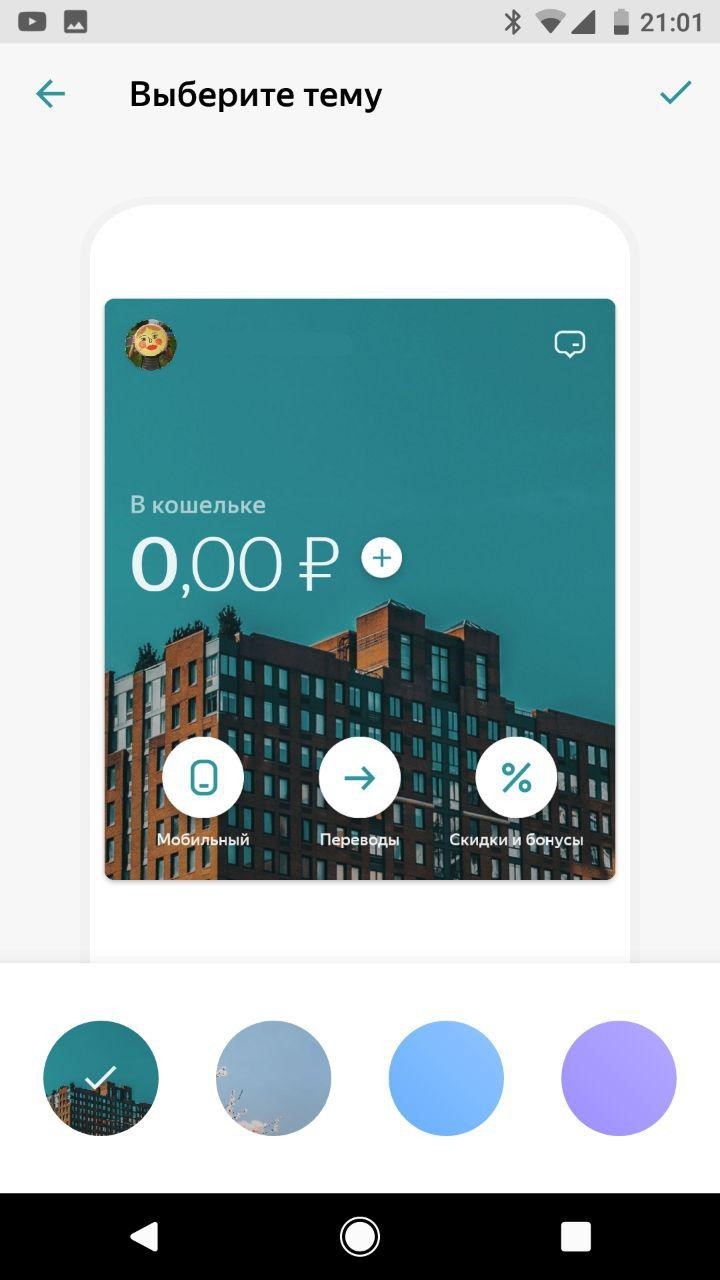 Other tabs, including «Catalog», «History» and «Map» moved from a sliding menu-the»sandwich» in the bottom of the screen. Android users are also available to chat with support, but in the iOS version appeared, a payment card, which allows you to send money, scan the QR code.
The update is already supplied to the device users.