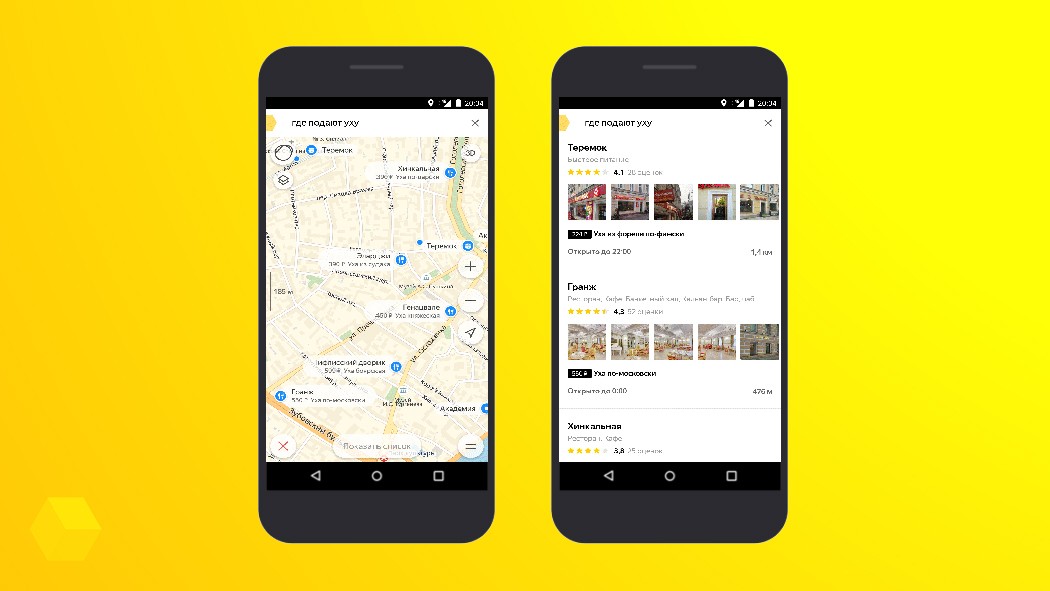 In «Yandex.Maps» appeared in the app's menu. The service understands any language queries, whether it's «where to eat soup» or «I want okroshka».
In search of dishes you can include separate areas to narrow the search area. As a result, the user will receive a list of institutions, their working hours, rating, value given meals and access to the full menu. Directly from card you can book a table.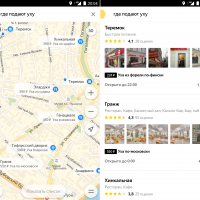 At the moment the search of food is available to residents of Moscow and St. Petersburg in the web version and mobile apps for iOS and Android.