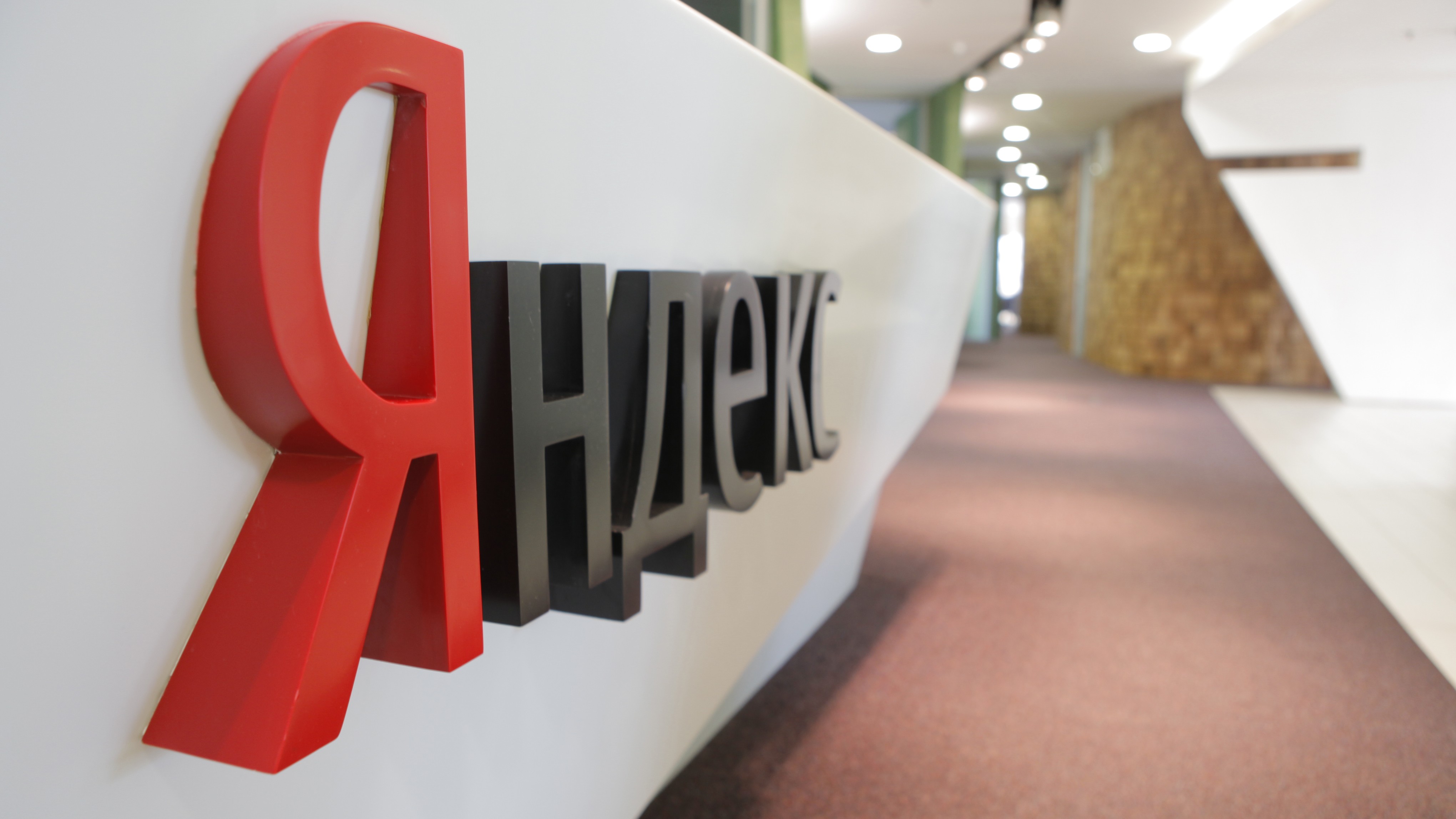 The company, whose name is associated with the eponymous search engine, has in its Arsenal a variety of different projects, many of which bring in substantial revenue.
Net profit of the brand grew by 857%, compared to the same quarter of 2017. This is directly related to the fact that «Yandex.Market» has become a joint venture of Yandex and Sberbank, which allowed us to obtain 28 billion, all earned 33.3 billion rubles. If not to take into account «Yandex.Market» the net profit amounted to 5.3 billion rubles, which is 67 percent growth.
The company's share on the search market of Russia reached 52.6%, with the increase in the number of search queries by 11%. The average cost per click rose 6%. The reason for pride can be considered a segment of «Taxi», there is increase in the number of trips 207%. In the past year, «Yandex» has bought the Russian subsidiary of Uber, which significantly grew the trip.