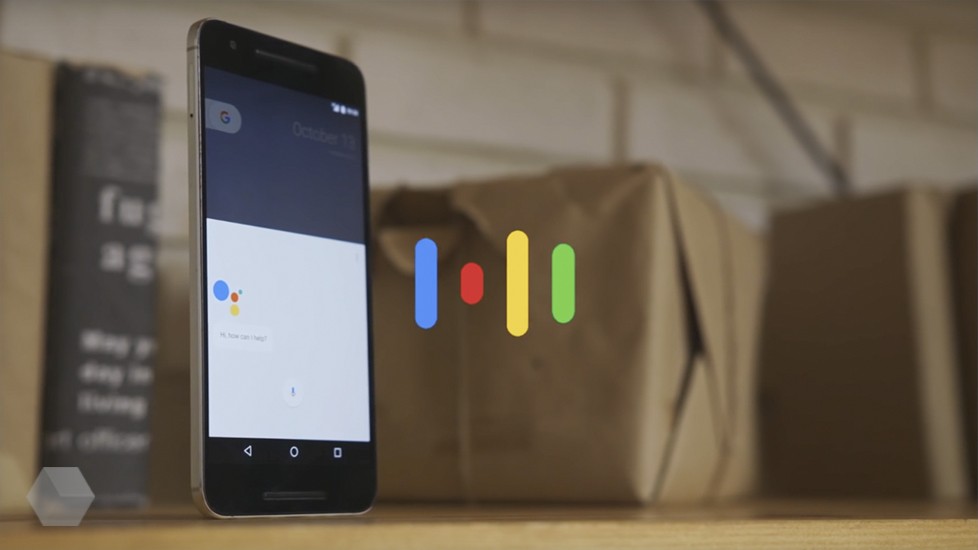 Google now for Android and iOS devices learned to speak the Russian language. However to test the functionality of the assistant can only favorites.
The update takes place in several stages, so the support of all the users promise only by the end of next week. To Assistant earned, need now download the app or update it in the App Store and Google Play.

The icon of the application in Russian language


Screen 4pda
That assistant Google is studying the Russian language began in January of this year. Was waiting for the official launch in the Google I/O, but do not wait.
According to the research team LoupVentures, Google is considered the most intelligent English-speaking assistant compared to Siri, Cortana and Alexa.
Source:
The Google Blog

Source