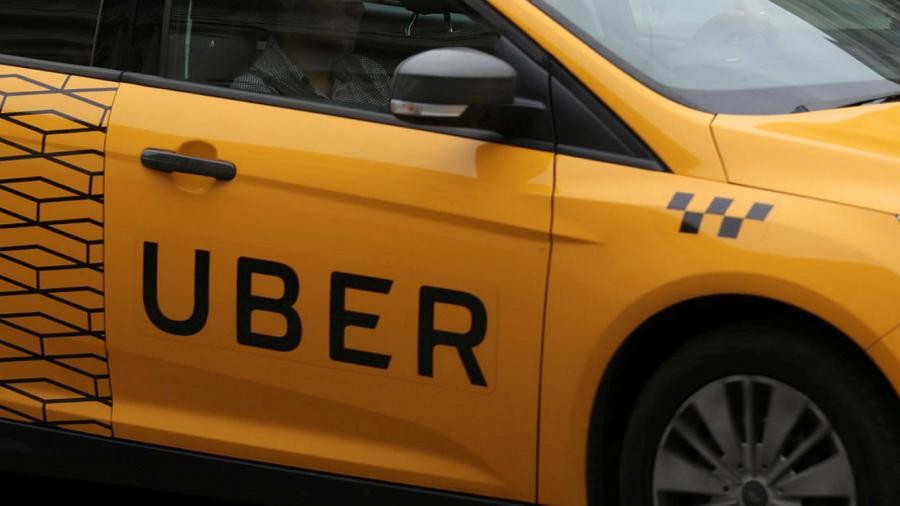 Uber released a new app Uber Russia. The old will stop working in Russia, Belarus, Kazakhstan and Azerbaijan in January 2019.
In Google Play and the App Store app published accounts of «Yandex», and the design resembles the service «Yandex.Taxi». Appeared similar functions, such as adding intermediate addresses, automatic gratuities and an alternative landing point to reduce the cost of the trip.This is due to the Association of Uber and the Russian platform.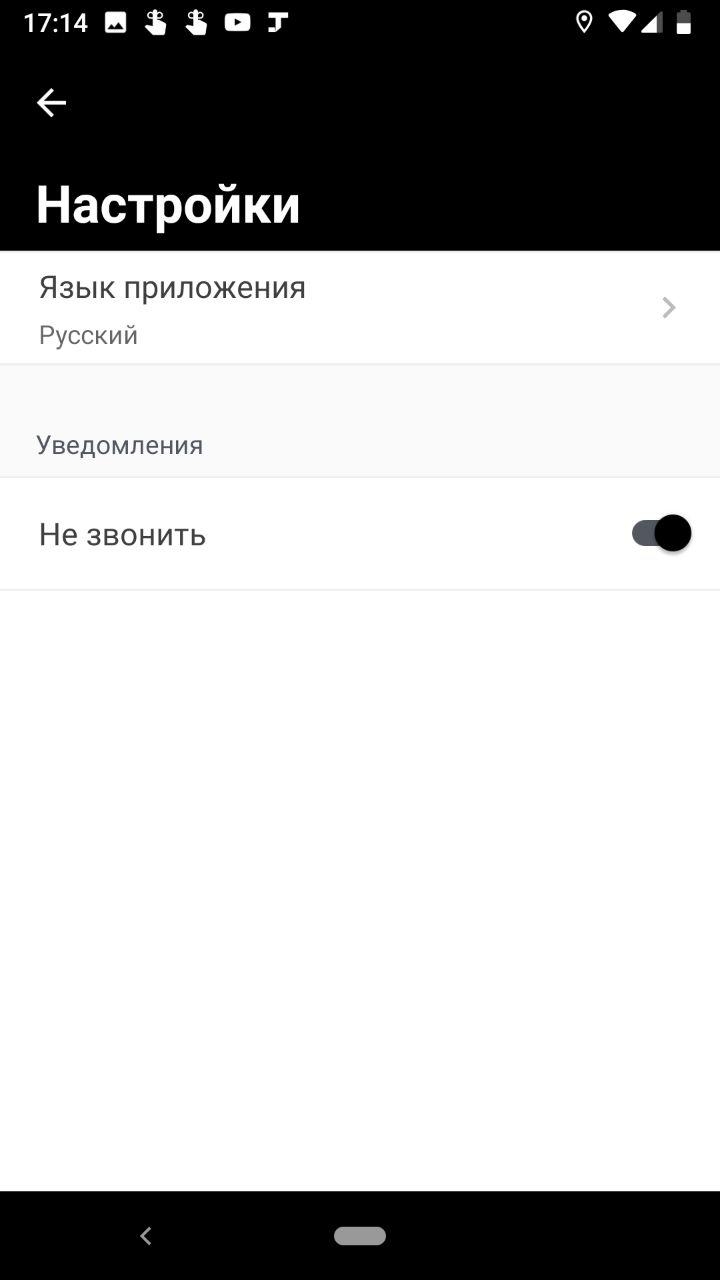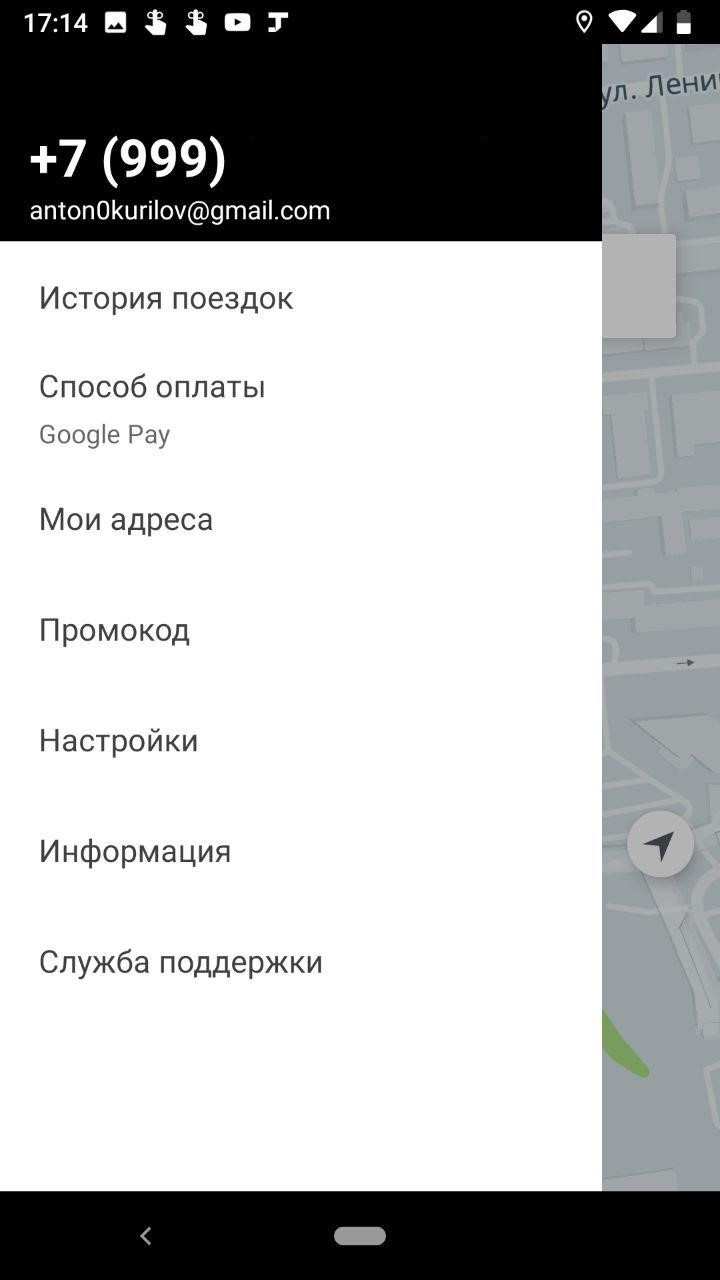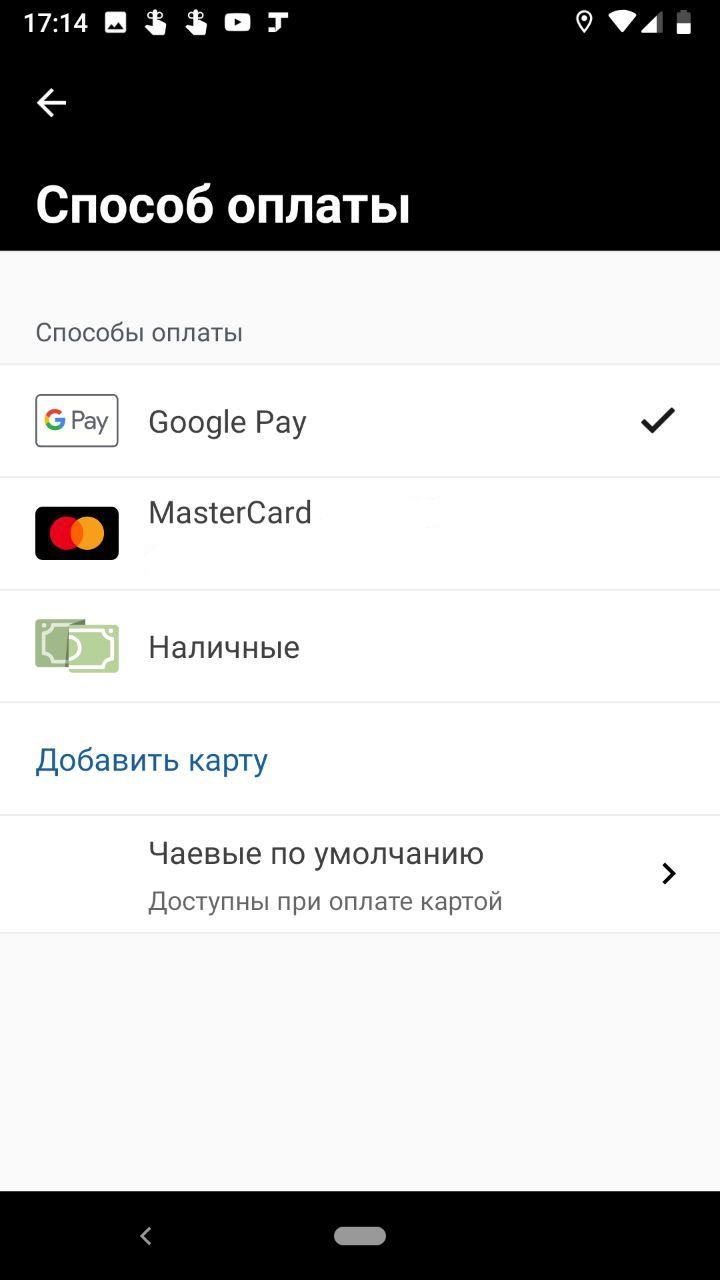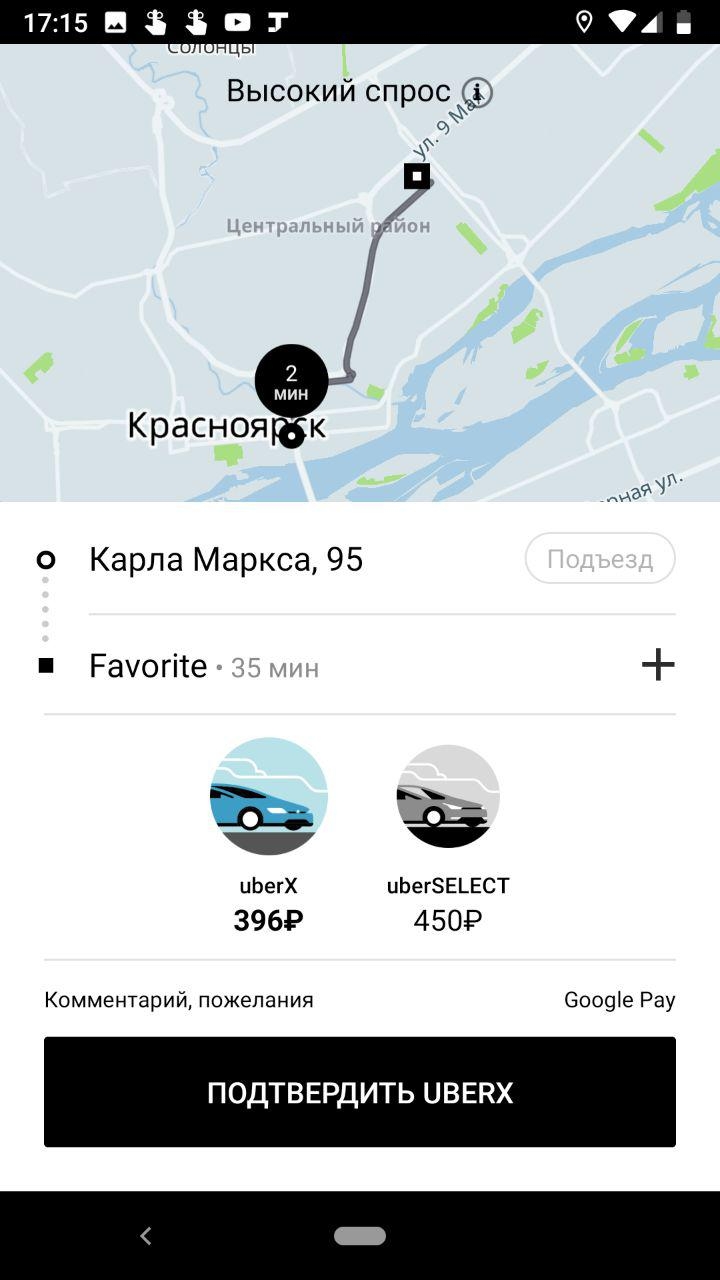 List of cities where Uber is available, supplemented at 34 city: Barnaul, Belgorod, Blagoveshchensk, Vladivostok, Vladimir, Volgograd, Izhevsk, Kaliningrad, Kursk, Lipetsk, Naberezhnye Chelny, Orenburg, Penza, Ryazan, Saratov, Smolensk, Stavropol, Surgut, Taganrog, Tomsk, Tula, Tyumen, Ulyanovsk, Khabarovsk, Novy Urengoy, Kirov, Makhachkala, Kaluga, Saransk, Bryansk, Tver, Murmansk, Kemerovo, and Cheboksary. Now the service works in 50 cities of Russia.
Appeared in Moscow new tariffs: UberSELECT+ with comfortable cars, with the UberLUX car uberVAN — to travel a large company or with Luggage.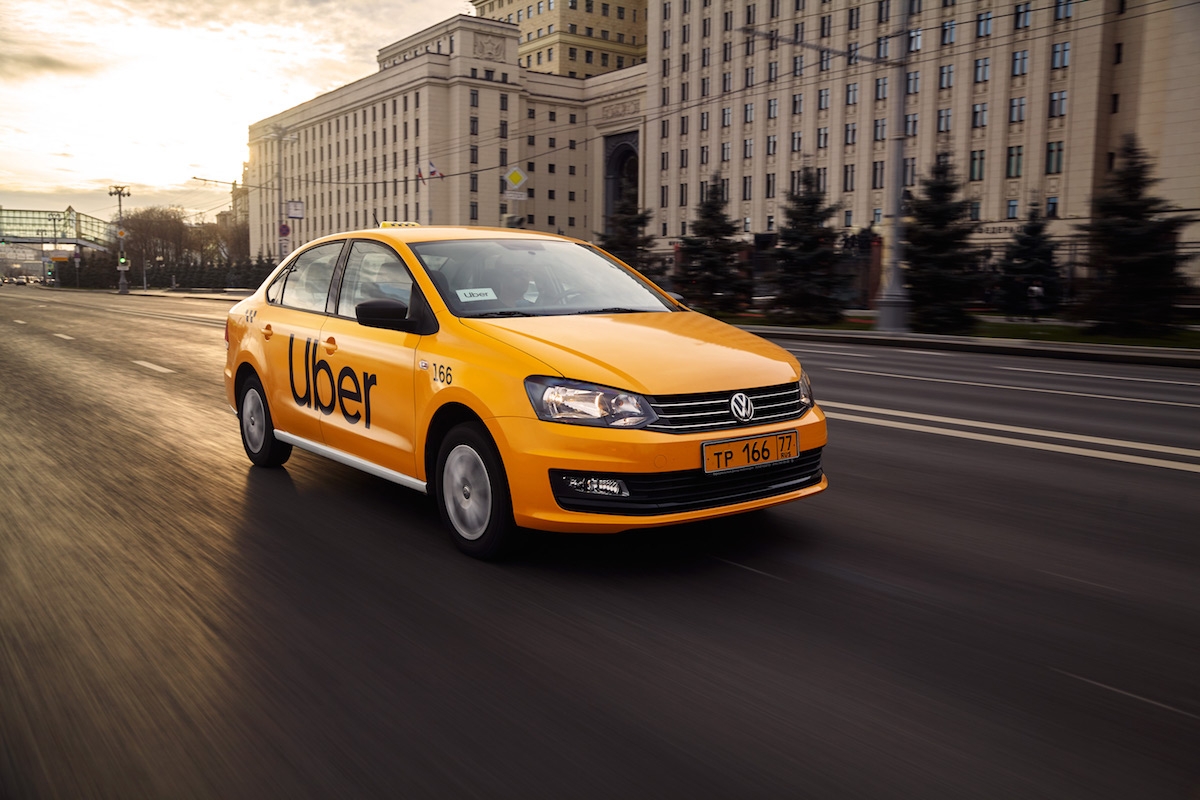 New cars of Uber
In honor of restart users can get personal discounts of up to 80 percent. The transition from Uber to Uber Russia with all of the data is carried out automatically when you bind the mobile number.
Download Uber Russia in the App Store and Google Play.