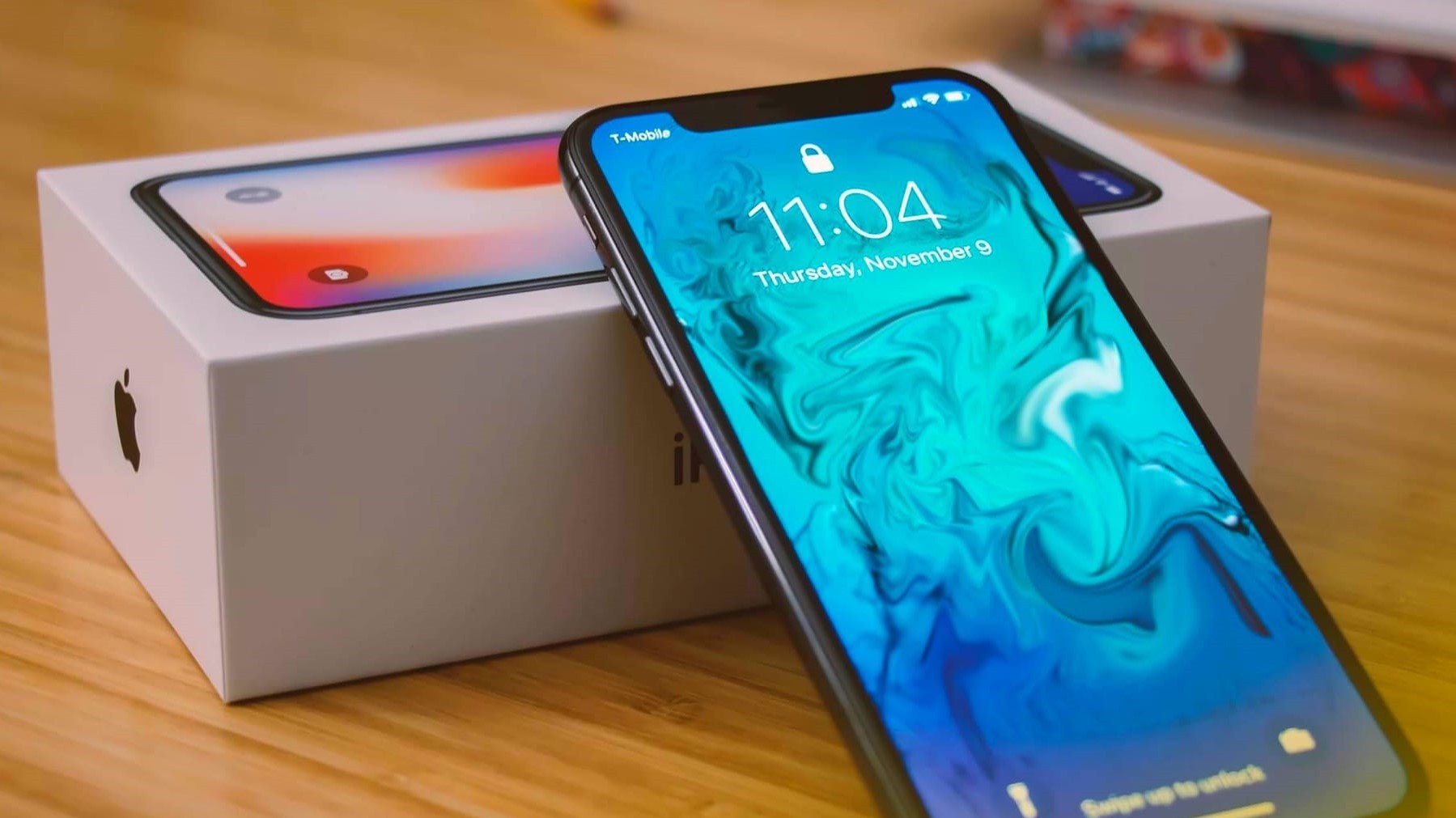 Taiwanese site Economic Daily News reports that the Dual SIM will be present only in a special version of the 6.1-inch iPhone for China. About this resource said a source from Foxconn, which assembles Apple's smartphone.
That cupertinos the company plans to integrate two slots for SIM-cards in the new iPhone, reliably learned from iOS code 12, although rumors appeared in April. Indirectly confirms a separate version with two SIM information about the four iPhone models 2018, numbered 801, 802, 803 and 804. The first two belong to iPhone X from 5.8 inches screen and X iPhone Plus with 6.5-inch matrix. The rest — a 6.1-inch iPhone with LCD display in versions with one and two SIM.
Very popular in China smartphones and phones with two or more slots for SIM-cards. So Apple will be able to compete with ranked in this niche Google with their Android, which is native supports such functionality.
As you know, Apple will present traditional autumn presentation three iPhone: 6.1-inch LCD display, 5.8-inch iPhone X and iPhone X Plus with a screen of 6.5 inches. The last two are equipped with matrix OLED. It is expected that the model with LCD will cost 600-700 dollars, the average version is 800-900 dollars, and a smartphone with a larger screen will cost 900-1000 dollars.
Source:
Economic Daily News

Source