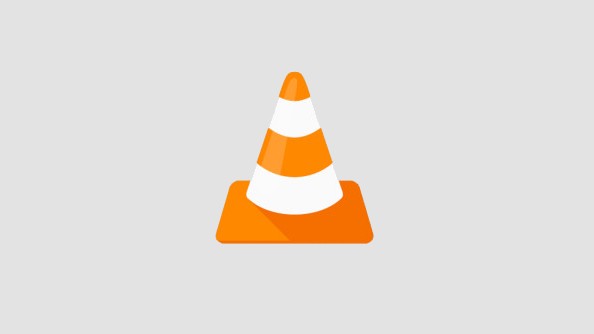 Popular among Android users, the VLC player was forced to blacklist the latest devices from Huawei.
The fact that the manufacturer took up the optimization work ON their own and in order to reduce energy consumption of all the background processes are killed but your own application of the company.
Therefore, the player can't play music when minimized the app and the developers received numerous complaints. As a result, they simply have no choice but to limit the download on the Huawei device. This is done directly through Google Play.