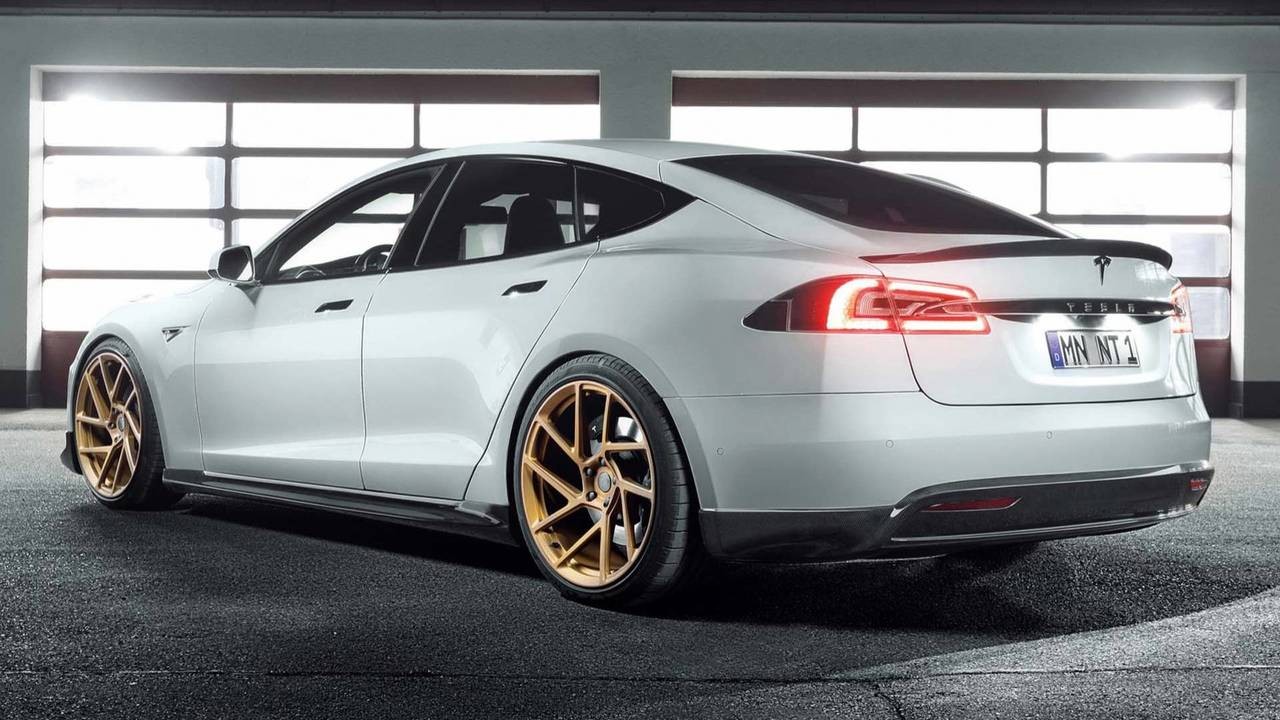 Tesla CEO Elon Musk announced the arrival of classic games from the Atari console in the on-Board system elecelectrically American company.
In a series of answers to fans ' questions Musk expressed his desire to add three games: Pole Position, Tempest, and Missile Command.
As the controller for the Pole Position, for example, can be used to the steering wheel. Of course only when the car is stationary.
Later Elon Musk has invited developers to take part in the integration of games with touch screen on-Board systems, mobile devices and electric vehicles.
Video games as «Easter eggs» will appear in the Tesla with the ninth version, which also contains the functions of a full autopilot. The release upgrade will take place within four weeks