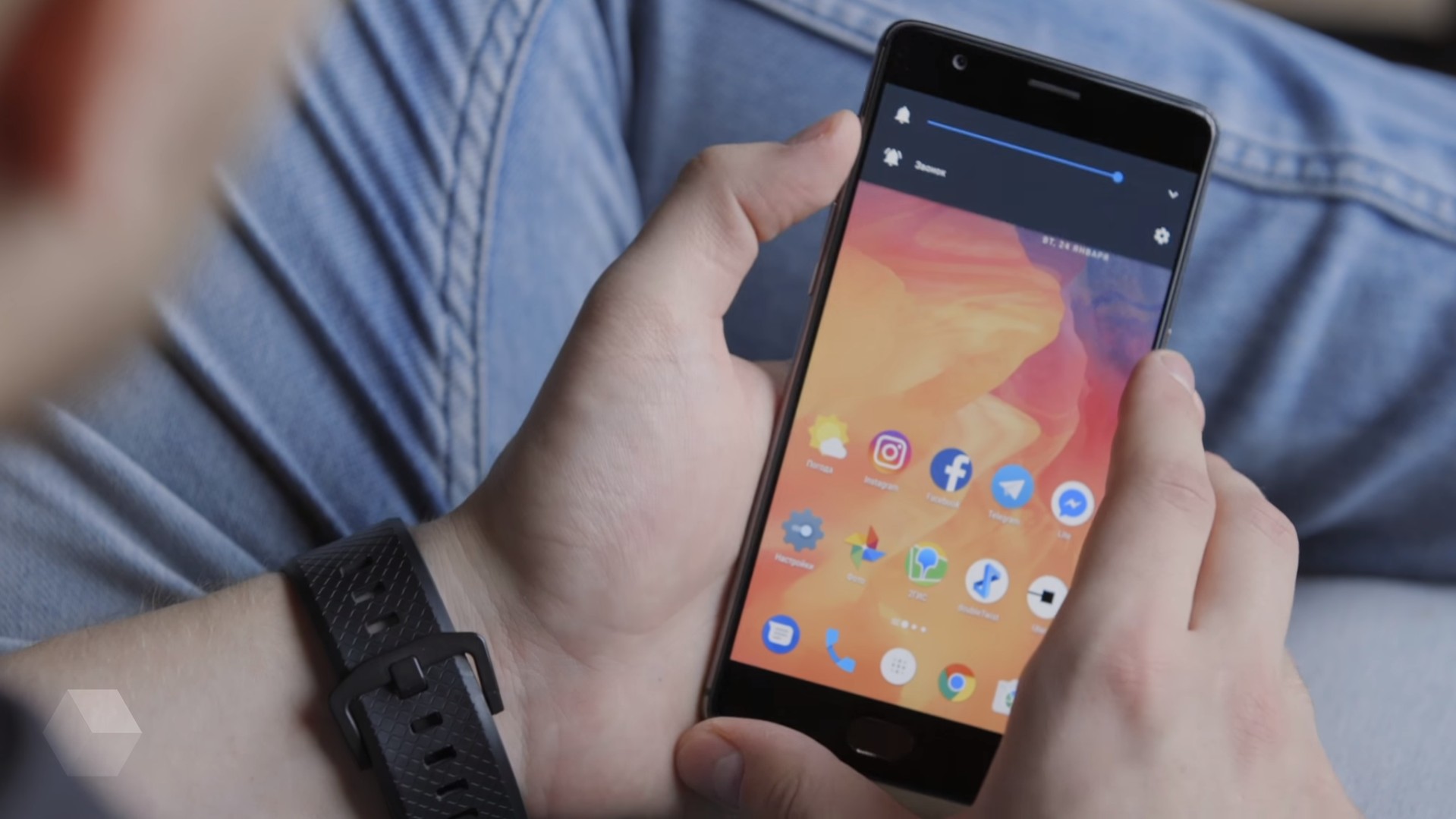 OnePlus has released an update of the original shell OxygenOS to version 5.0.4 for OnePlus OnePlus 3 and 3T. Released two years ago, the smartphone is still actively getting updates.
List of changes in 5.0.4, OxygenOS:
System:
The July security update Android
Camera:
Improved image quality with the front camera
Fixed a problem with the ISO settings for third-party camera apps
Third-party applications:
Fixed bug that caused crash copy WhatsApp
Fixed problems with scaling of the front camera in Snapchat
The update began to spread on the device «over the air». Both smartphones will receive the updates of the sheath until November 2018, and security patches until November 2019.