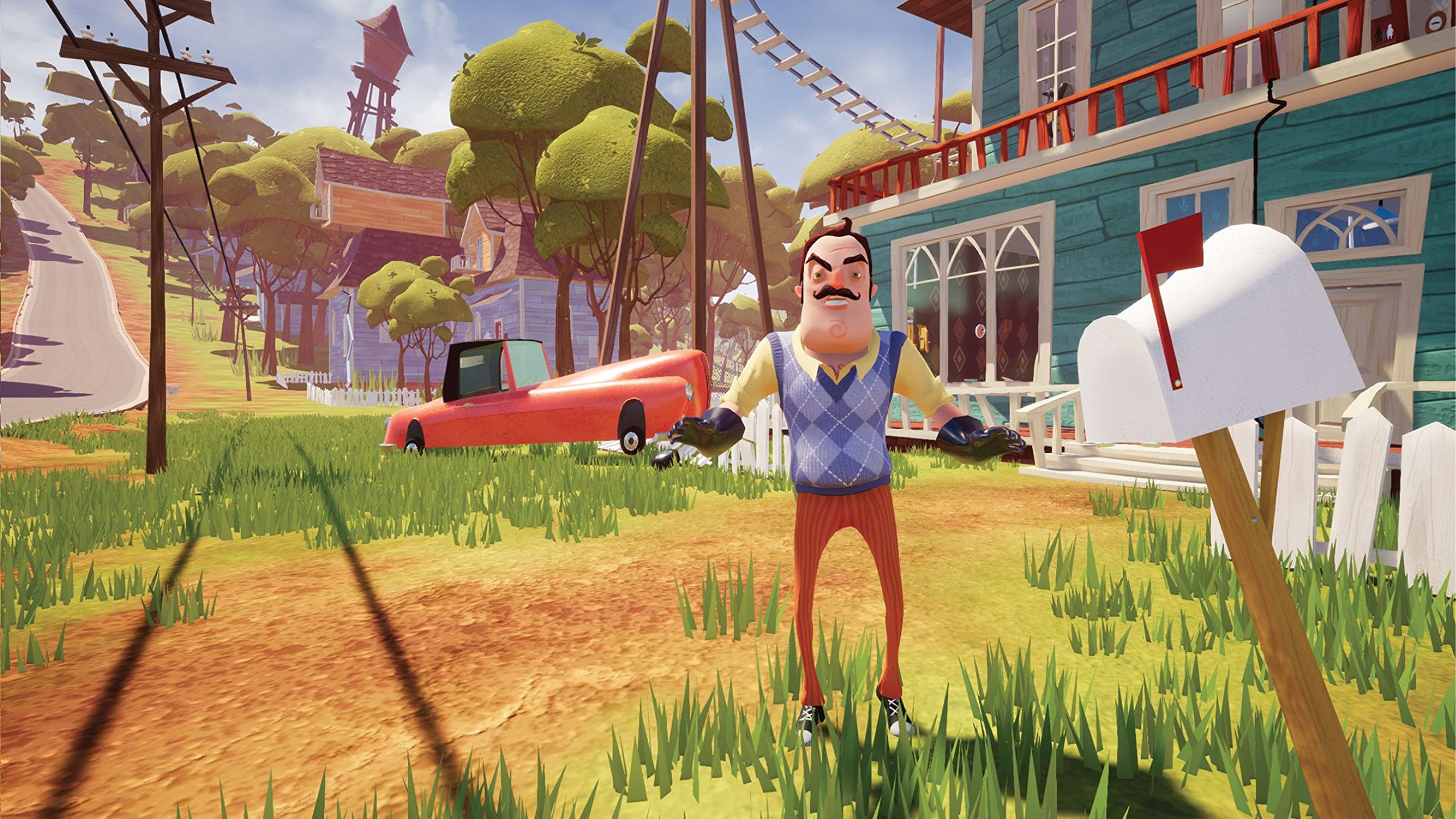 Previously, the game was already available on PC and Xbox One, and now the release of the PS4, Nintendo Switch and mobile devices.
The goal of horror is to go to the house of the evil neighbor and find out what he's up to. Moreover, the artificial intelligence constantly learns your moves. It allows him to set traps and wait for you in the most unexpected places.
In the case of Android and iOS the first act, you can try absolutely for free. Then you will find in-app purchase of $ 15 and only then open all the remaining chapters. However, the developers have come to nothing forced.