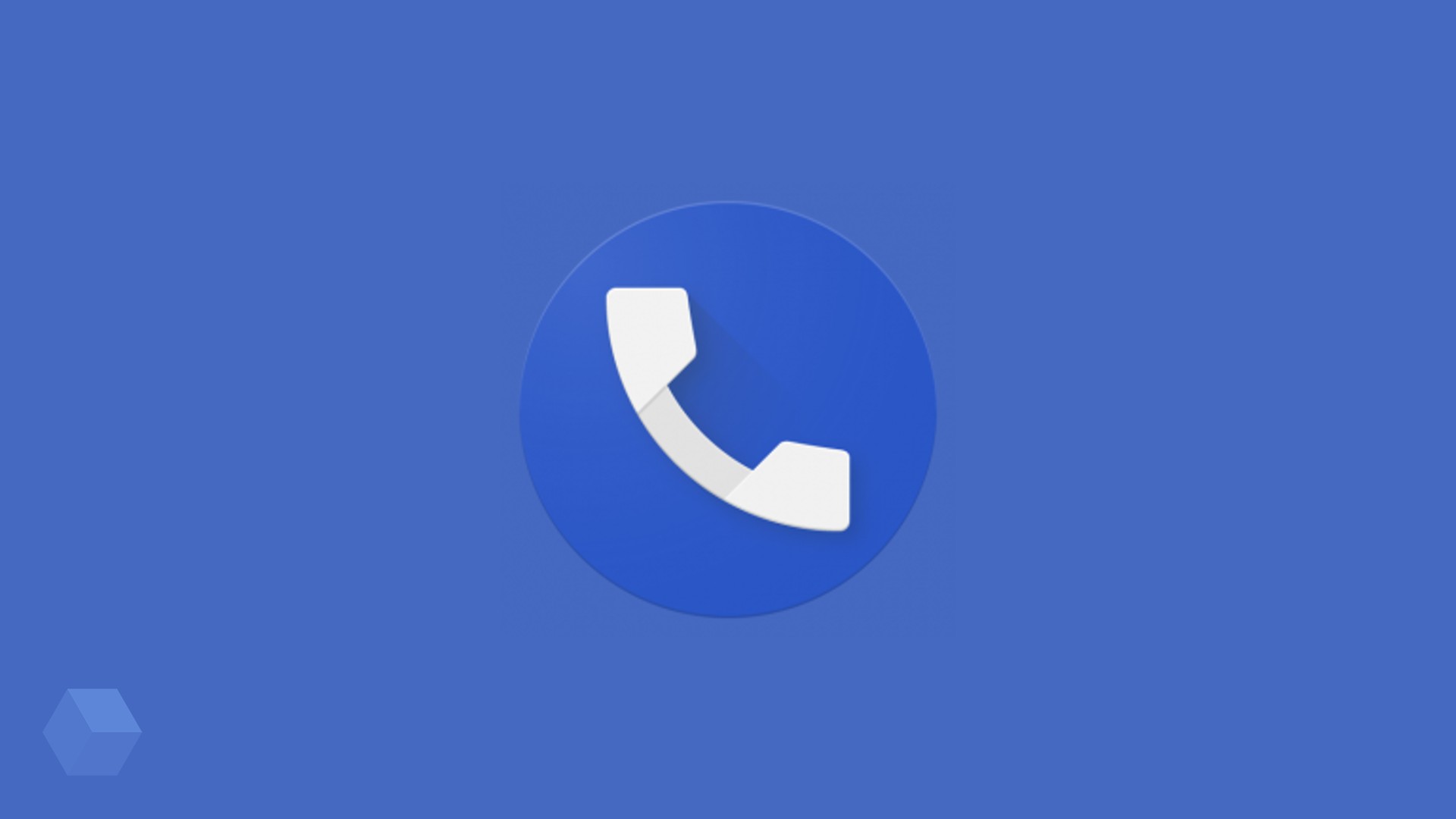 The app «Google Phone», which performs the role of a dialer in Nexus smartphones, Pixel, Android One and some others, has undergone restyling. The recently updated «Google Contacts», and now «Phone» corresponds to an updated design-the paradigm of Material.
Gone is the blue «cap» at the top of the card in the history of call has turned into a common list, and the search box got shadow and rounded corners. The font throughout the app changed from Roboto Sans for Google. Changed app icon, changing the background a little lighter.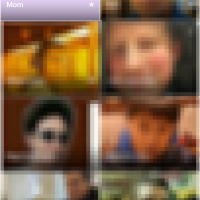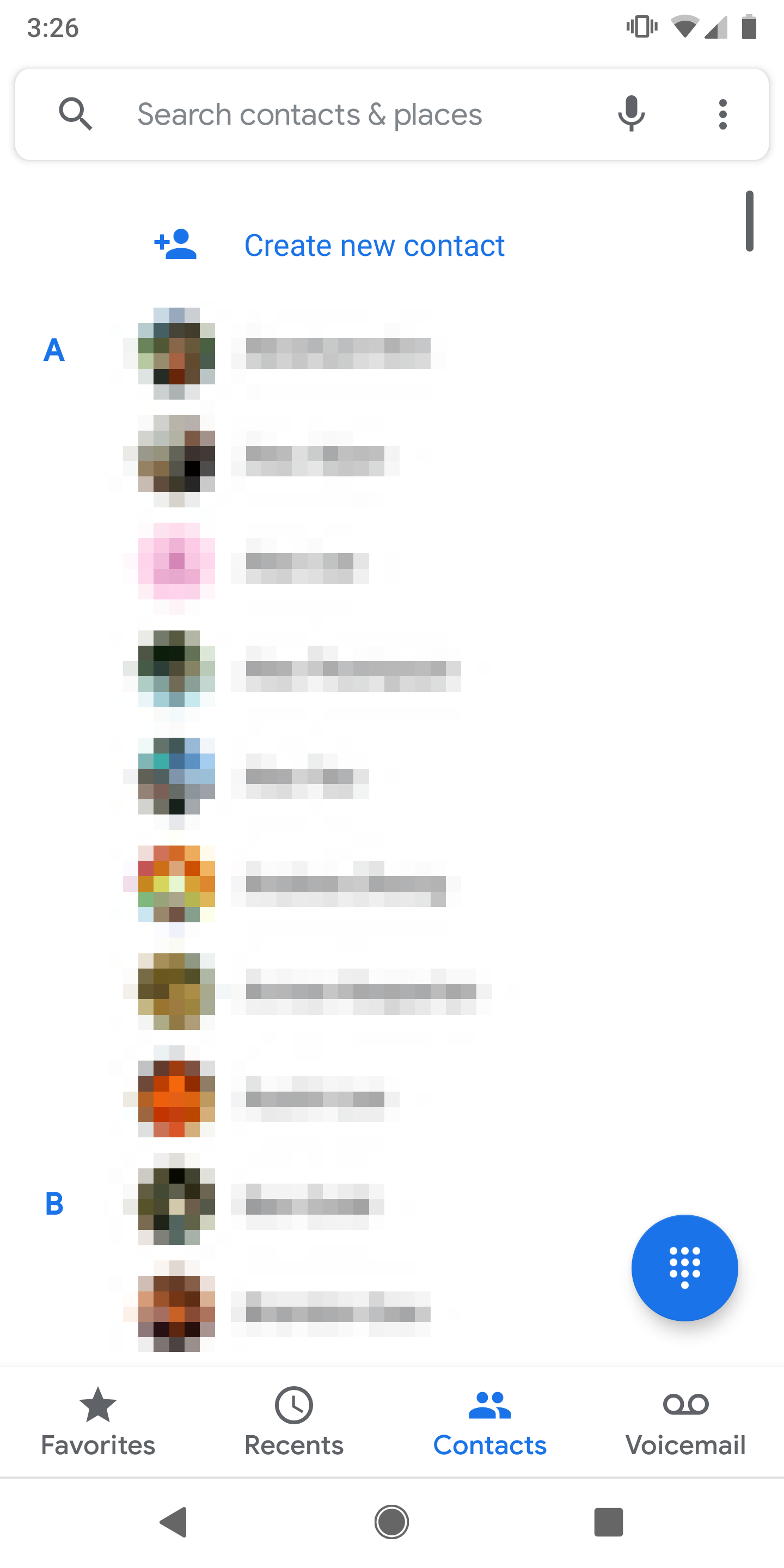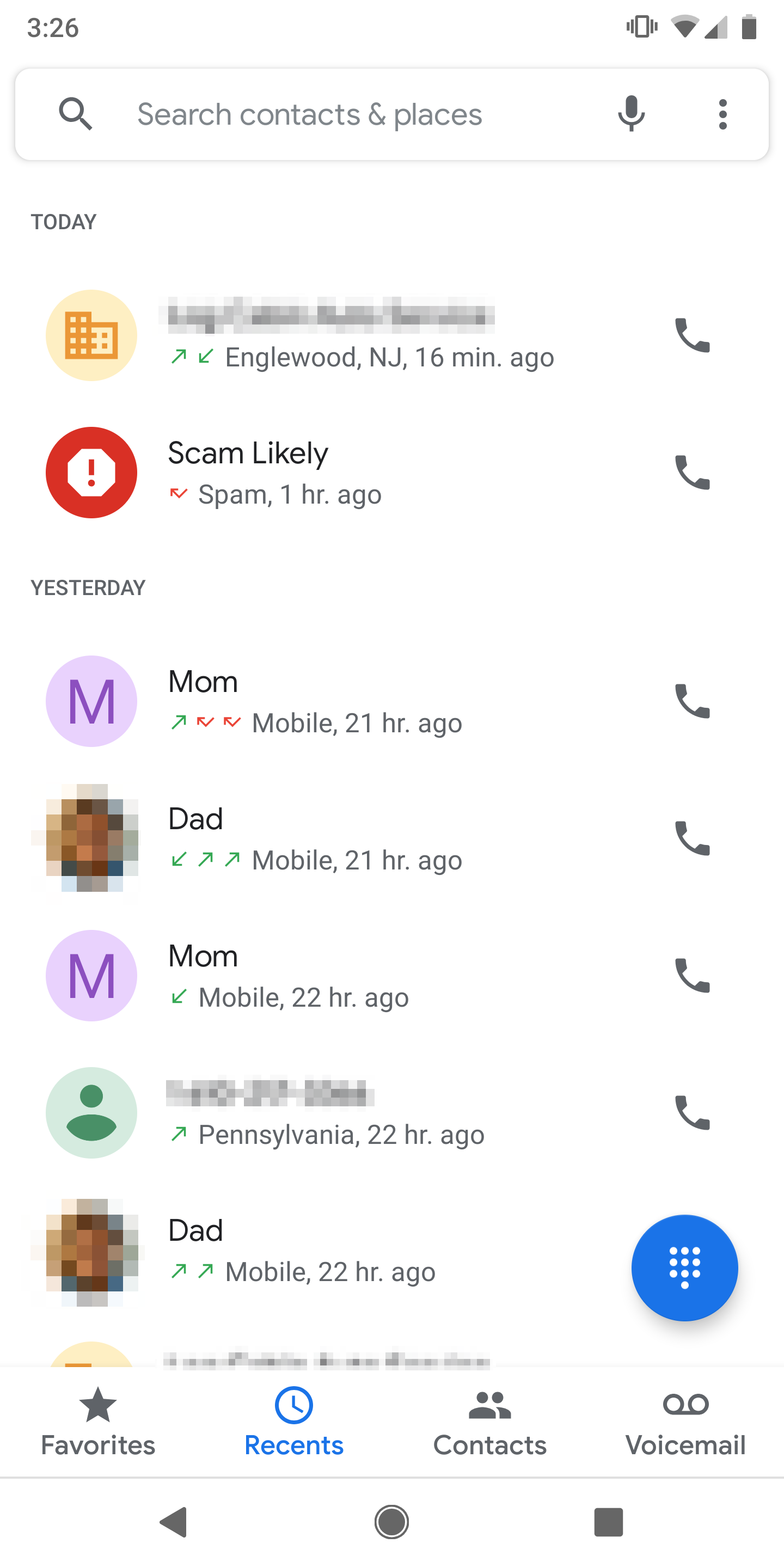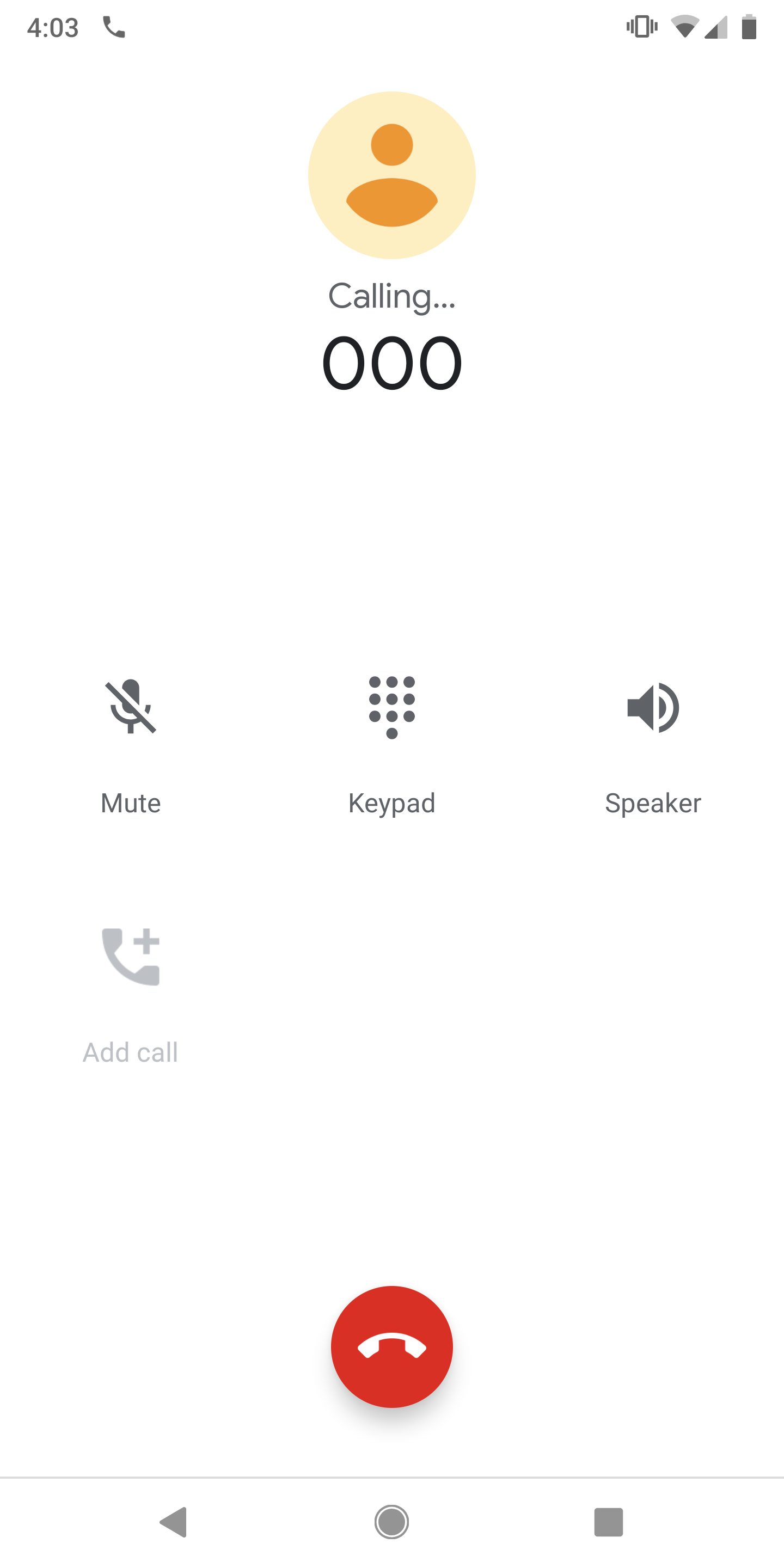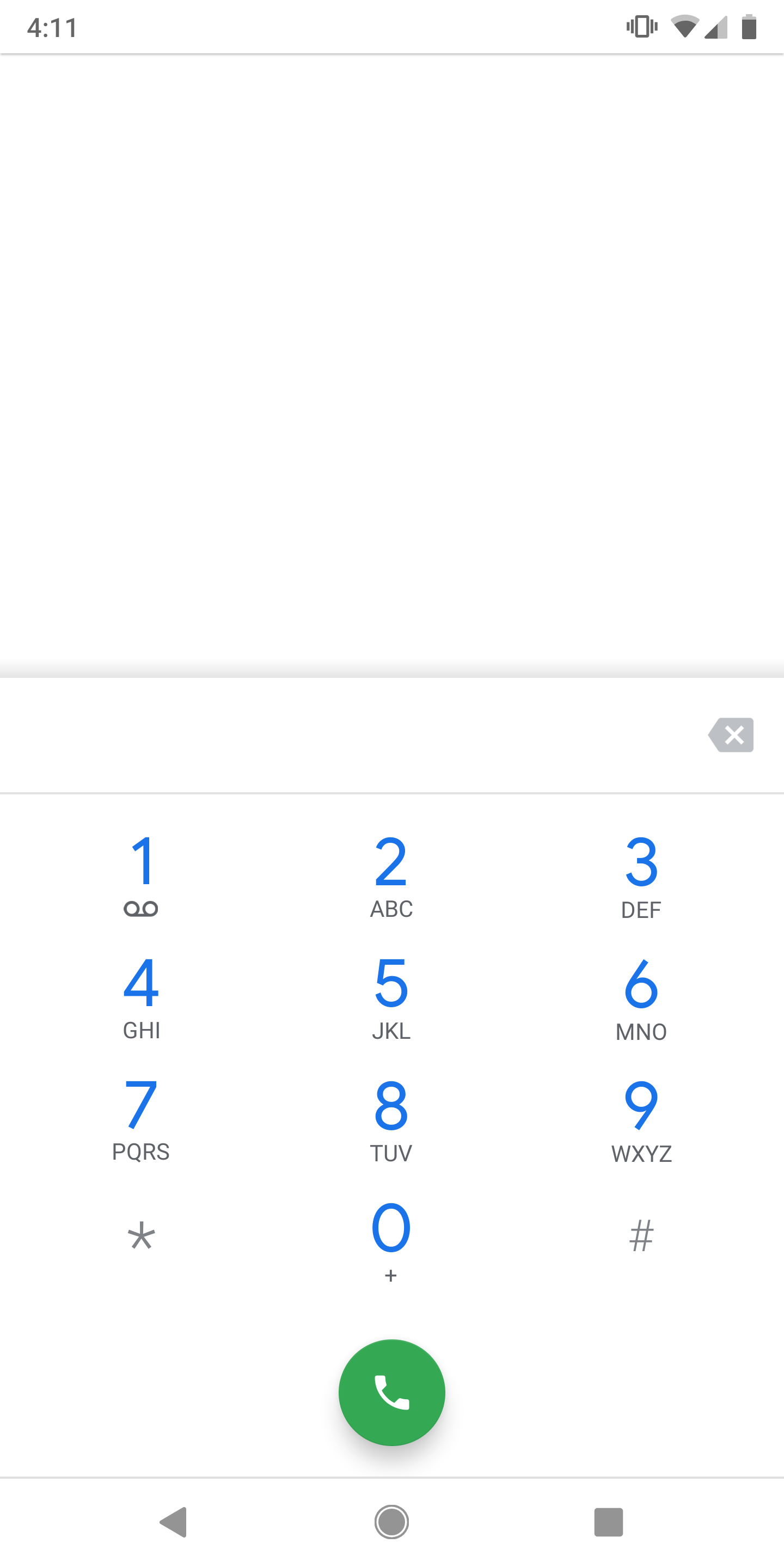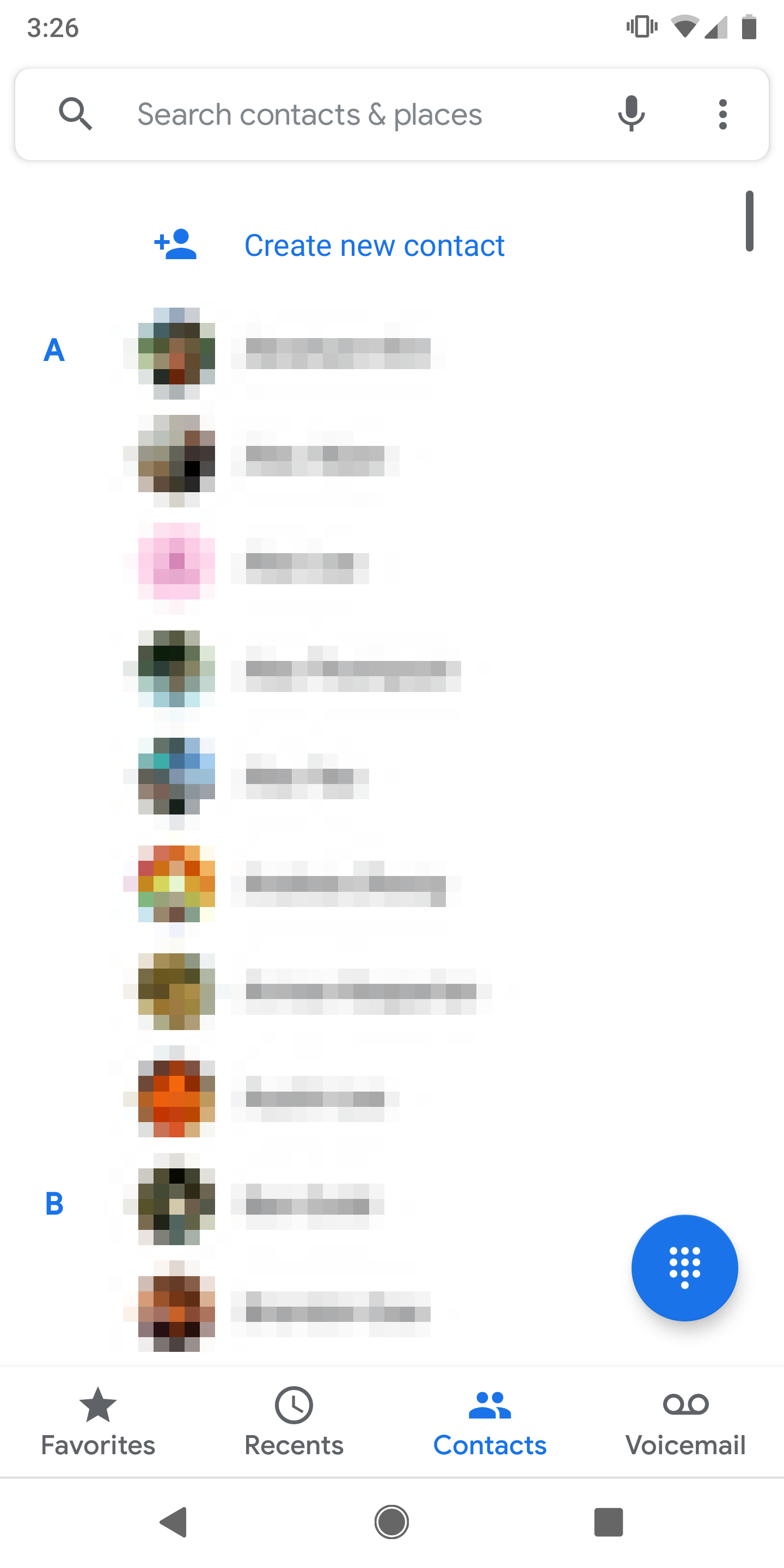 If before the background of the call screen was a translucent blue fill through which could be seen installed on the smartphone's Wallpaper, but now there's just a white background. Answer button by text moved from the bottom of the screen and got a signature.
The «Google Phone» version 23.0.208225343 only available in the beta channel, which you can join here. APK file available on the resource APKMirror.