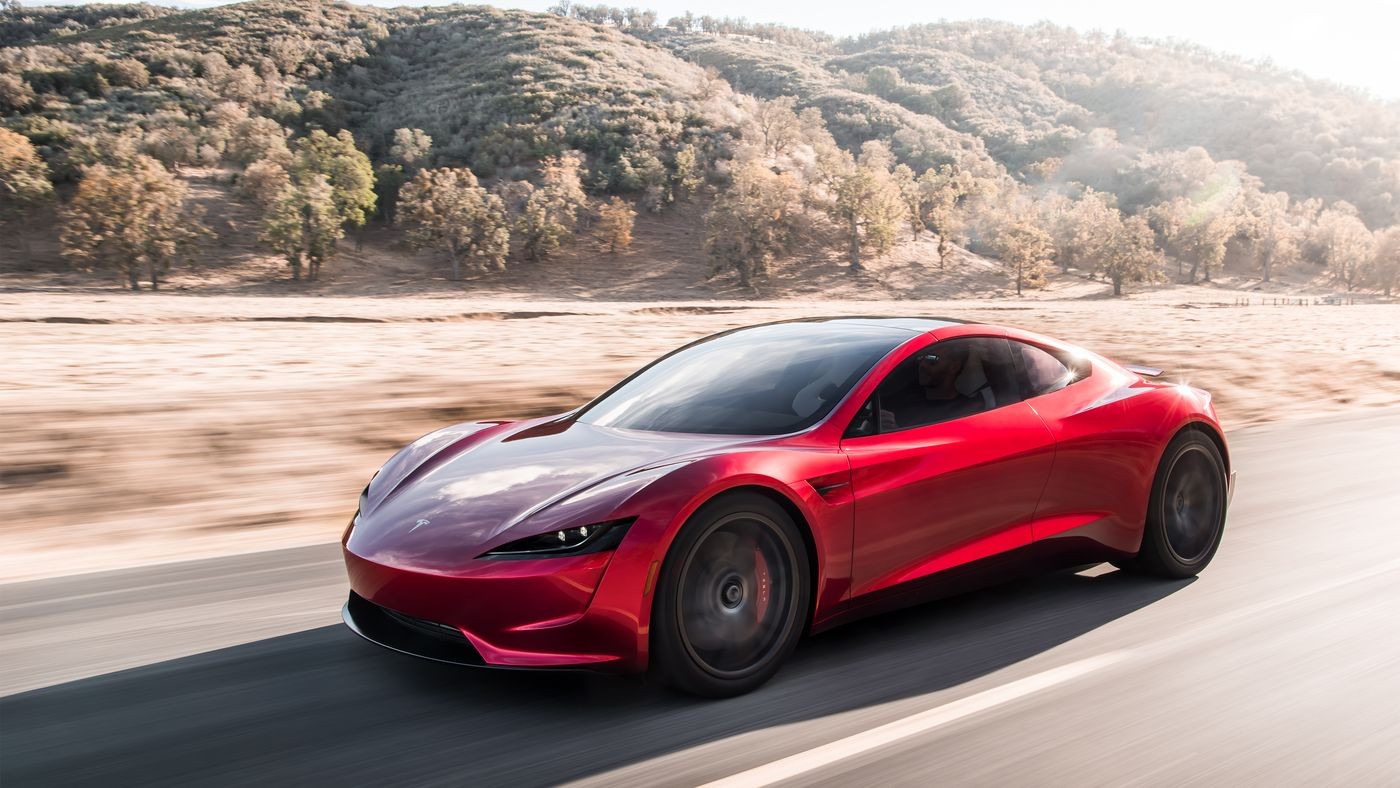 Tesla sent out to owners of its EVS useful tips to prevent theft of the vehicle through a Keyless entry.
American company advises owners of Tesla Model 3, S and X to disable the Keyless entry when visiting crowded places or keep the keys to the electric car in the case that blocks electromagnetic signals.
Keyless entry allows the owner of the car to get inside, without taking the keys. The vehicle picks up the signal from the key is nearby and unlocks the door locks.
The attackers, working together, can get inside the vehicle using two devices. The first will read the signal from the key and transmit it to the second device, which will issue the key holder and allow to penetrate.
To read the signal an attacker with the first device needs to get close to the owner of the electric vehicle.