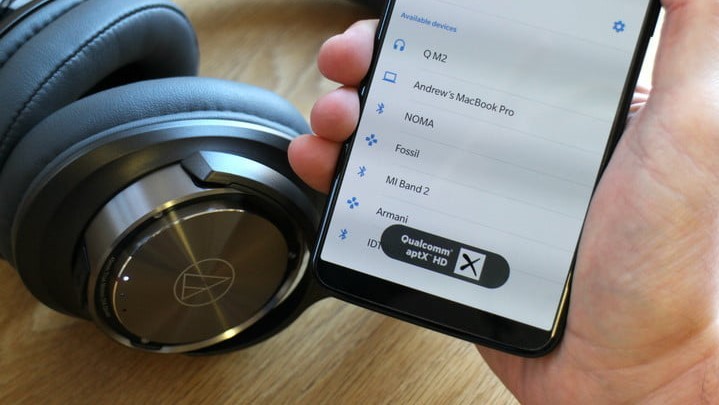 Qualcomm Technologies International conducted a survey among the six thousand inhabitants of China, the United Kingdom and the United States of America. Asked about the attitude of the equipment and how to interact with it.
Some of the findings from the report:
78% of respondents called themselves audiophiles, as looking for high-resolution audio (24-bit) to wireless headphones and speakers.
47% of the respondents are more likely to buy a smartphone, in which there are wireless headphones.
78% of users replied that would rather buy a fully wireless headphones with additional features such as phone calls, voice assistant and the activity tracker.
32% of respondents would have bought the smart column with a built-in voice assistant if they had the opportunity to buy only one device for 12 months.
Almost half of the respondents would like to be able to bring or move through the house speakers with voice control.
According to Anthony Murray, senior Vice President division of voice and music technologies Qualcomm, the company «invents the products and platforms that help our clients successfully implement such functions.» In particular, the aptX technology, which allows you to transmit the signal via Bluetooth as a Hi-Res, developed at Qualcomm.