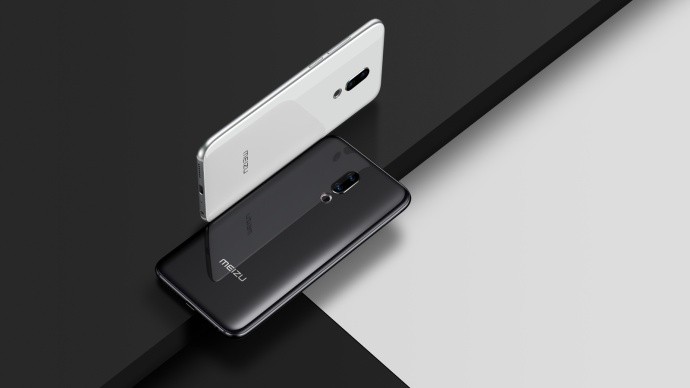 Smartphones Meizu 16 and 16 Plus got on the website of the Chinese regulator TENAA, where it became known the specifications of the devices.
According to the pages of the smartphone, both devices will receive a Snapdragon processor 845, 6 GB RAM, 128 GB ROM, dual modules major chambers on 12+20 megapixels with three times optical zoom and a front camera with a resolution of 20 MP.

Meizu 16


Meizu 16 Plus

Meizu 16 and 16 Plus will receive AMOLED-display with a resolution of 2160×1080 pixels and a diagonal 6 and 6.5 inches, respectively. As for the battery: 2950 mAh normal version and 3570 mAh «big» modification. Display Meizu 16 will cover 91,18% of the area of the front panel.
In the previous leaks PLUS version appeared, like a Pro. The cost was assumed at 3 299 yuan (~32 200 rubles) for Meizu 16 and 3 699 yuan (~36 100) for Meizu 16 Plus version with 6/128 GB.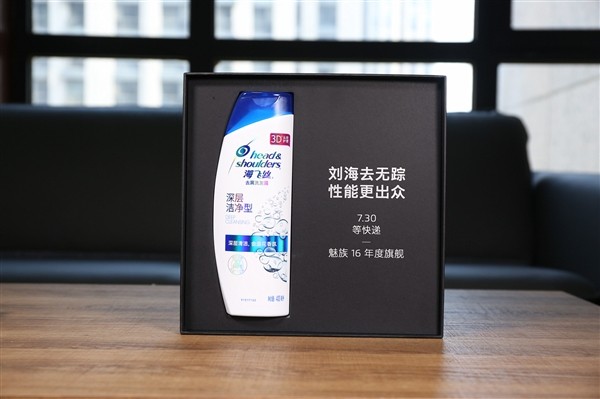 Previously, the Chinese company has sent journalists a box of shampoo, mention Meizu 16 and the date of the announcement of the presentation — July 30.