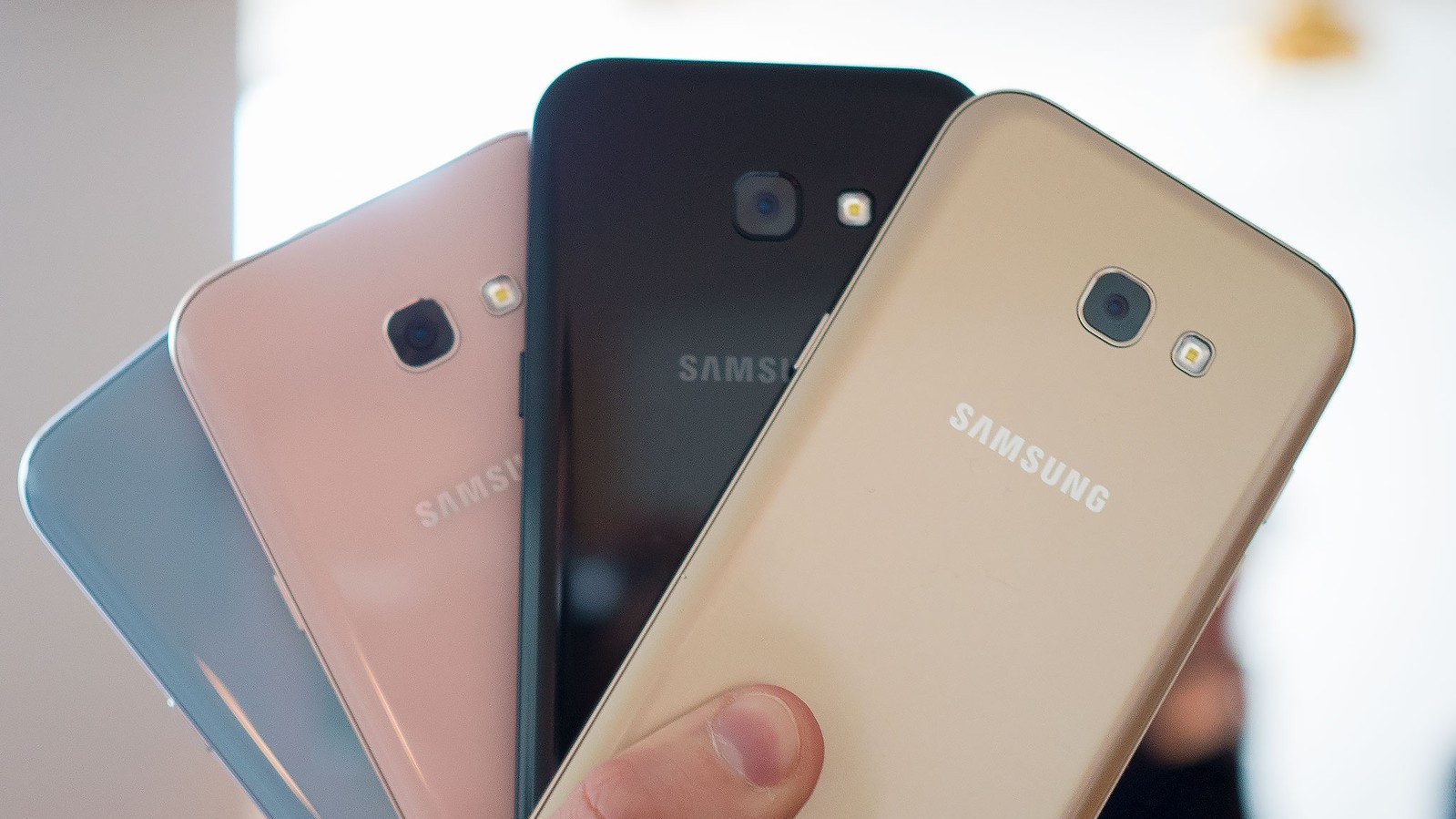 Samsung has registered in the European Union trademark Galaxy A10, A30, A50, A70 and A90 and Galaxy Galaxy A30 and A50 in South Korea. Rather, they are intended for the ruler of a mainstream category, the smartphone Samsung Galaxy A.
A Corporation can go to calculus models in ten names. Did Huawei with its flagship line P: P10 after the company released Huawei P20. It is not excluded that Samsung can use this strategy on other lines, including the Galaxy S.

Another is a registered trademark of Samsung E-FOTA is used for an enterprise solution that monitors the updates of Samsung devices included the Samsung Knox services.