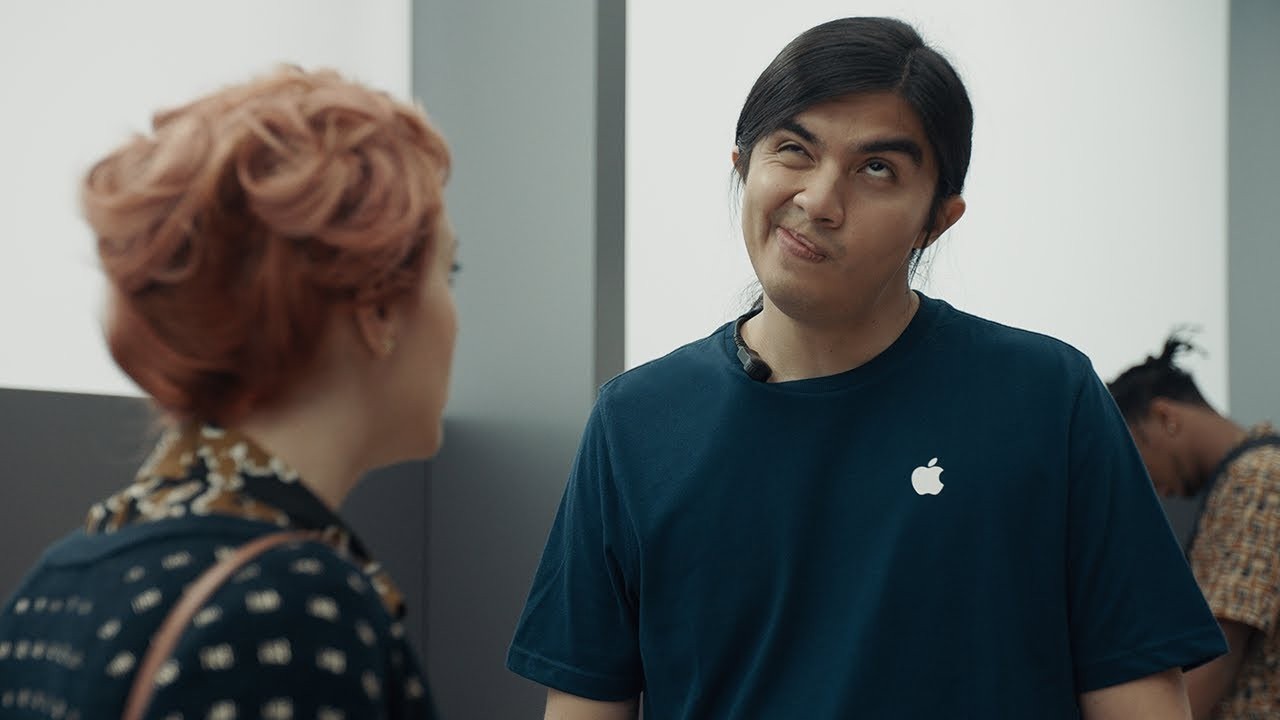 Samsung is already becoming a good tradition to make fun of Apple in commercials. And once again the Korean company is trying to tell the cupertinos to the flaws and shortcomings of the iPhone X compared to the Galaxy S9. Four new short video's focus is on the four advantages of the flagship Samsung.
First — fast charging. iPhone X comes with a quick charger you need to buy the USB Type-C to Lightning cable and a network adapter Type-C.
The second mini-jack. To use 3.5 mm headphones to the iPhone, you will have to use an adapter.
Third camera. Just two points Galaxy S9 iPhone Plus is superior to X in DxOMark rating.
The fourth — speed. It's not about speed, unfortunately, and to the transmission speed of data over the mobile network.
Last week the information appeared that the Galaxy S9 sold worse than the previous flagship, the S8. On 9 August, Samsung must show phablet Note 9, which is entrusted with great hopes. In addition, the expected announcement of the Galaxy Watch hours on Tizen OC 4.0 and the Galaxy Tab S4.