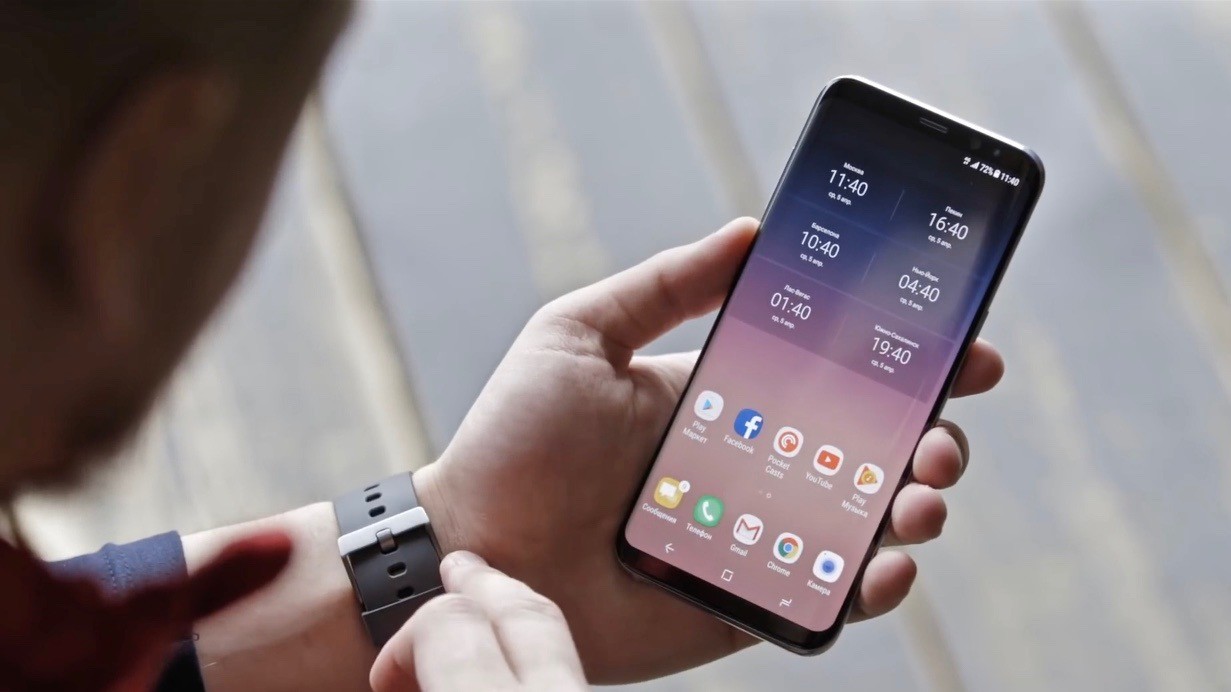 Roskoshestvo, together with the ICRT, continues the study of the smartphone market. International rating joined 55 models this year. The testing was carried out for 229 parameters.
The top 10 leading current models of Samsung, followed closely by crowding of last year smartphones. And only after this Quartet, you notice the first representative of the line of Apple. Interesting is the emergence of Huawei in fifth and tenth place of the top.
List of leaders:
Samsung Galaxy S9 (256 GB)
Samsung Galaxy S9+ (256 GB)
Samsung Galaxy S8
Samsung Galaxy S8+
Apple iPhone 8 Plus (64 GB)
Huawei P20 Pro (CLT — L29)
Samsung Galaxy Note 8 (SM-N950F/DS)
Apple iPhone 8 (64 GB)
Apple iPhone X
Huawei Mate 10 Pro
As for the individual tests, the test chamber is considered to be the undisputed leader Apple iPhone X. the Test of battery better all passed Huawei Mate 10 Pro.