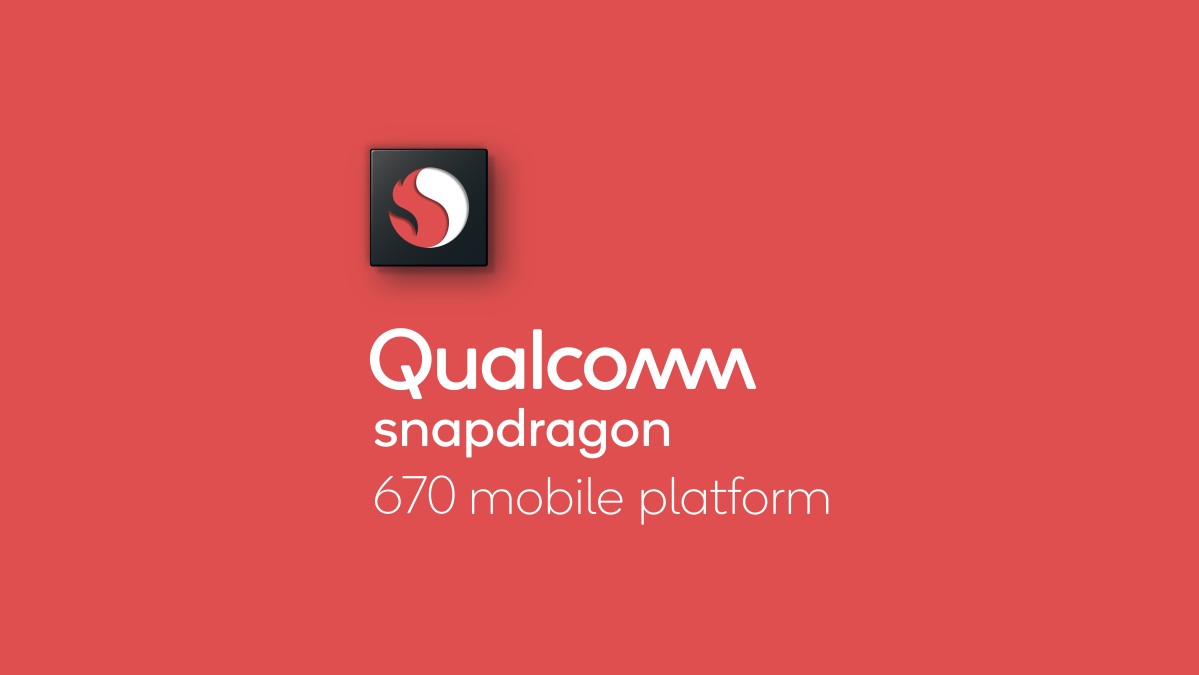 Qualcomm continues to expand the range of single-chip systems for mobile devices, presenting the chipset Snapdragon 670.
According to the company, the new product is 30% more powerful than the nearest competitor, the Snapdragon 660. The chip is built on eight cores Kryo 360, two of which are high-performance with a frequency up to 2 GHz and six energy-efficient with frequency up to 1.7 GHz. Modem Snapdragon X12 allows you to achieve speeds up to 600 Mbps when connected to LTE networks.
Used the third generation of AI Engine gives almost twice the computing performance compared to previous iterations. Because the AI calculations are made directly on the device, the user need not worry about security and the lack of a network connection. AI Engine supports a lot of frameworks for developers, including Qualcomm Neural Processing SDK, Hexagon Neural Network and TensorFlow.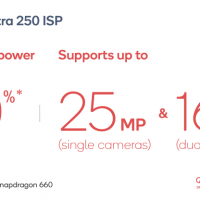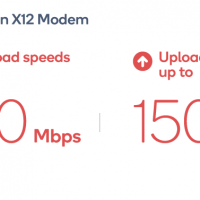 Snapdragon 670, the first chip 600 series that is equipped with an image processor of the second generation Spectra 250. It allows you to record video in Ultra HD quality, build, single camera support up to 25 MP or dual modules for 16 MP.
The new chipset is already available for manufacturers of the first commercial devices will appear on it this year.
Source:
Qualcomm

Source