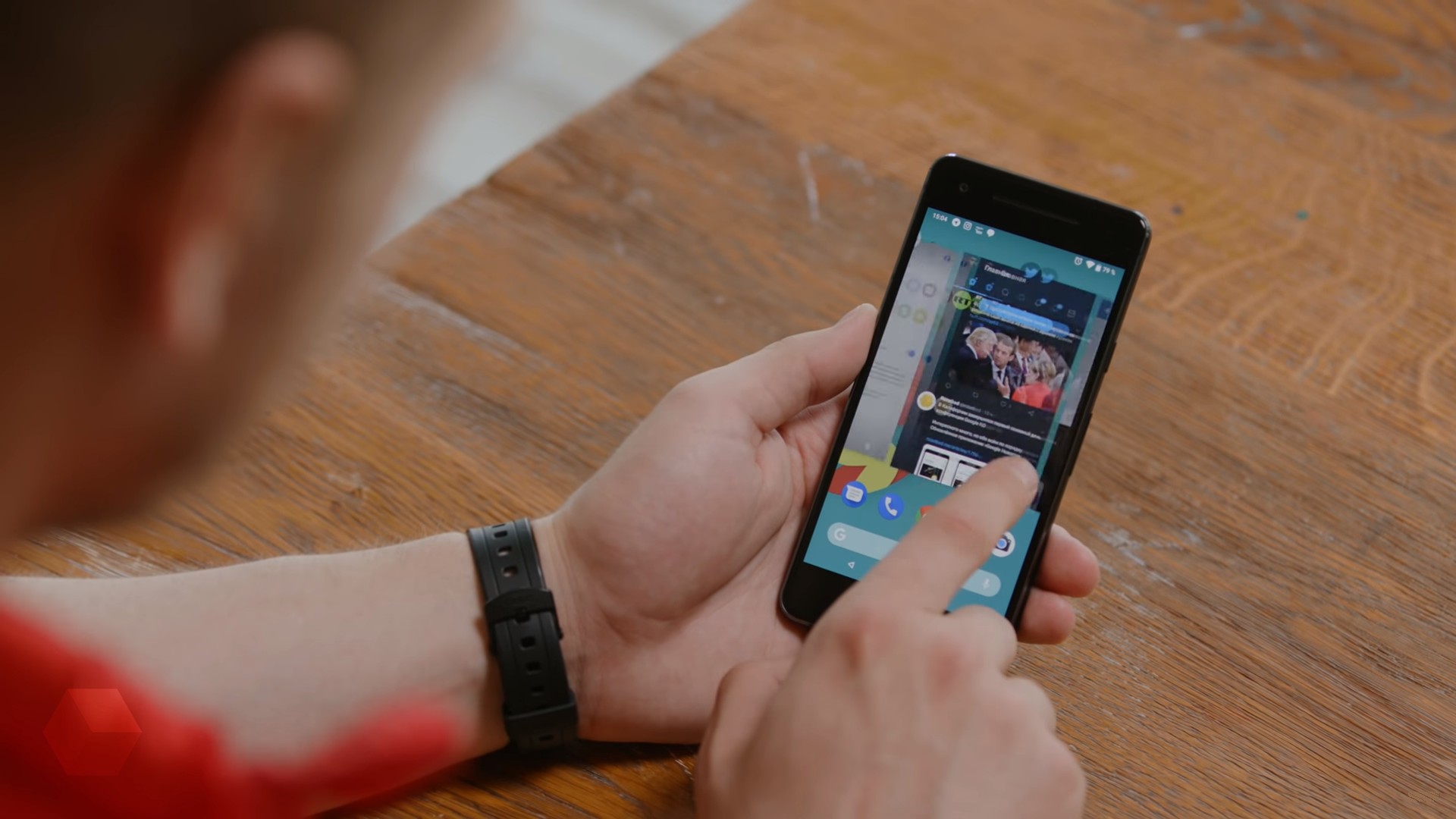 Resource Android Central spoke with EK Chung, a leading UX designer Android. According to him, following the line of smartphones Google Pixel including the Pixel 3/3 XL, will lose the usual navigation buttons and fully switch to gestures.
The device Pixel that is updated with Oreo, will still have a navigation with three buttons by default, with the option to switch to gestures. Future Google (and other manufacturers who will want this), will only ship with gesture control.
Virtual navigation buttons «Back», «Home» and «Recent apps» appeared in 2011 with the release of the Galaxy Nexus. In 2014 they were redrawn in the format of geometric shapes and 9.0 Android Pie there is an optional gesture control.
Google Pixel 3 and 3 XL in all likelihood, will present on October 4. They will get stereo speakers and dual front facing camera and the older version will be equipped with a cutout in the screen.
Update from 08.08. Source recast the note and said that Google is clearly not claimed that the navigation keys will disappear completely from future Pixel.