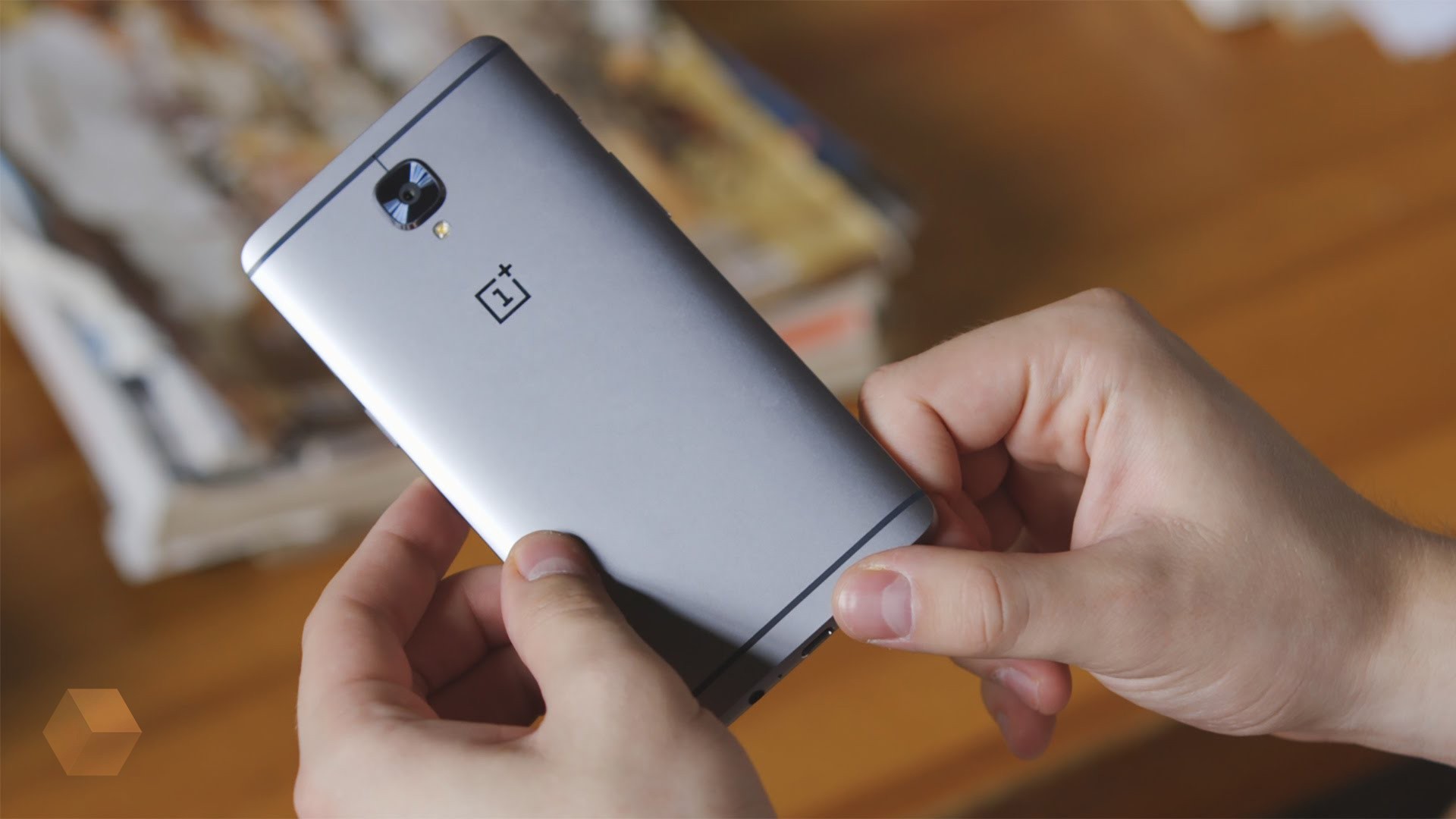 Instead of upgrading to 8.1, the developers of the company decided to focus on the preparation of the official release of the Android P for users of the OnePlus 3 and 3T. In a post published on the forum OnePlus, reads as follows:
The last few months we have been working with Google on a beta program P. the Android Update will be available for 6 OnePlus, OnePlus 5/T, OnePlus 3/T in the same order.
The third model is the only flagship Chinese company released in 2016. Smartphone upgrade every six months. Both devices the third version was released with the Android operating system Marshmallow (6.0). Android P will be the third major update for the OnePlus 3 and 3T.
More precise information will come later, but you can expect an update before the end of the year. The last few times OTA came out exactly on the last day of the year — December 31.