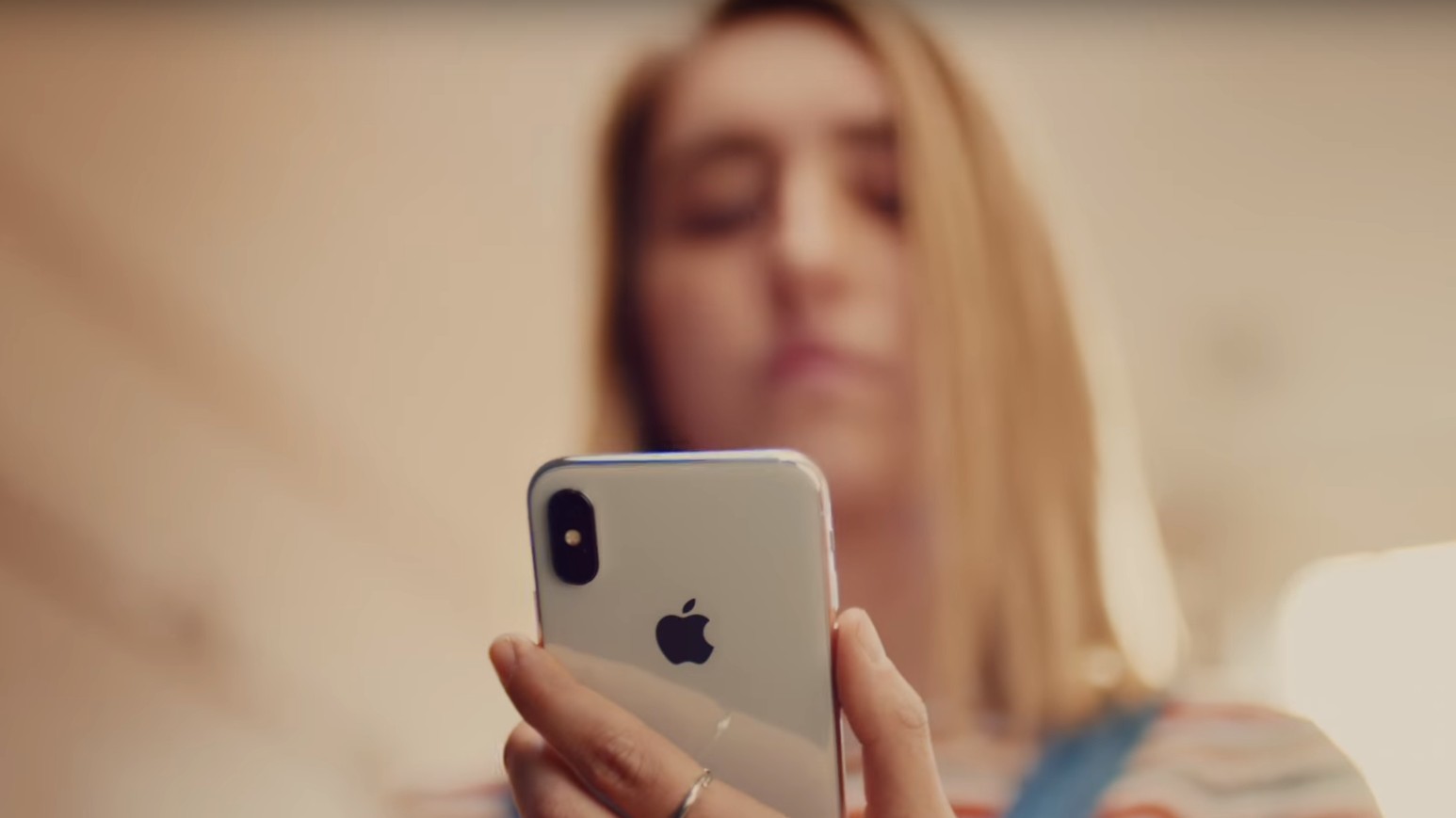 Conducted by UserTesting, the study found that commercials Apple annoy people age group 55 and older.
UserTesting has studied the reaction of 200 people of two age groups: generation Z (18-25 years) and «baby boomers» (55+ years). Among them were iPhone users, and Android smartphones. They demonstrated three real advertising video Apple.
People from the group 55+ is considered the «stupid and chaotic» due to their fast pace. Also, the subjects were worried about the security of contactless payment service Apple Pay and the method of confirming the identity of the Face ID.
I'm worried about identity theft with a new payment function and unlocking the phone a look, is a Woman, 61 years old, Android
The idea that you can pay eye, scares me. There are many variables to consider, a Woman, 54 years old, iOS
UserTesting finds that the opinion of the older generation do not matter much, because Apple is not created to attract users to purchase the device brand, but rather to strengthen the loyalty of the younger iPhone owners.