Nintendo announced the console Switch to a new set of cardboard manipulators from the Labo dedicated vehicles.
The kit includes the controls for the aircraft, submarines, cars, and pedal and key, activating each of the manipulators.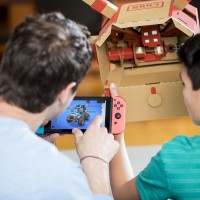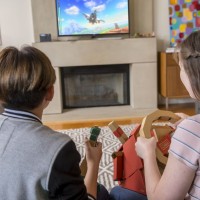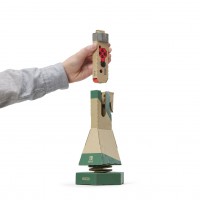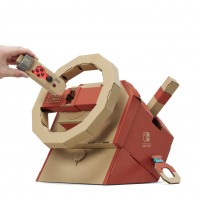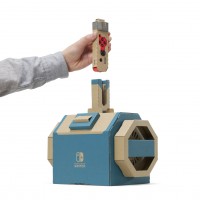 Controllers from a set equipped with special keys and levers for special actions. For example, launching missiles from the submarine. The game presented in the video, support the co-op where the second player controls a supporting character with the joystick.
Set Nintendo Labo Vehicle Kit will go on sale September 14 at a price of $ 70 (~4 400 rubles).
Nintendo Labo — series cardboard designers offering special manipulators for interacting with the virtual world via a console Switch.