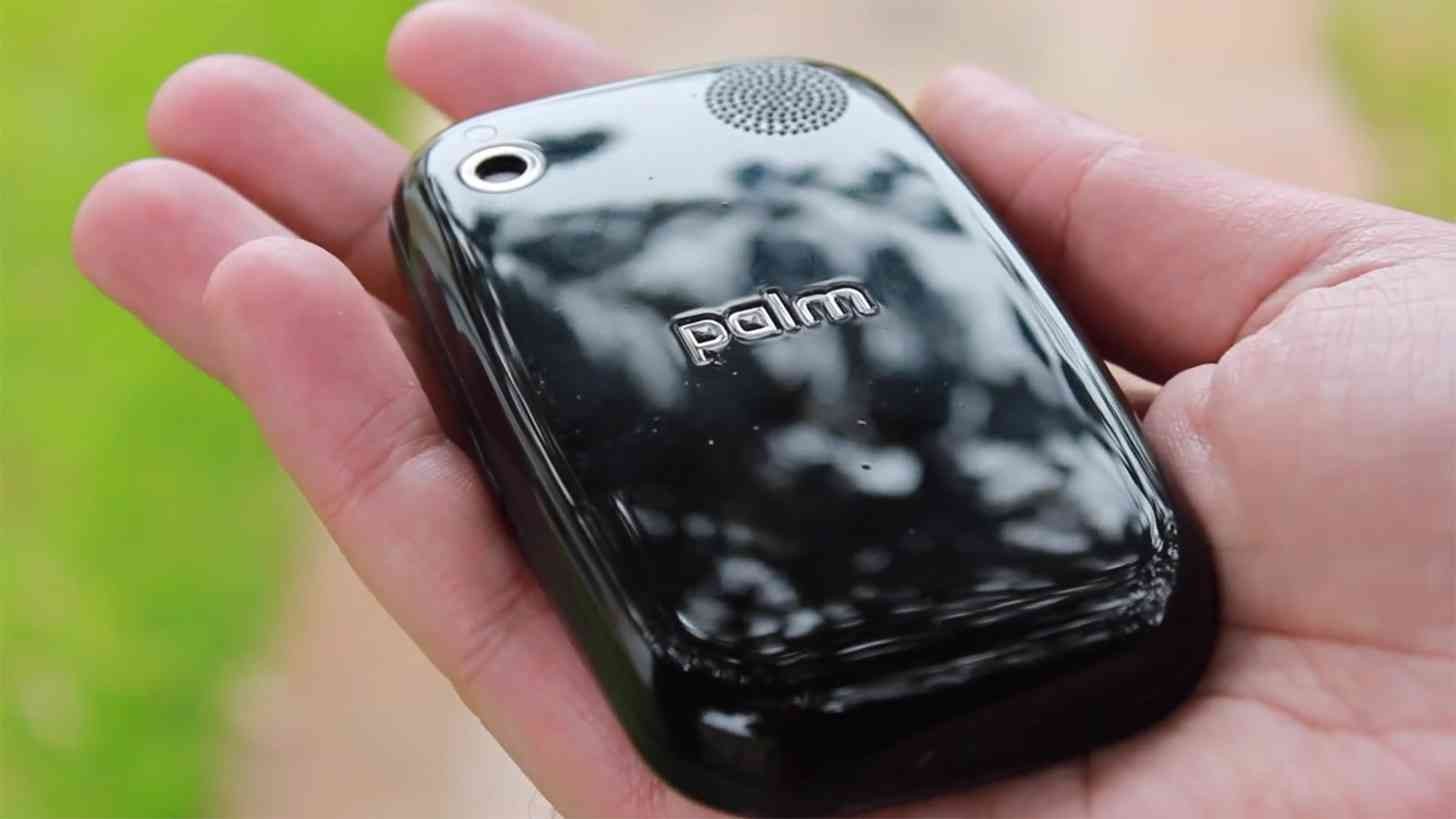 First 2011 smartphone from Palm will be the smallest Android device that is officially sold in the USA. The implementation of the device under the code name «Pepito» will the operator Verizon.
From the performance point of view, Pepito is a typical budget smartphone segment: 435 Snapdragon, 3 GB of RAM and 32 GB of internal memory, the actual Android 8.1. But the display is 3.3 inches with a resolution of 720p and battery at 800 mAh though returns in 2011. The smartphone does not provide a headphone Jack and will ship in gray and gold colors.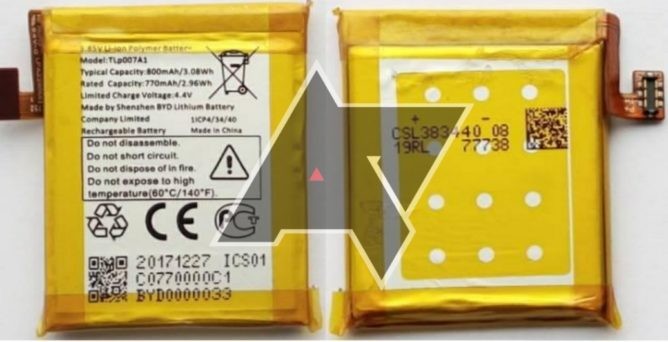 Information was received from an anonymous source resource Android Police. It is unclear when the smartphone is announced officially. But we know that Pepito or model PVG100 get Bluetooth 4.2 and 2.4 GHz Wi-Fi.
Palm was founded in 1992 in the United States. The company issued PDAs and smartphones running Palm OS. Among the achievements of the Palm, used in mobile devices to this day, it is possible to mention wireless charging, a menu of multitasking in the form of cards and navigation, built on the swipe. Now the brand belongs to the Chinese TCL.