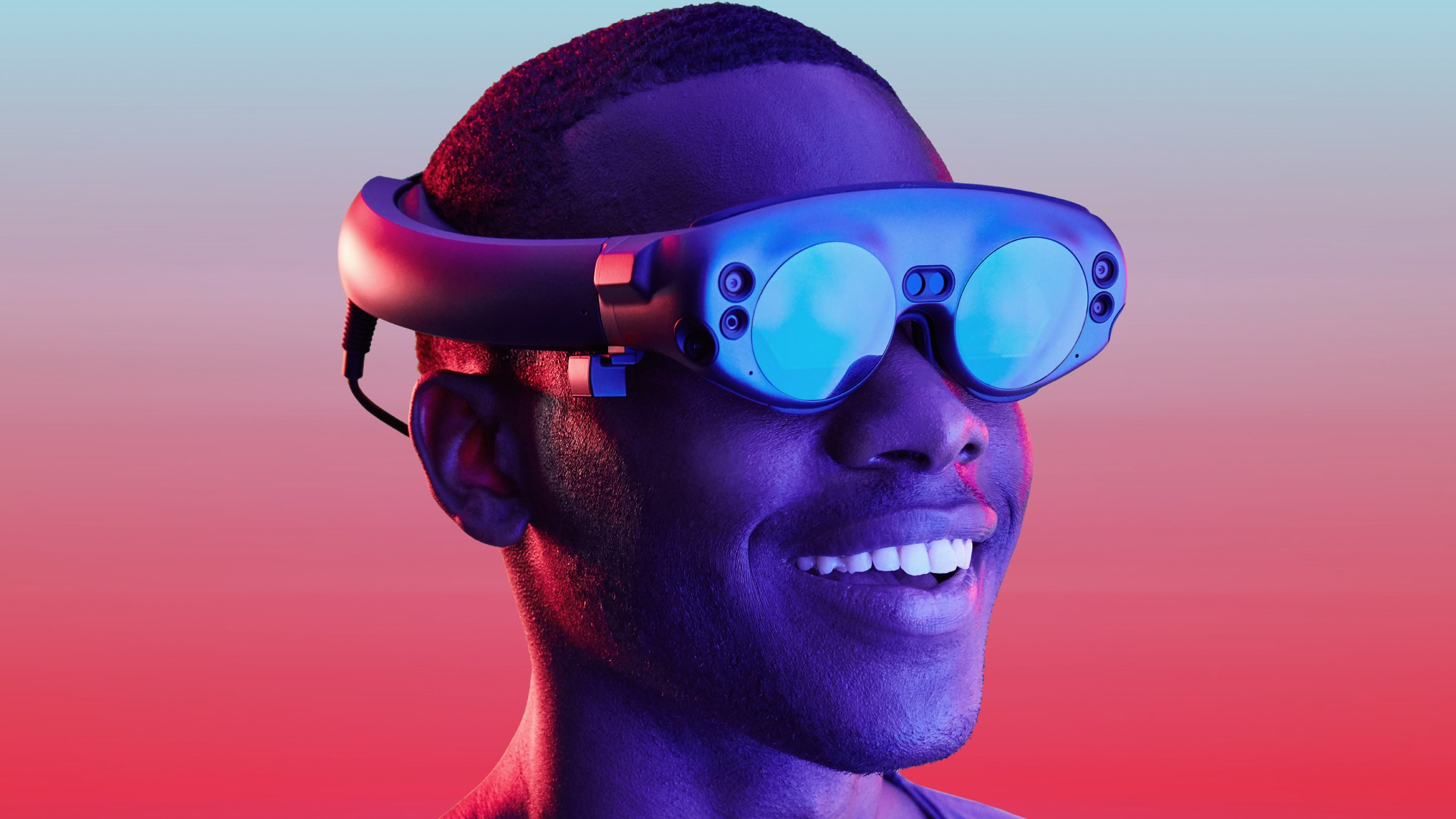 Start-up Magic Leap has begun sales of its first augmented reality glasses Magic Leap One. The device is available at 2 us $ 295 in the edition of Magic Leap Creator One Edition that is intended for developers.
Mixed reality glasses Magic Leap use One set of built-in sensors and cameras to create virtual objects within the field of view of the user. The device tracks hands and even allows you to interact with the virtual world through touch.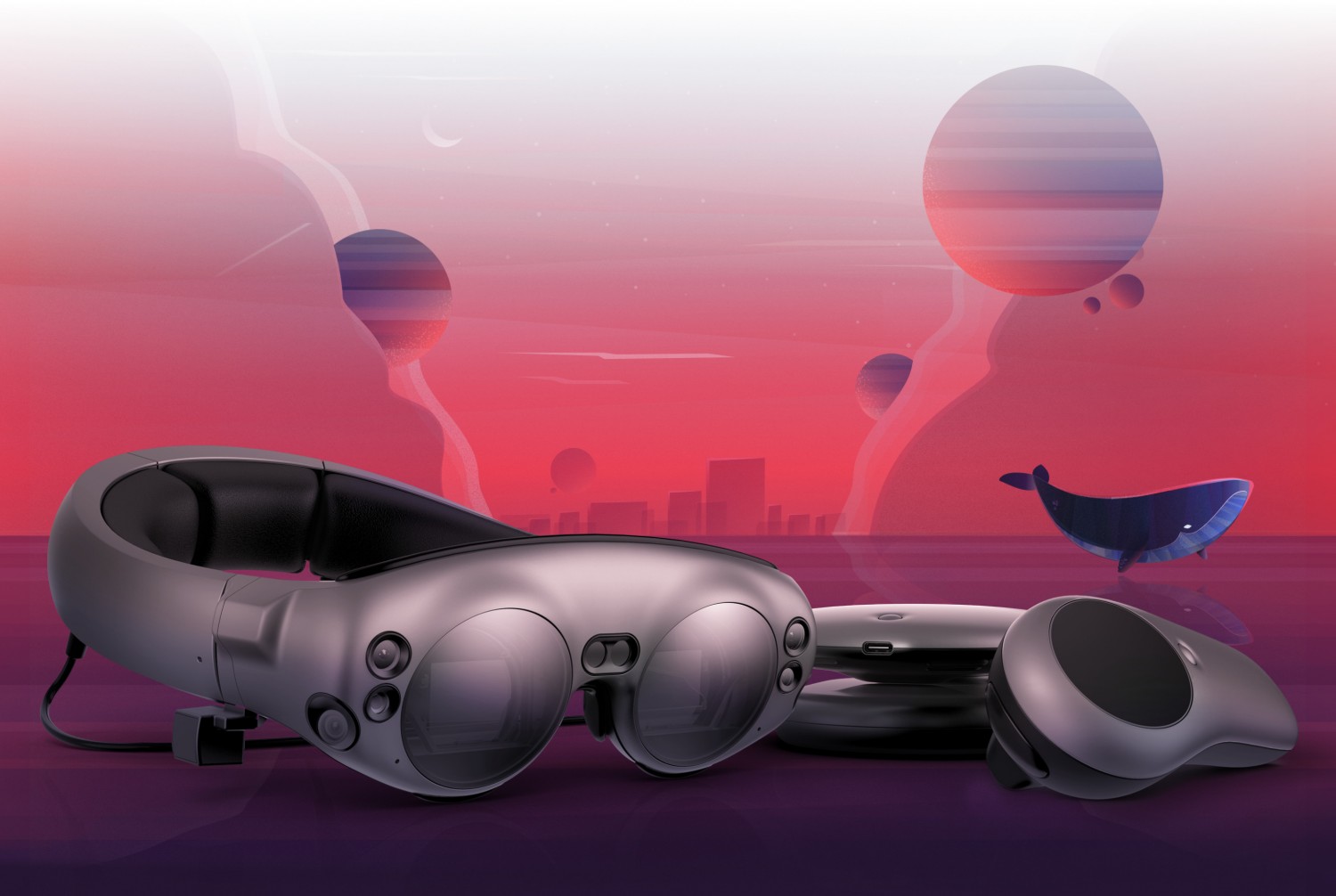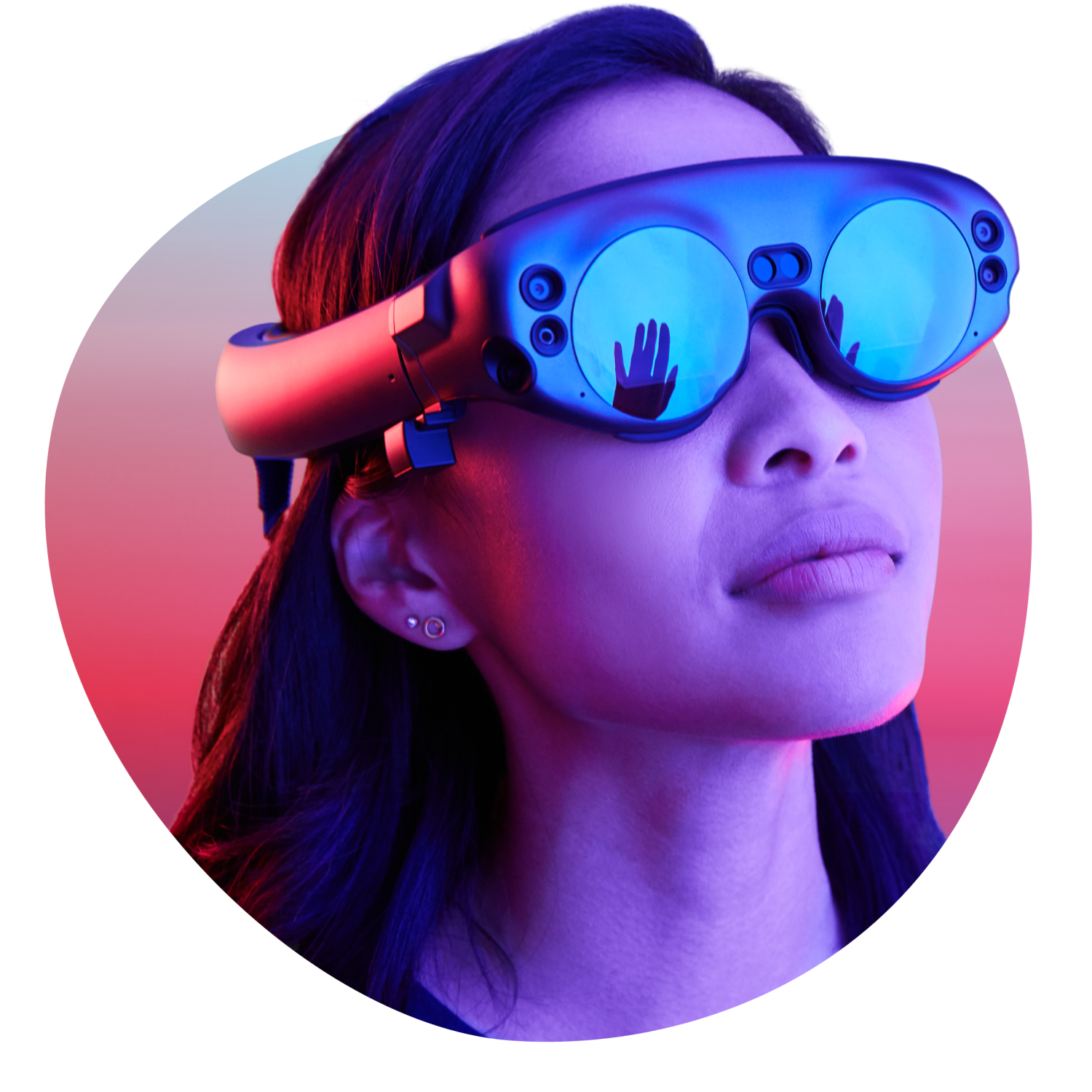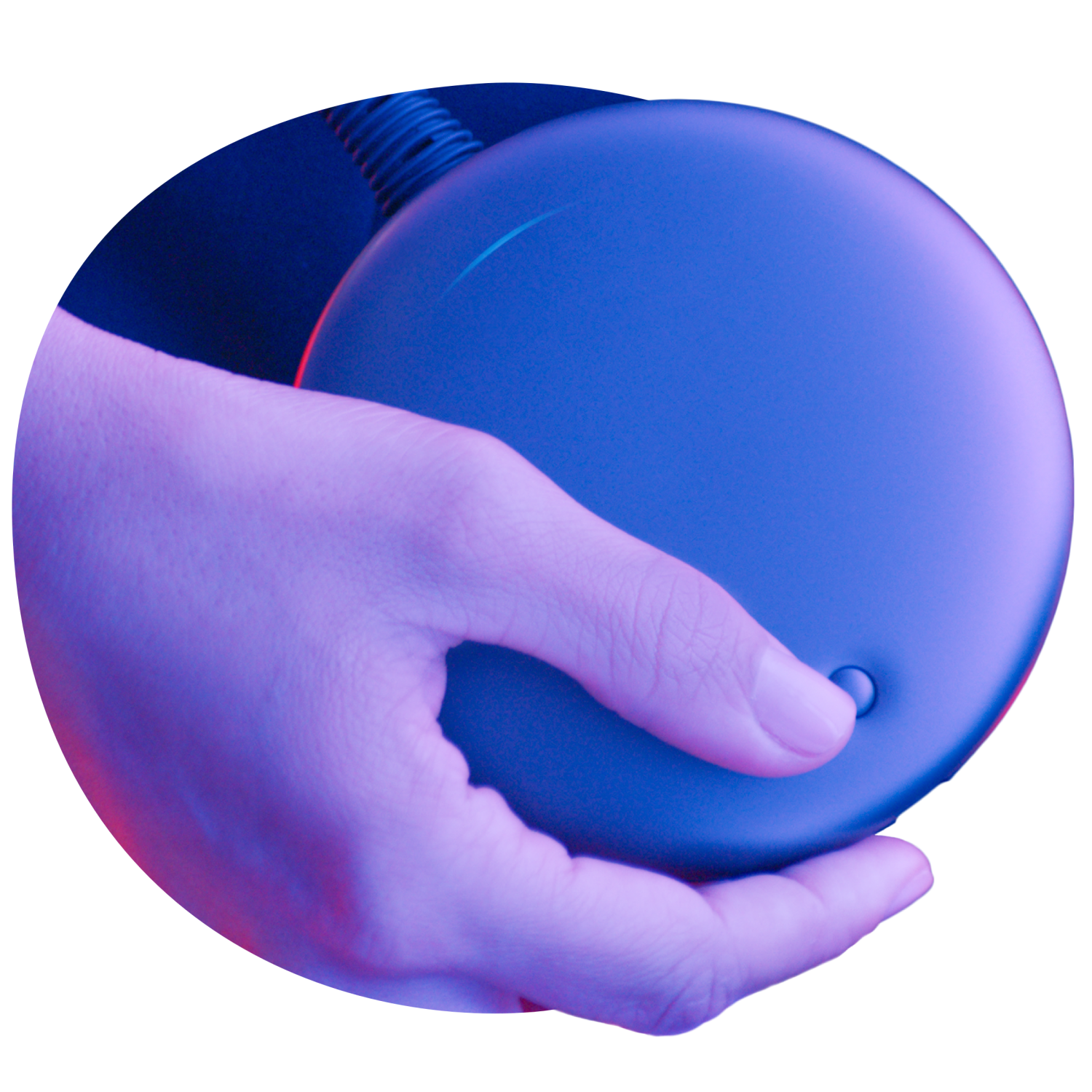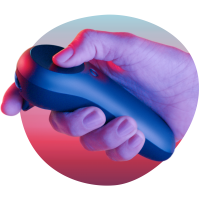 The device includes glasses Lightwear, a controller with six degrees of freedom and computation Lightpack, which placed: NVIDIA Parker, graphic accelerator NVIDIA Pascal, 8 GB of RAM and 128 GB ROM. As the OS uses its own OS Lumin.
Since its Foundation in 2010 start-up Magic Leap has attracted for the development of its points in the order of 2.3 billion dollars from Google, Alibaba and J. P. Morgan.