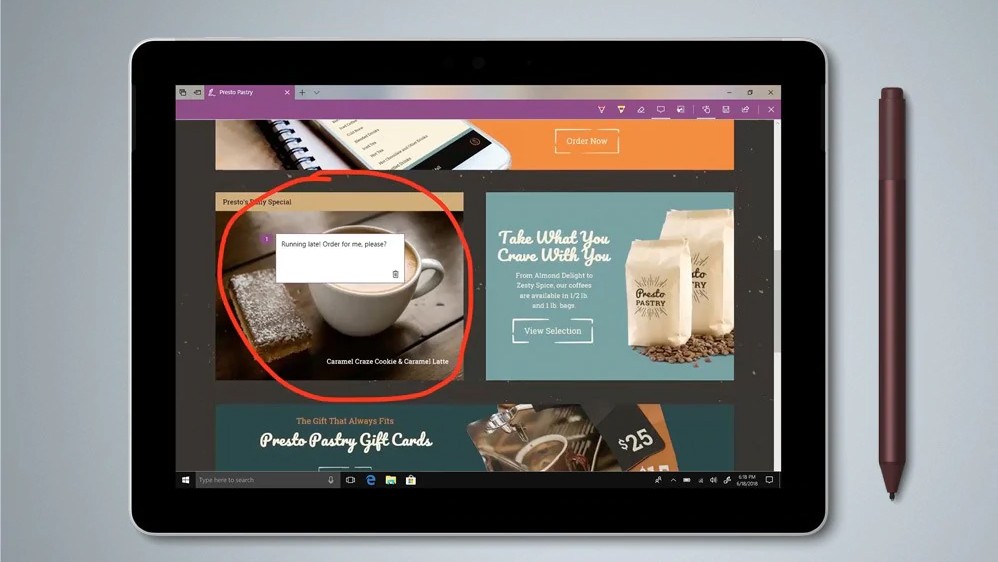 From today, residents of 24 countries who preorder the Surface of Go, you start to get your purchase. The smallest and most affordable tablet Microsoft has all chances to become the most popular device of the company.
10 Jul pre-order the Surface of Go was opened to 21 countries. Later the list increased and eventually shipping started in the following countries: USA, Canada, Australia, New Zealand, Hong Kong, UK, Ireland, France, Germany, Austria, Belgium, Luxembourg, the Netherlands, Switzerland, Denmark, Norway, Finland, Sweden, Poland, Taiwan, Italy, Portugal, Spain and Malaysia.
In the coming weeks, the device will appear in Japan, Singapore, South Korea and China. From September 12 to open a pre-order in Qatar, Saudi Arabia, UAE, Oman, Kuwait and Bahrain. At the beginning of October in India.
Surface Go introduced in July. Device for $ 399 (~25 000) offers a 10-inch display, 4 GB RAM, 64 GB ROM, dual core CPU Intel Pentium Gold 4415Y. To buy a tablet in the Microsoft store or retailers BestBuy and Amazon.