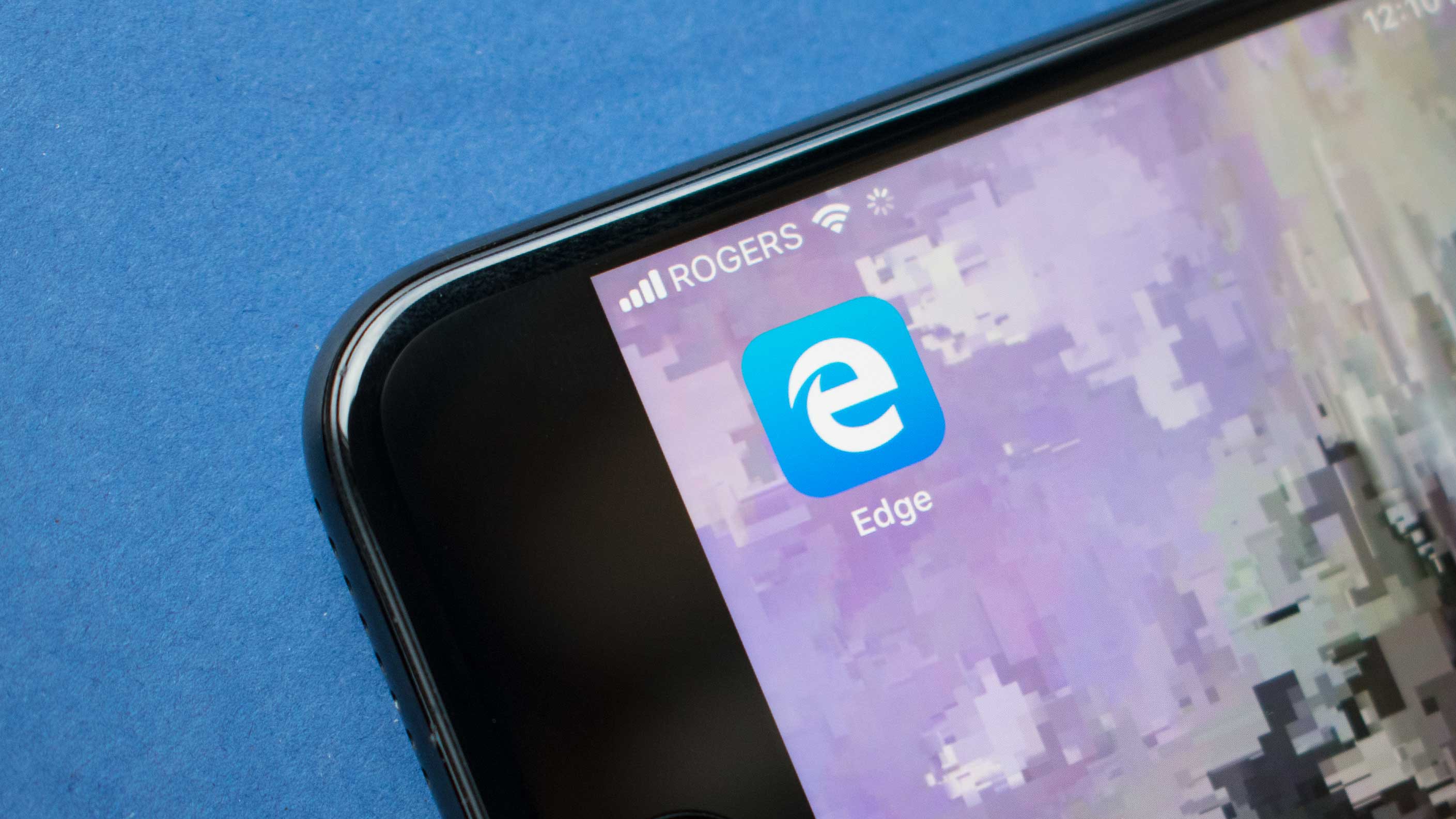 Microsoft continues to develop its own browser, and this time introduces visual search for mobile devices by Apple.
Enough to make the and choose the area where this object is located. After that, the system will analyze the image, trying to determine what is in the frame.
Because of this, the search engine will be able to offer you products or to provide you with additional information. This is somewhat different from a standard search by image, when the underlying system becomes and the colour tones in the photograph.