Meizu has announced the Meizu Gravity presentation — wireless music speakers, which «levitates» above the surface. The device will be shown together with the Meizu Meizu 16 and 16 Plus 8 Aug.
The effect of «floating» above the ground is achieved by a transparent acrylic stand. In the upper part of the integrated projector lens, which displays information about the current track. Appearance designed by famous Japanese designer, COSO Tsuboi, the dimensions of the device are 262×58×74 mm.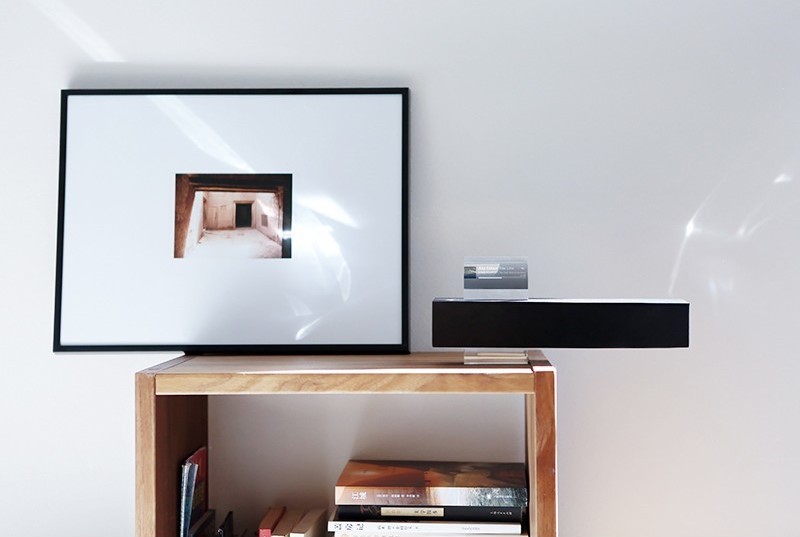 Meizu Gravity equipped with modules Wi-Fi and Bluetooth as well as AUX port for connection to a source. Two 1.25-inch full-range speaker Dirac show a 30% higher magnetic flux density than comparable dynamics.
The company planned to release Gravity in 2016, and opened a crowdfunding campaign on Indiegogo, but has faced difficulties in production. The price of the device not reported, but on Indiegogo it was estimated at $ 199 (~12 500 rubles).