On crowdfunding site Indiegogo successfully completes fundraising for second generation electric bike MATE X. At the moment the project has collected more than 680 thousand dollars with the required 50 thousands.
MATE X folding electric Bicycle with motor power up to 750 W, which are governed by 6th gear on the embedded computer: 0 (no help) to 5 (full cooperation). To control the speed of the pedals provides a 8-speed derailleur Shimano.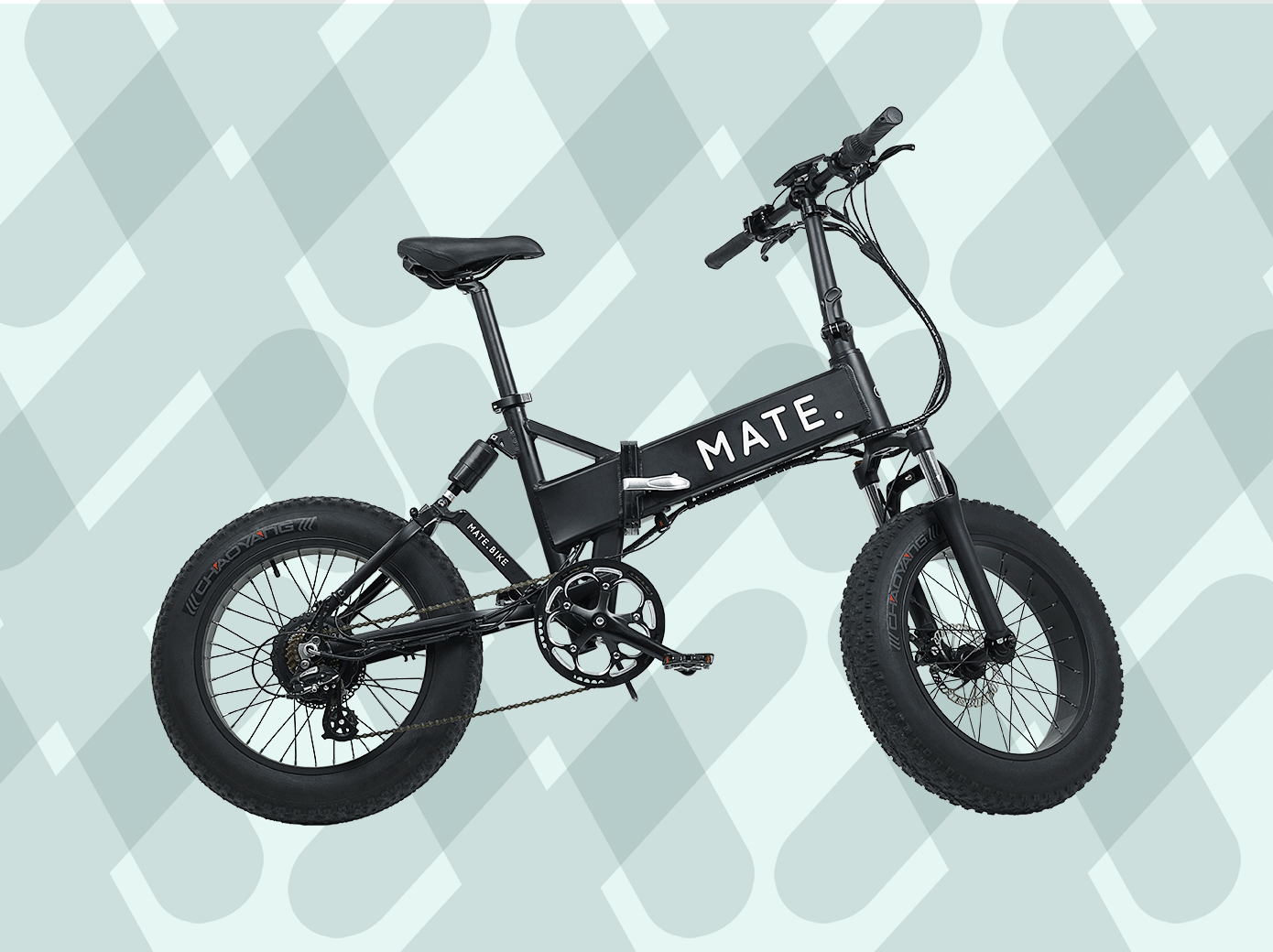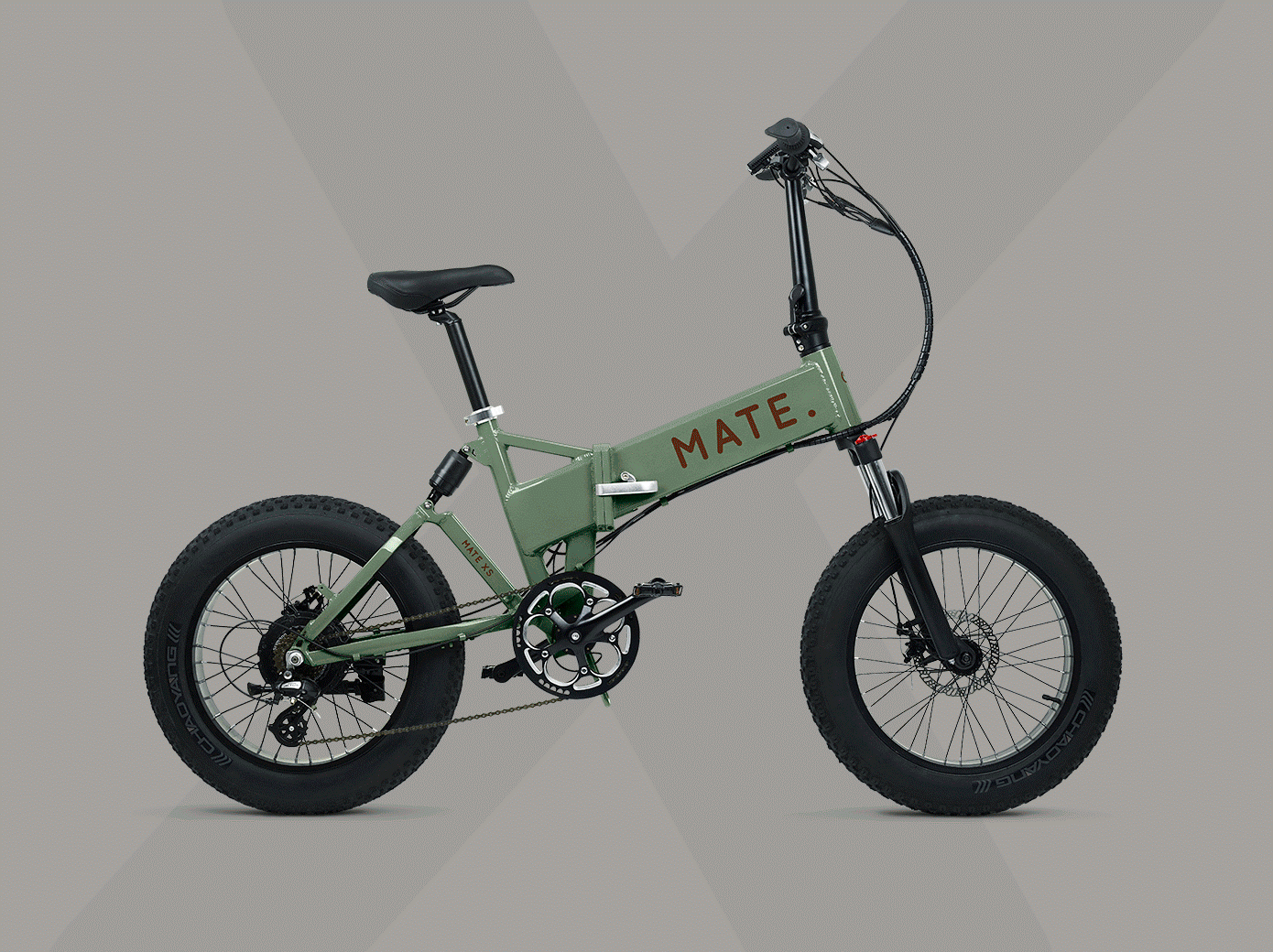 As standard are black and white display for the trip computer and Tektro disc brakes. For a surcharge, can be installed color display and hydraulic brake system.
In any model MATE X equipped with an aluminum folding frame and 20-inch wheels. The base model with the engine at 250 watts and battery with a capacity of 11 Ah promises a maximum speed of 25 km/h and a power reserve of 55 km For the top-end configuration 750W/14 A*h, a higher proportion of 32 km/h and 80 km. the weight of the bike varies from 28.5 to 29 kg, depending on configuration.
In the framework of the campaign the minimum package is estimated at $ 699 (~44 400 rubles) and the maximum at $ 899 (~57 thousand).