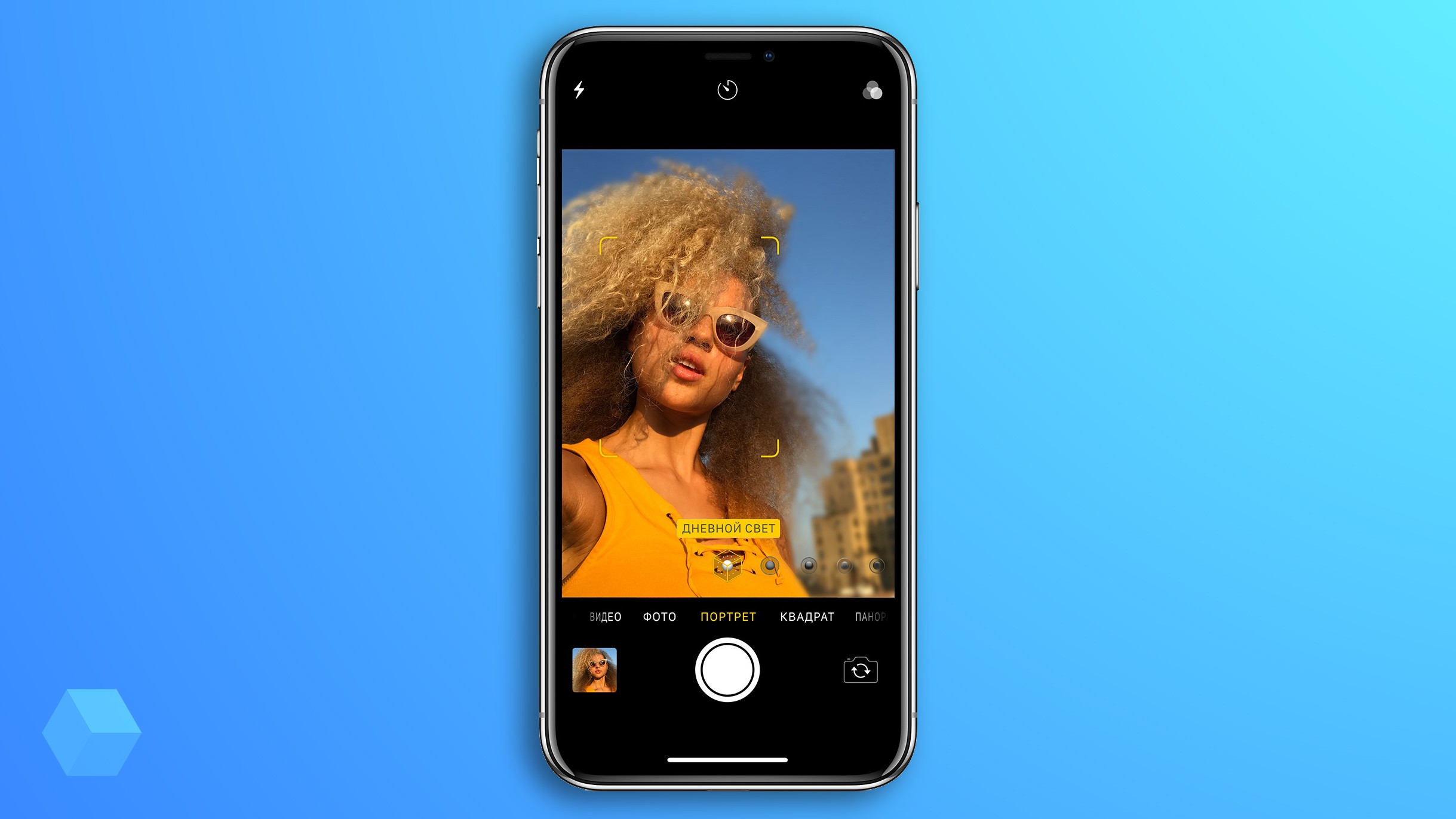 One of the developers of the app Halide Camera Ben Sandofsky published in Twitter a comparison of the accuracy of the depth image in iOS iOS 11 and 12.
According to published photos, iOS 12 did much better with the release of the object in the foreground, compared to the previous version of the OS. Sandofsky does not specify on what device the pictures were taken. It is also unknown whether the touch detected changes built-in app «Camera».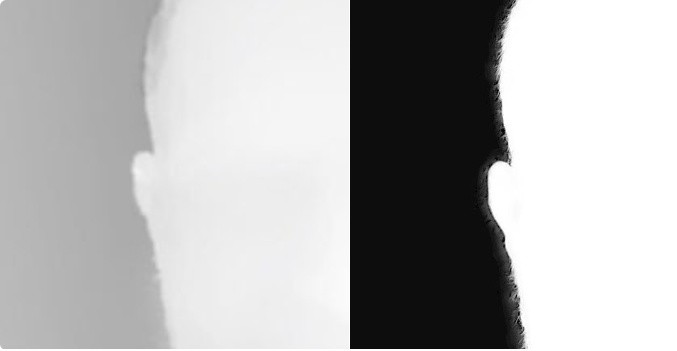 The iOS 11 (left) and iOS 12 (right)
Portrait with bokeh effect appeared in the iPhone along with the debut of the iPhone 7 Plus in 2016. The iPhone 8 Plus and iPhone X for portraits, users can add various lighting effects. In addition, the camera in the iPhone TrueDepth X knows how to do a selfie with the blur background.