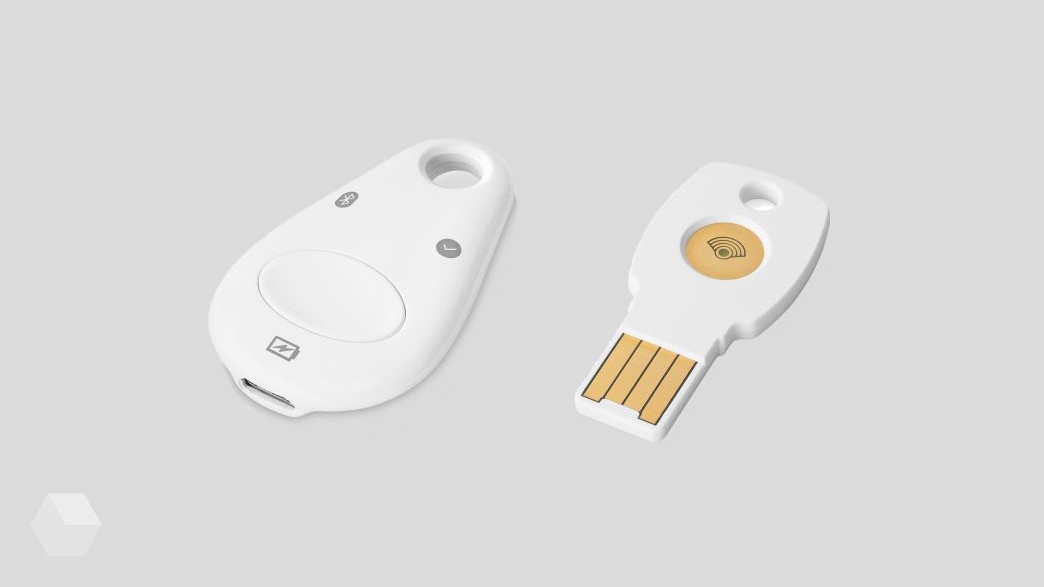 In the framework of the conference Google Cloud Next, the company announced the sale of a physical security key Titan their own production.
Like any other security key, Titan is used to provide two-factor authentication, when in addition to your password to protect your account use additional funds.
This usually involves a security code sent to the user via SMS, but it's far safer to replace the SMS on the physical keys Titan. After entering the password to access the account the user need to connect the keys to the device via Bluetooth or via USB.
For several months key Titan will go on sale in branded online store Google. The set of Bluetooth and the USB key will cost about $ 50 (~3 200 rubles). Individually the keys are estimated at 20-25 dollars (~1 300-1 600 rubles).
Google is testing the security keys from the beginning of 2017. With their help 85 thousand employees to protect themselves from phishing attacks. None of them was hacked.
Source:
Google

Source