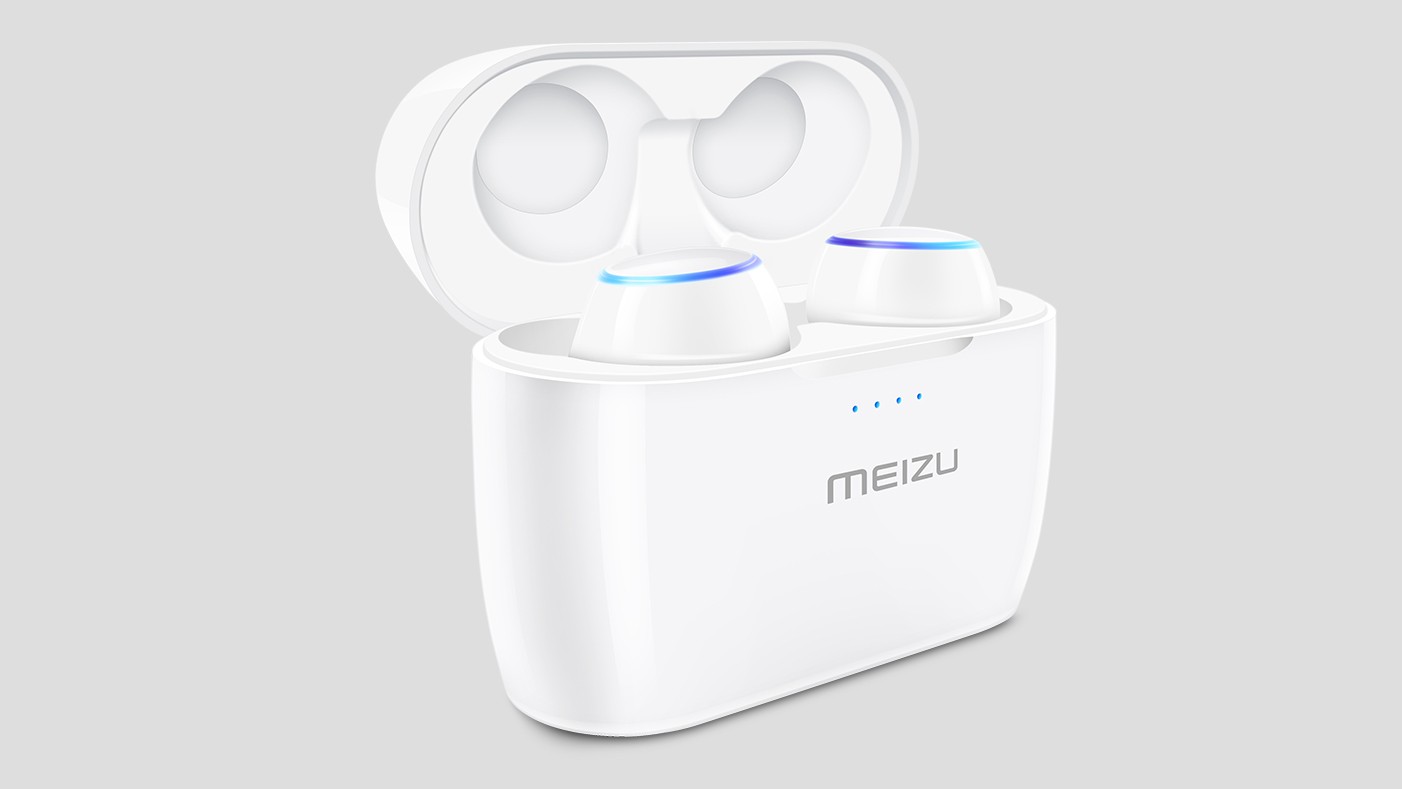 MEIZU POP headphones designed specifically for walking and sports. Lightweight, compact and most importantly affordable.
The connection with the smartphone using Bluetooth 4.2. One charge is enough for 3 hours of continuous music listening, then have to put the headphones in the case. Moreover, its built-in battery will last for 4 full cycle charge. The case can be recharged using the USB cable Type-C and wireless charging.
The control is by a touch panel. In the kit you can find five pairs of ear cushions, allowing you to securely fix the headphones and not fear for their loss during active training.
The noise reduction system will save you from everything outside, plus you can record and light weight, only 5.8 grams (each earphone). The official cost of the device is 7990 rubles.