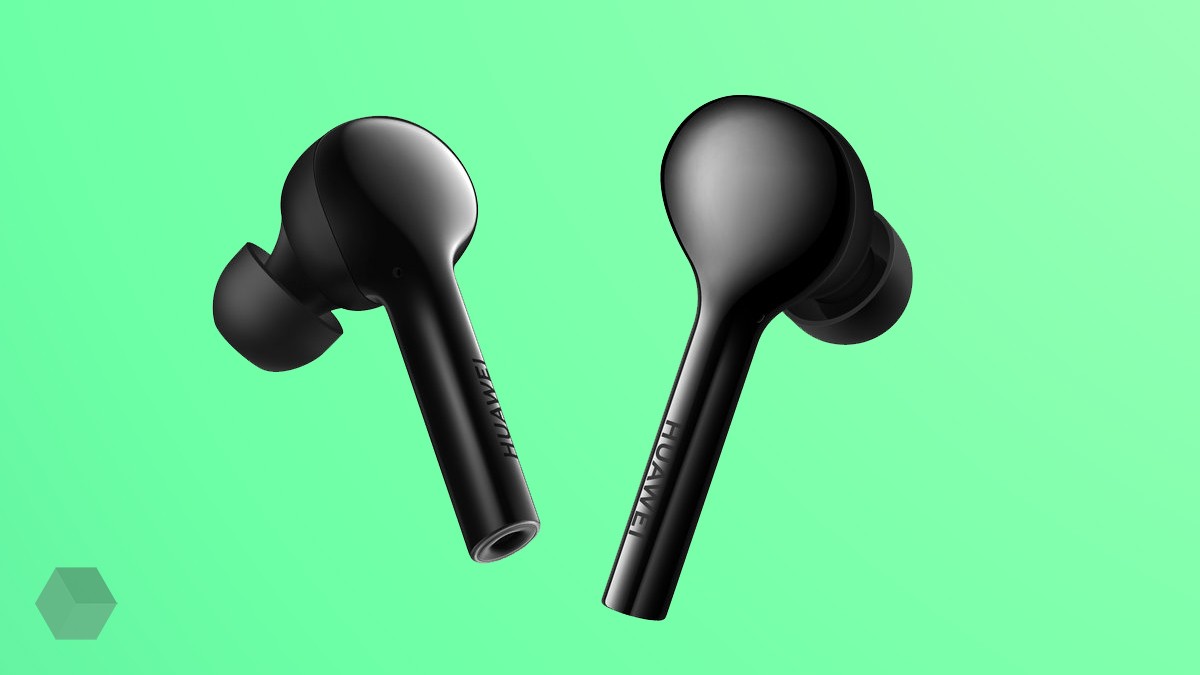 Huawei introduced in Russia wireless in-ear headphones FreeBuds, which combined anchor and dynamic emitters. Their preset pursued a four-time Grammy winner sound engineer Luca, Bignardi.
FreeBuds equipped with four microphones that support ENC, Bluetooth 4.2 and infrared sensors. With the help of latest headphones determine when they are in my ears.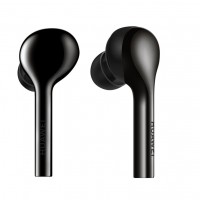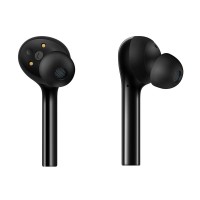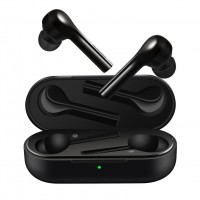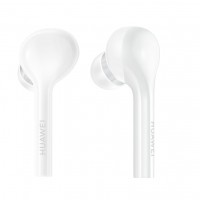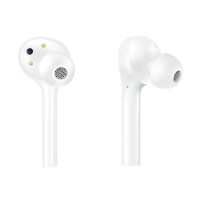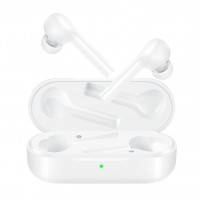 Building «stuff» protected from the ingress to IPX4 standard and perceives tapping, through which are implemented the gesture to accept calls, activate a digital assistant and control the playback.
On a single charge FreeBuds will last 3 hours. Together with a complete case, the device promises a total of more than 10 hours of battery life. Within 15 minutes headphones make up for the charge, which is enough for an hour and a half of work.
On 26 July in Russia will begin selling FreeBuds in black for a suggested price of 9 990 rubles. The white color device will appear in late summer.