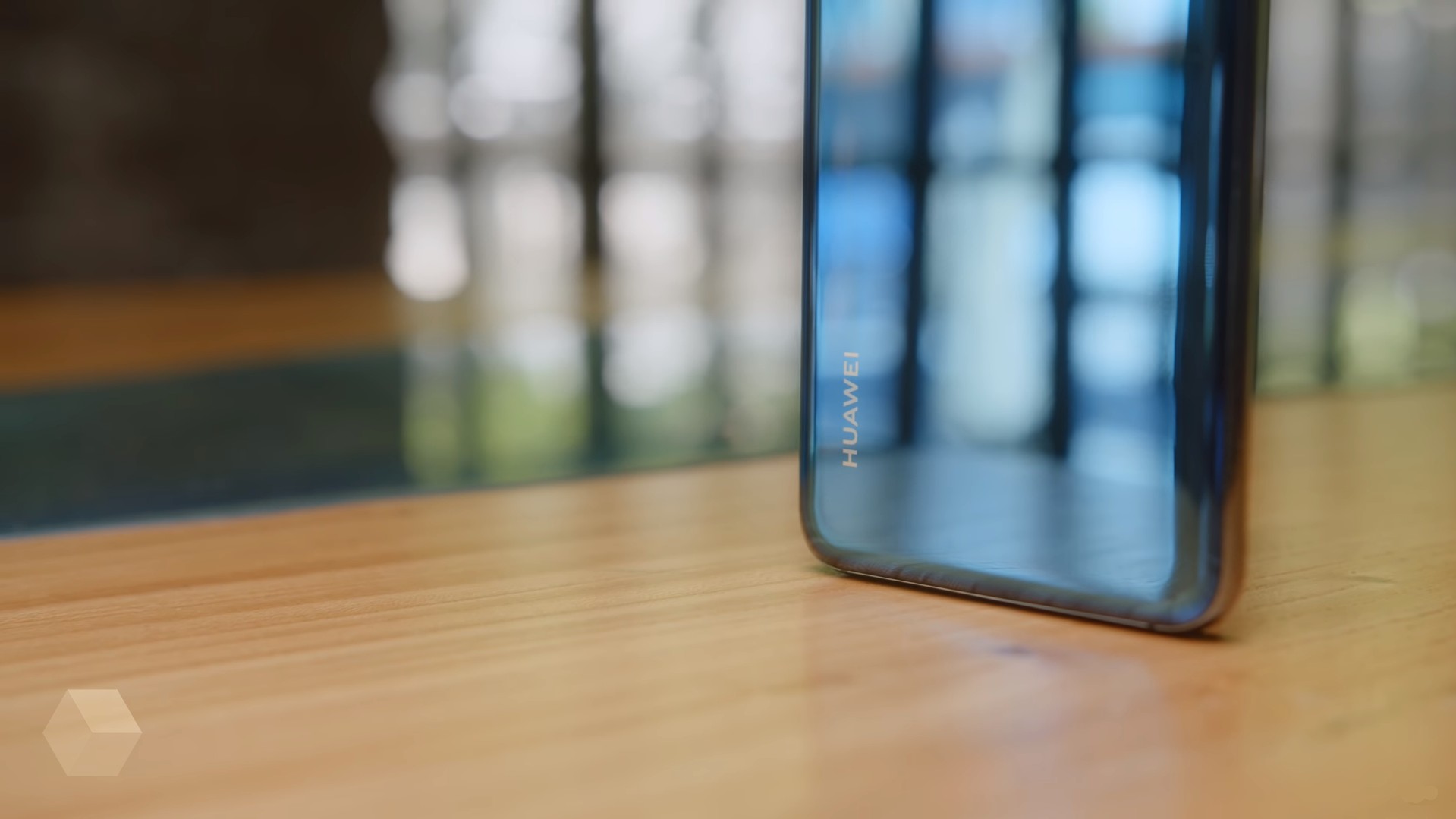 Huawei Consumer Business Group announced the first half of 2018. According to research company IDC, Chinese manufacturer may take second place among the suppliers of smartphones in the world with a global market share of 15.8% for the current year.
The company shipped 95 million units of smartphones during the six months of the current year. Of these, 9 million line of devices Huawei P20 and 10 million Huawei Mate 10. Sales of smart hours increased by 147%, and the implementation of smartphones Huawei nova increased by 60%.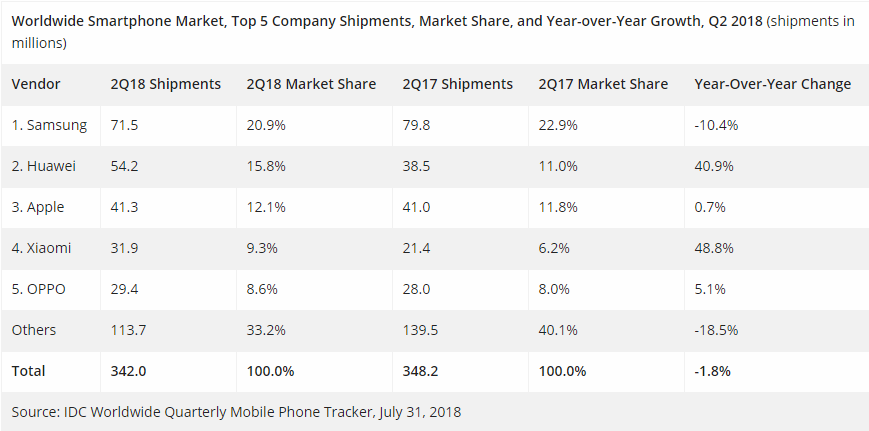 The rating of the smartphone market for the second quarter of 2018: Huawei in second place
Huawei actively opens flagship stores and centres: now there are more than 56 thousand around the world. Until the end of 2018, the Corporation plans to create another 10 thousand shops and 700 multi-functional centers.
Huawei is the only Chinese company that has managed to get into the list of the most important brands according to Forbes in 2018. In the ranking of this journal manufacturer took 79th place. The company also ranked 25th in the ranking of most valuable brands Brand Financial Global 500 2018.