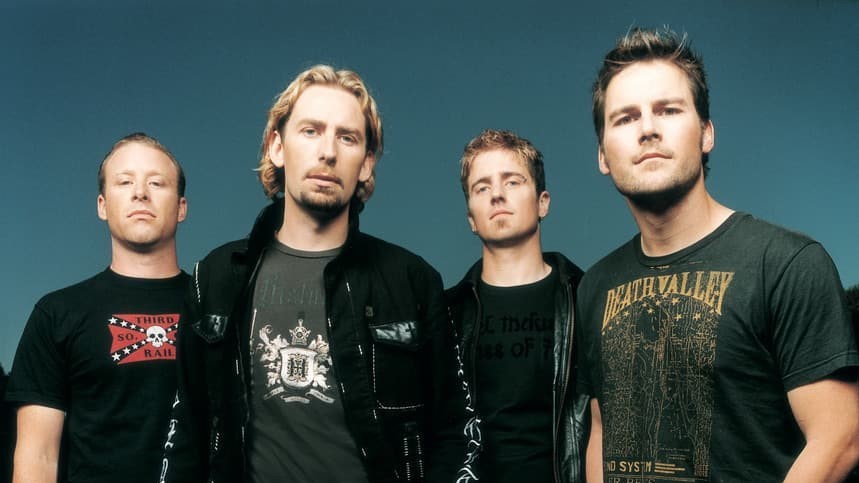 A Twitter user with the nickname KabouniFilms filmed clip of the musical group the legendary Nickelback song How You Remind Me, replacing the artists on Animoji.
In the video animations similar to the real perpetrators, and facial expressions as realistic as possible.
Technology Animoji works in Apple devices with a camera TrueDepth (iPhone X and later, iPad Pro 2018) and allows you to copy the facial expression of the owner, while replacing it with an animated image.
At the time of publication of news their bodies were found 44 thousand retweets and more than 2 million views.