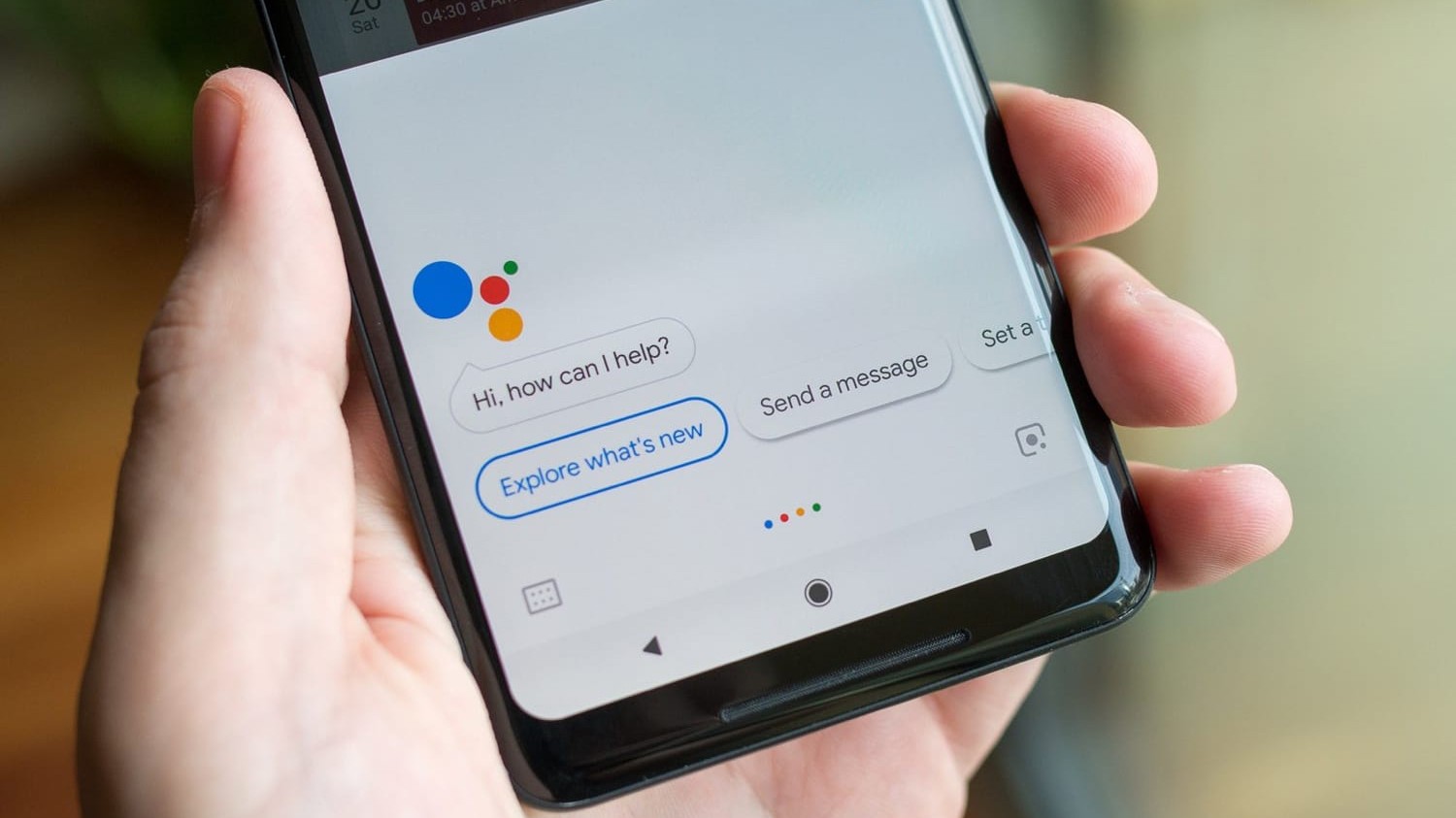 Team LoupVentures prepared 800 questions for the four most popular voice assistants. The goal is to determine which of the assistants is the smartest.
We evaluated the quality of response, and testing was conducted in five categories of queries: local, commercial, navigational, informational, team. As the technology used smartphones.
Google understood all 800 queries, Siri misfired on just 11 of them, which gives a 99% chance of correct recognition of the team. Alexa couldn't understand 13 references and Cortana from 19. The accuracy of the response to the project from Google accounted for 85.6%, followed by Siri with the rate of 78.5%, shows the Alexa 61,4% and closes the list Cortana correctly answered the query in 52.4% of cases.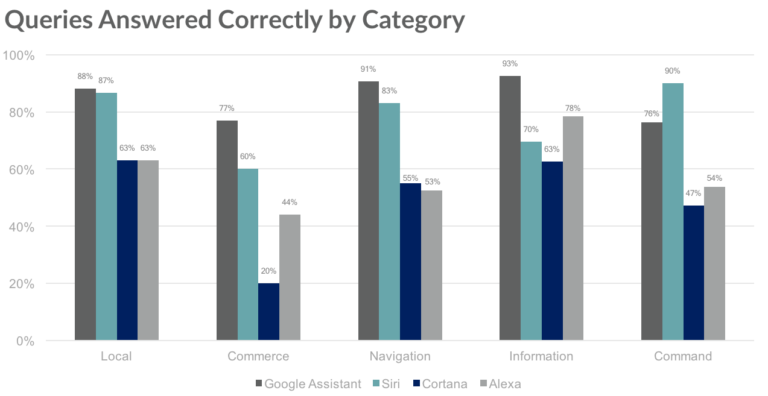 Testing was conducted in English. Russian says so far only Siri, Google now needs to learn it by the end of the year. I wonder how would have behaved the «Alice» in the same conditions.