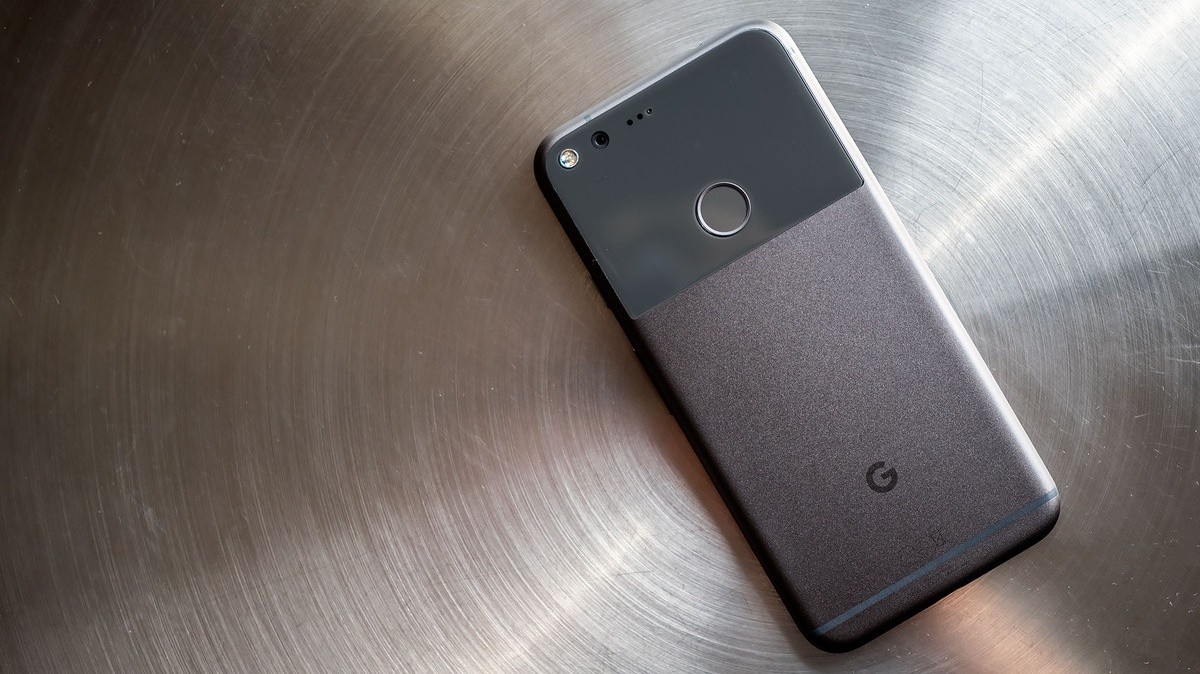 Application code Google version 8.8 discovered lines of code that reference the docking station wireless charging. The support of the smartphones Pixel 3 and Pixel 3 XL standard refill energy is known from Android Developer Preview 3 P.
Google mentions the name Pixel Stand — guess that will be the name of a private dock Google. The device has integration with Google Assistant, recently zagovorili in Russian. So, the assistant will be able to accept and respond to commands even if the screen is on charging is turned off.
The Corporation can come up with a special mode for the Assistant, making Smart Pixel in the Display device like the Lenovo. So the smartphone will constantly display useful information like current time and charging level.
It remains to wait for other leaks and, finally, presentations of new models of Pixel 3 and Pixel 3 XL. It must pass this fall, in October-November.