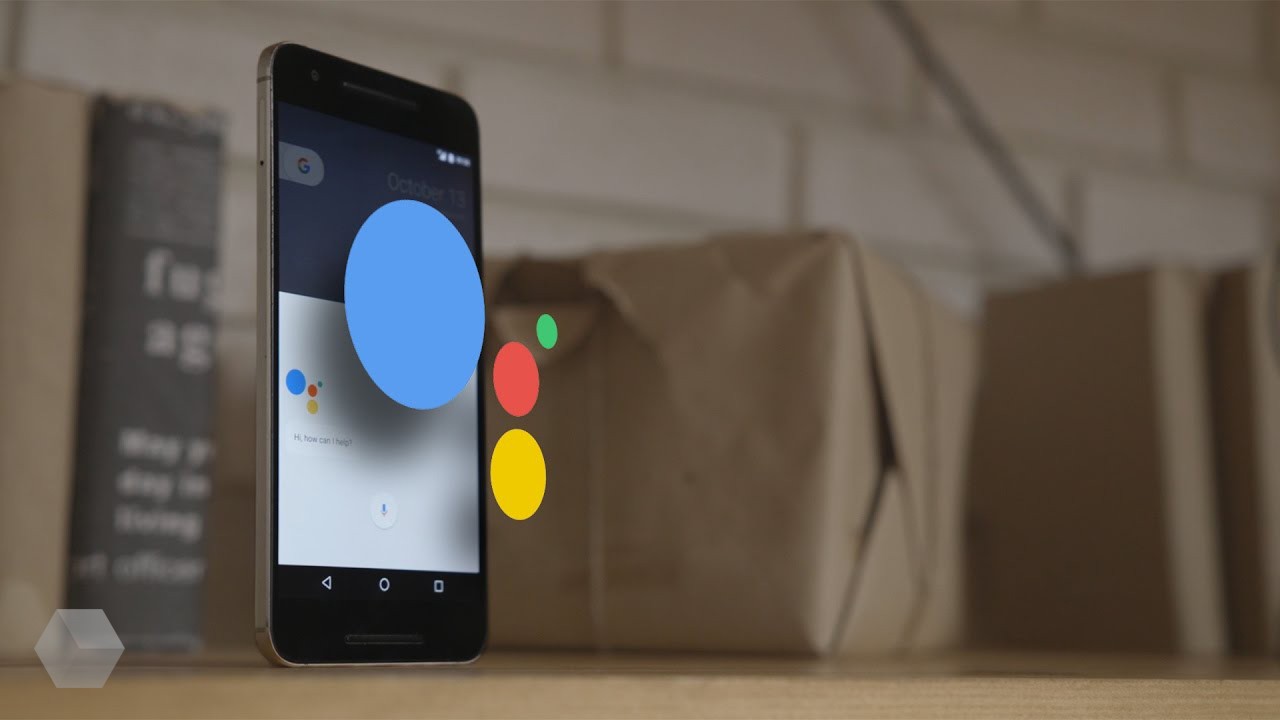 29 Jul voice assistant from Google learned how to speak Russian language. It worked not at all, but with 4 Aug the update came out for most users.
To use the Assistant, you need to download a branded app in Google Play. When you first start the assistant will request additional permissions to send emails and scan the screen for clues. Here is a list of partners and Google legal information.
Learn what you can do with Google now it is possible by command «What can you do?». The list of features include weather reports, currency conversion, send SMS, set alarm, get directions, search for answers on the network, set reminders, open applications, translation, reading news and more.
Download the app at the end of last week. If Google Play shows the message «not available in your country», you should update your Google services to verify the accuracy of geolocation.