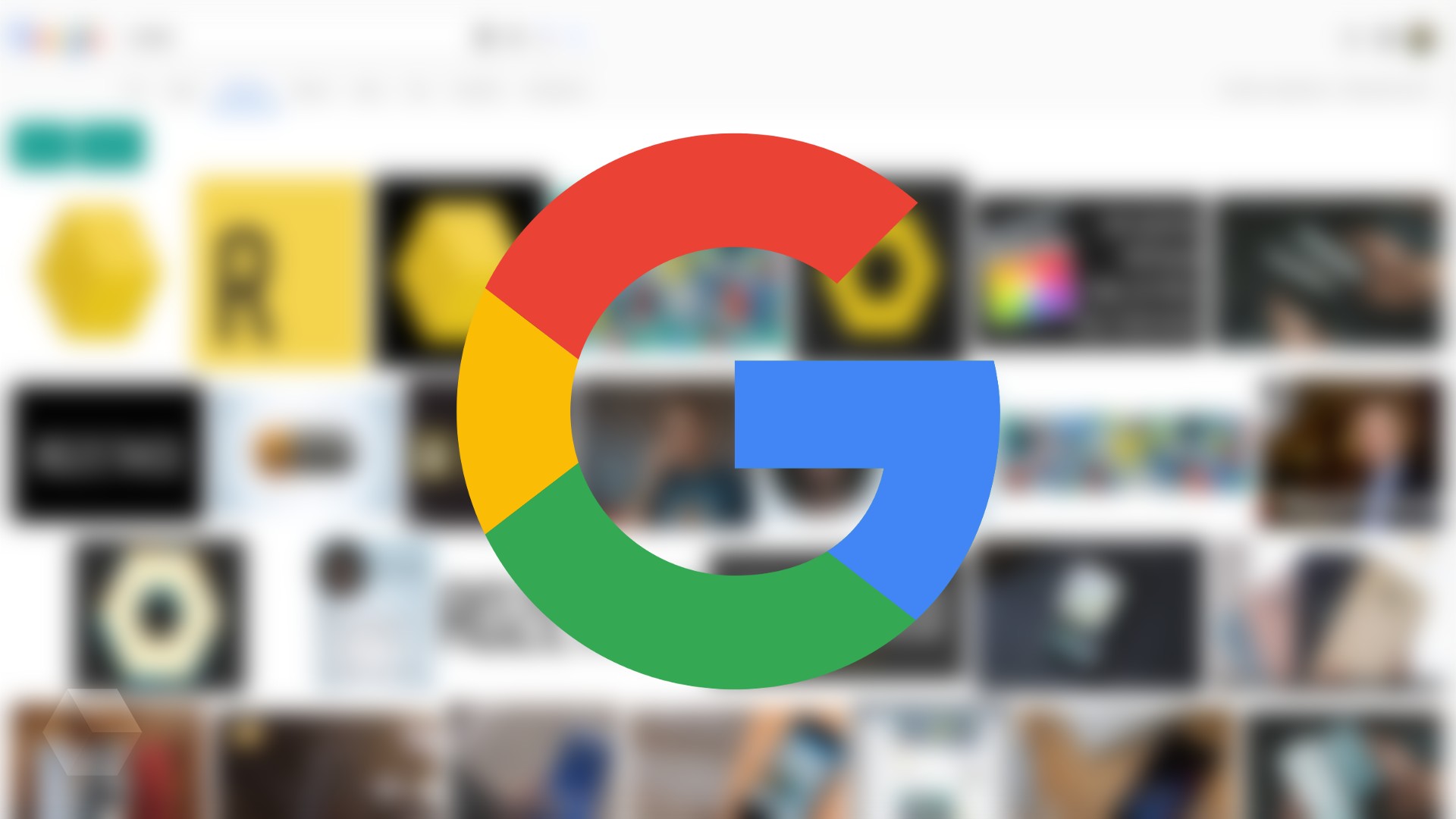 On the web version of Google image search Images are tested multiple design options. They are similar to the mobile interface and are consistent with the philosophy of Material Design Refresh.
Preview image one of the options organized in a popup window. In the upper left part is a reference to the source, and the right — the picture itself. Bottom shows similar images and search queries.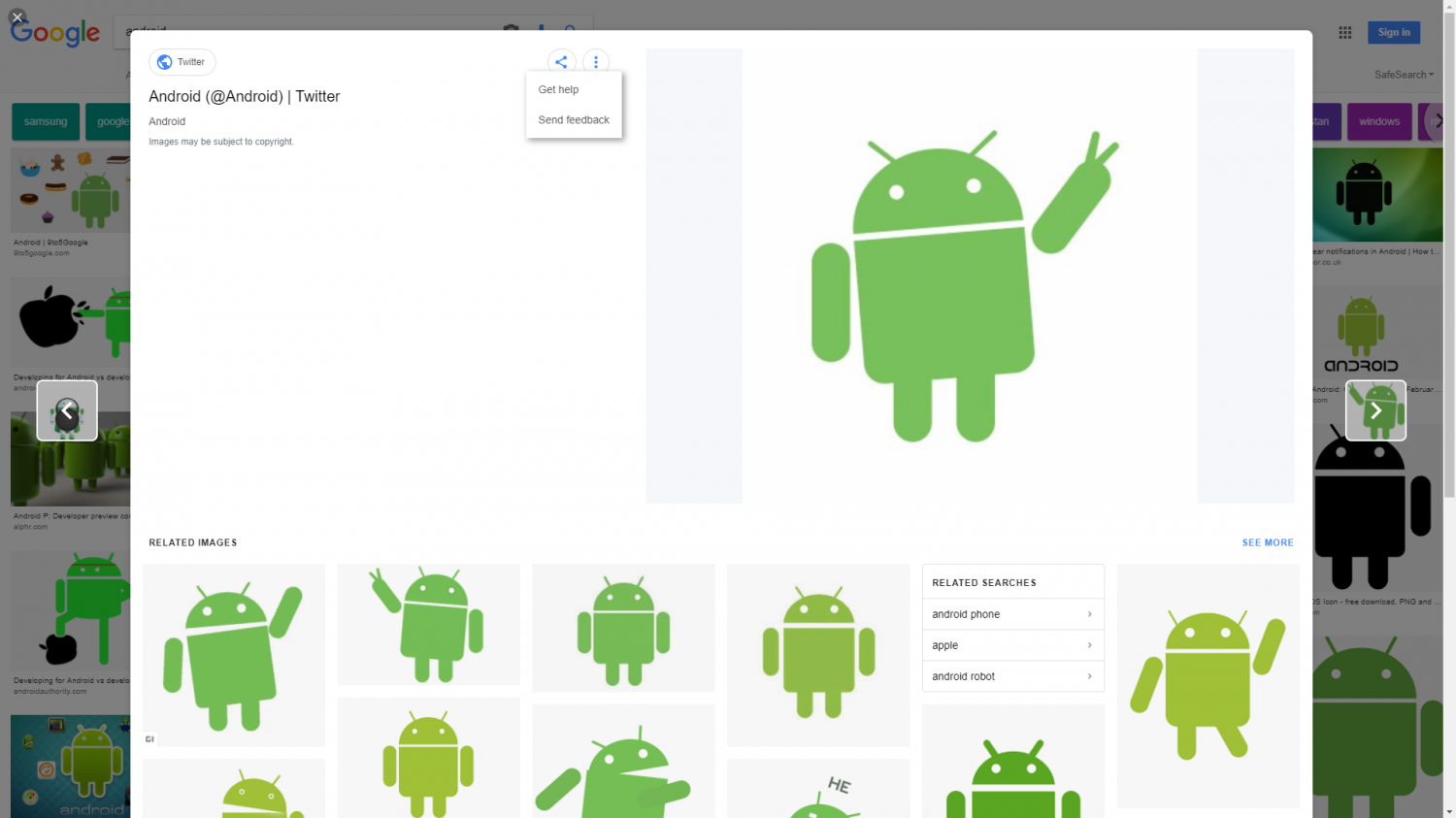 Another design shows the image on the left from the rest of the search results in a small window. Under the photo is the link to the source and similar images.
Interfaces appeared at a limited number of users. It's not clear what option will stop Google and when it will apply to all visitors.