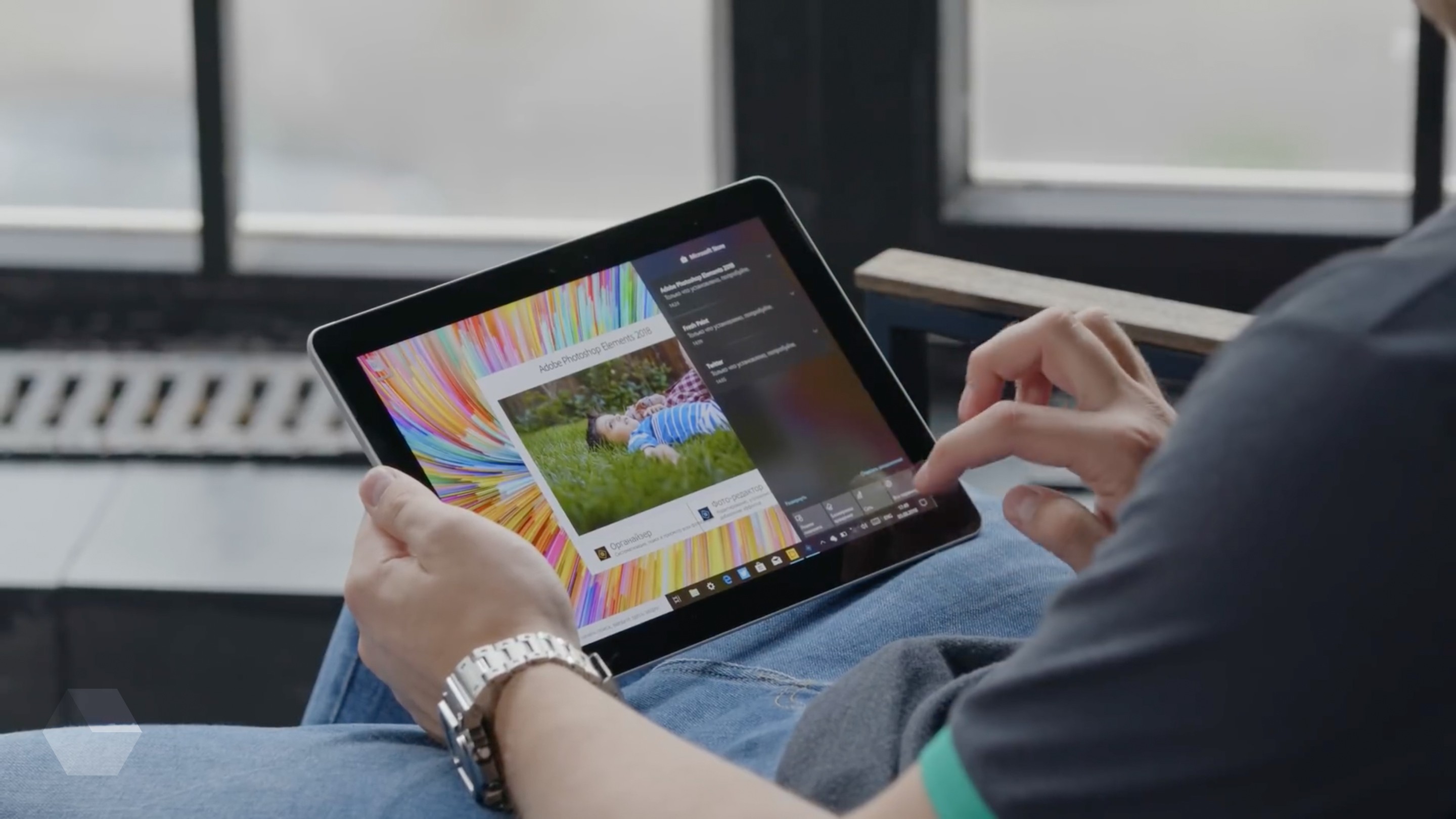 Google added to Chrome's support for notifications in Windows 10. Now notifications from the browser will appear in the notification center of the operating system.
In addition, users can configure the notification Chrome: shows banners, the contents of the notification on the lock screen, sound, the appearance, the number of messages in the notification center and their priority.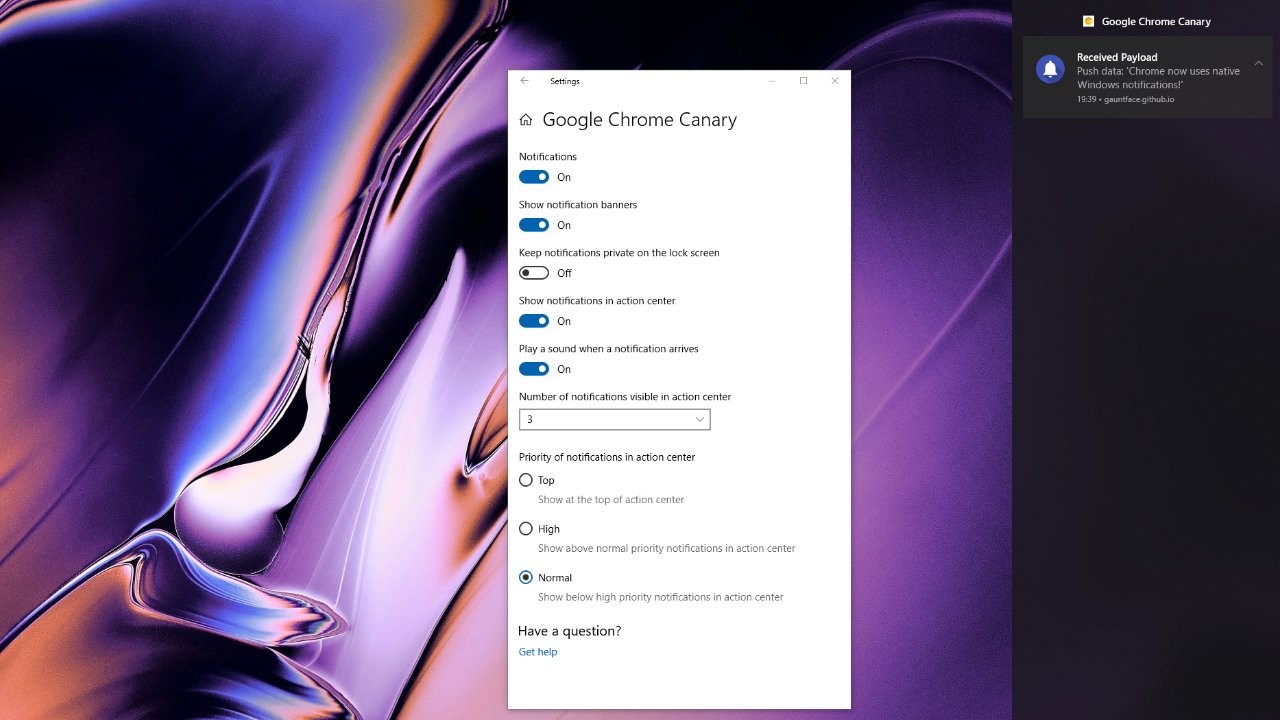 Startup notification support in Windows 10 for Chrome will happen gradually. Now only 50 percent of users got access to the new features in the 68th version of the browser.