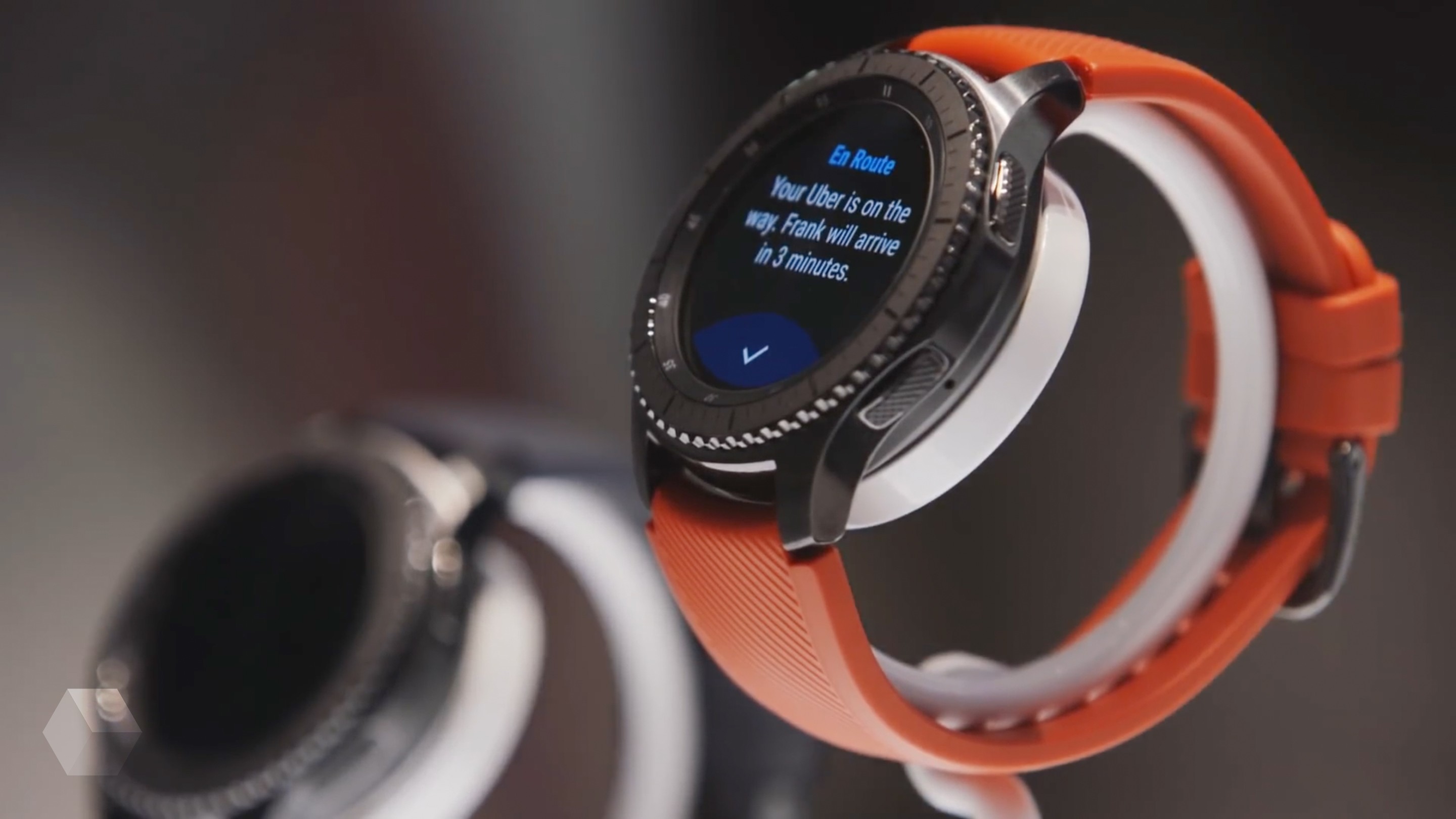 Samsung has released an update for smart watches Gear Classic Gear S3 and S3 Frontier, which should fix the overheating problem while charging.
Some users of smart watches of the Gear series S3 after updating to Tizen 3.0 began to complain that you can't charge your device to 100 percent the first time.
Upon reaching 90% the device was very hot and stopped charging. To achieve a mark of 100% it is necessary to give hours to cool down and then continue charging.
The update weighs in at 16 MB and installed through the mobile app the Samsung Gear app for iOS and Android.