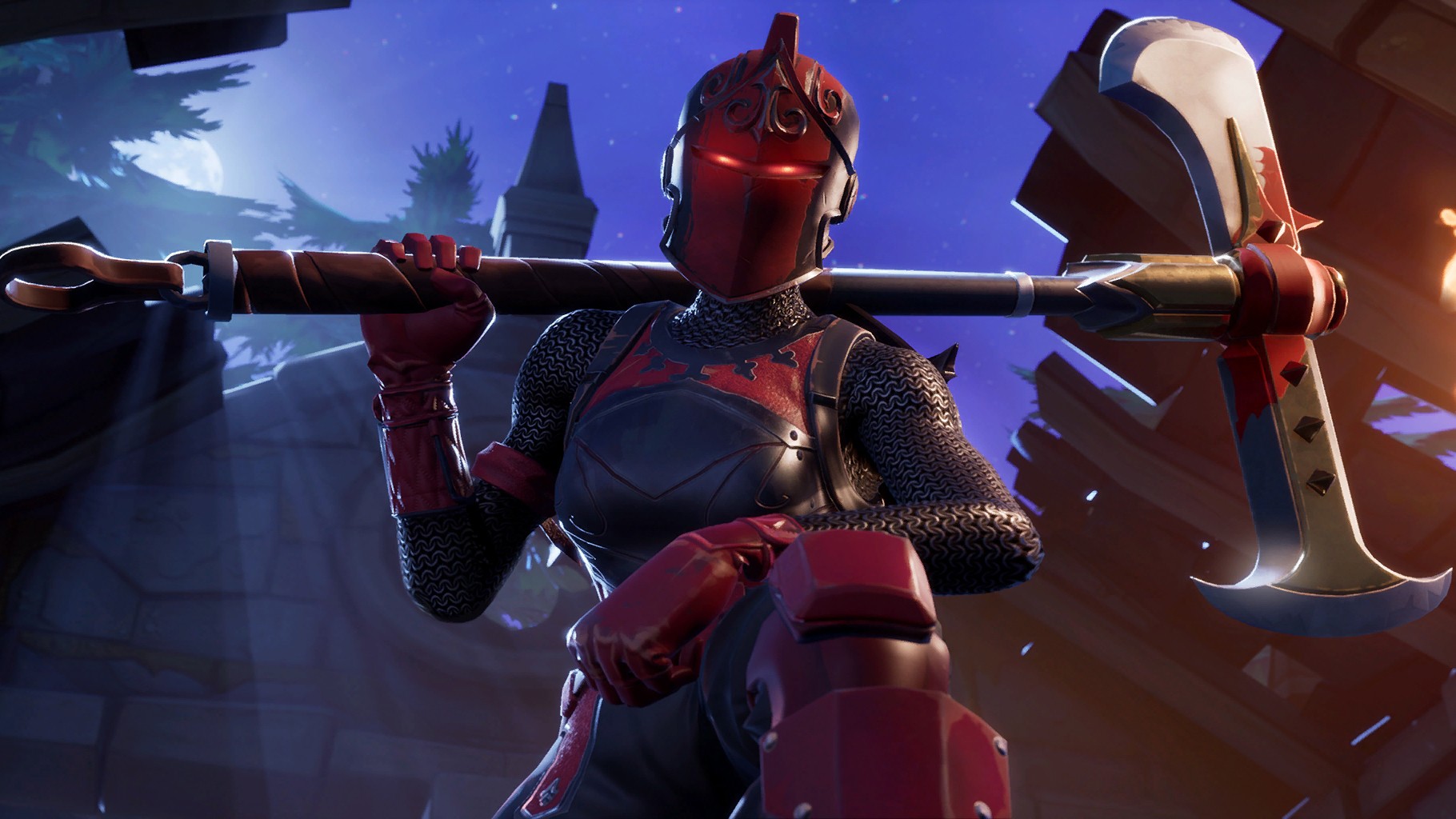 In the hands of journalists from XDA and got the APK file the Android version of the multiplayer shooter Fortnite, the dismantling of which showed compatibility with the recently introduced Galaxy Tab S4.
The game checks whether the device is a smartphone or Galaxy Note 9 tablet Tab S4, and then validates the account with «white list» of Epic Games. Thus, the developers of the shooter is not allowed to run the game even if one of the two devices.
Previous leaks promise exclusive launch Fortnite for Galaxy Note 9, to which, it seems, will join the Galaxy Tab S4. The game will be available only on these devices for 30 days.
In addition, know the minimum system requirements and a list of Android devices that will work Fortnite after public launch. For distribution shooter developers from Epic Games will use their own website to avoid mediation with Google.