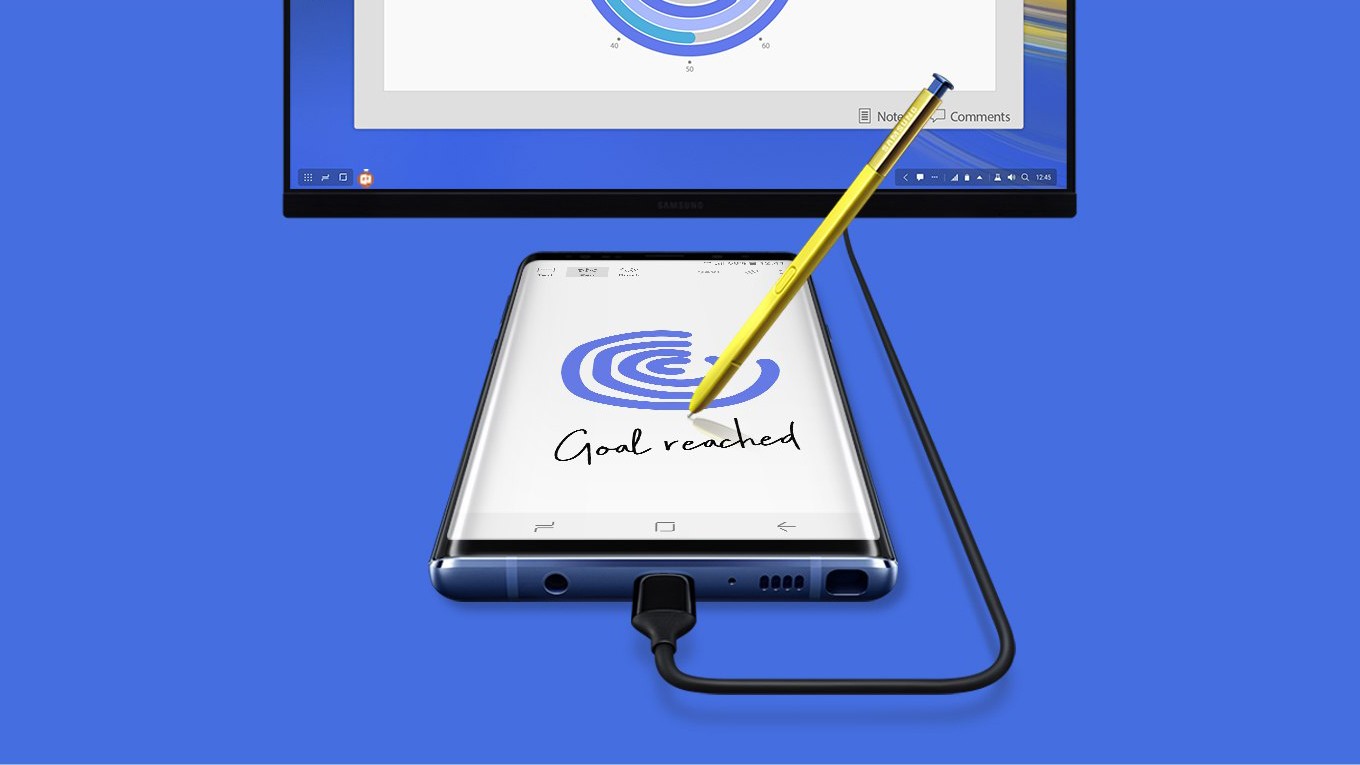 To work in DeX mode to the new flagship Samsung Galaxy Note 9 with just one cable, which connects the device with an external monitor.
The smartphone can be used as a touchpad or keyboard and to run the mobile application in parallel with the regime of DeX.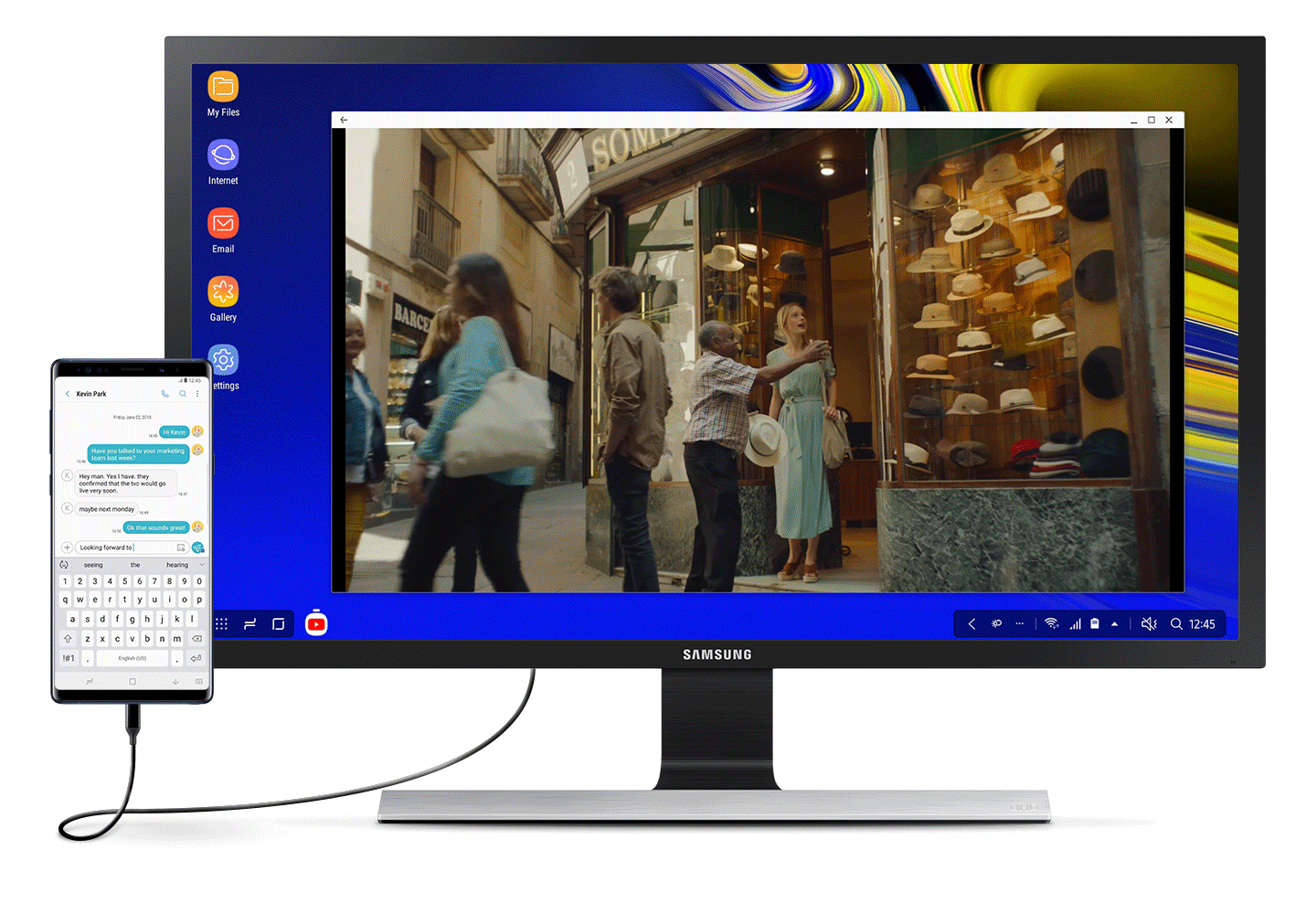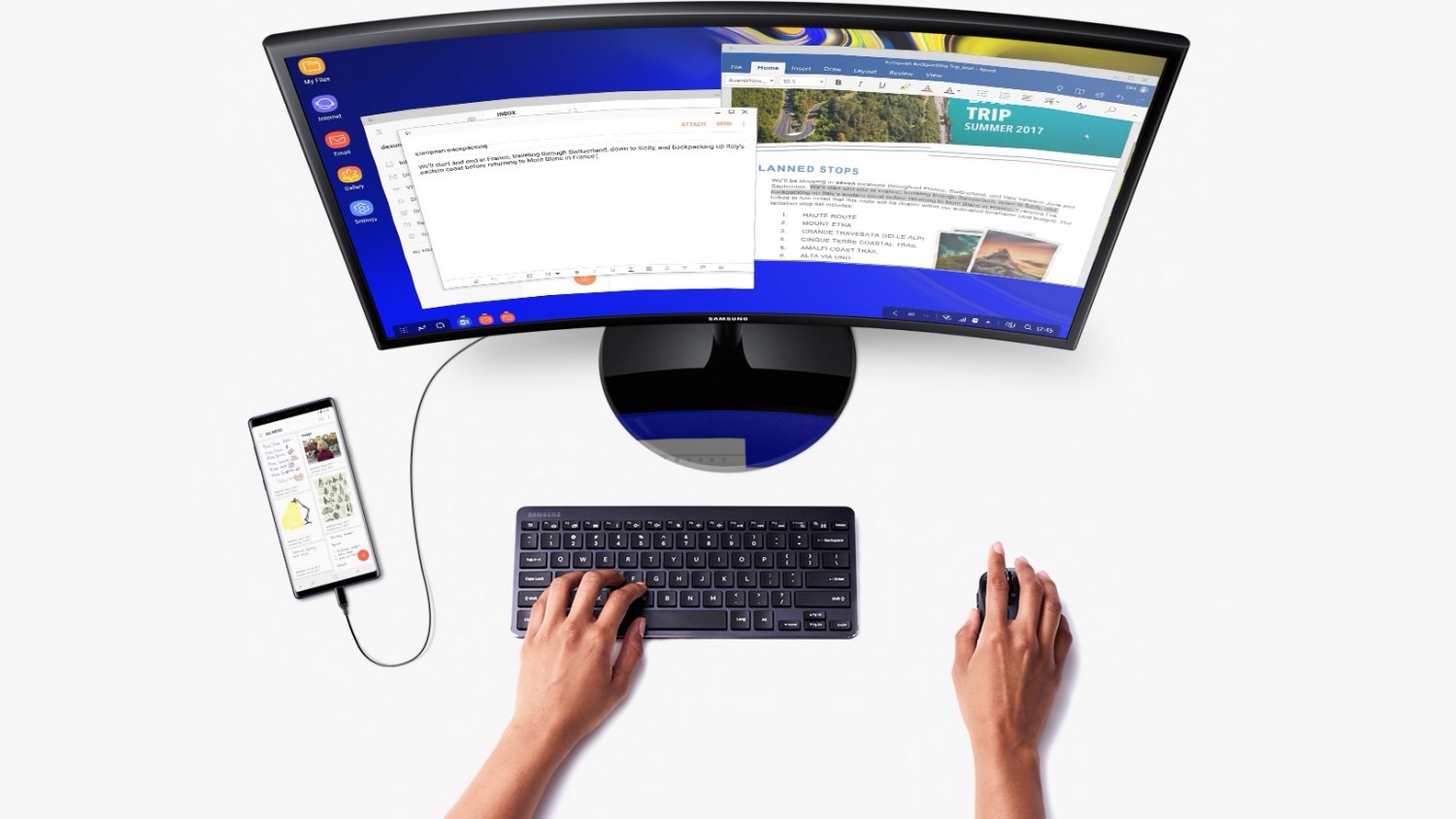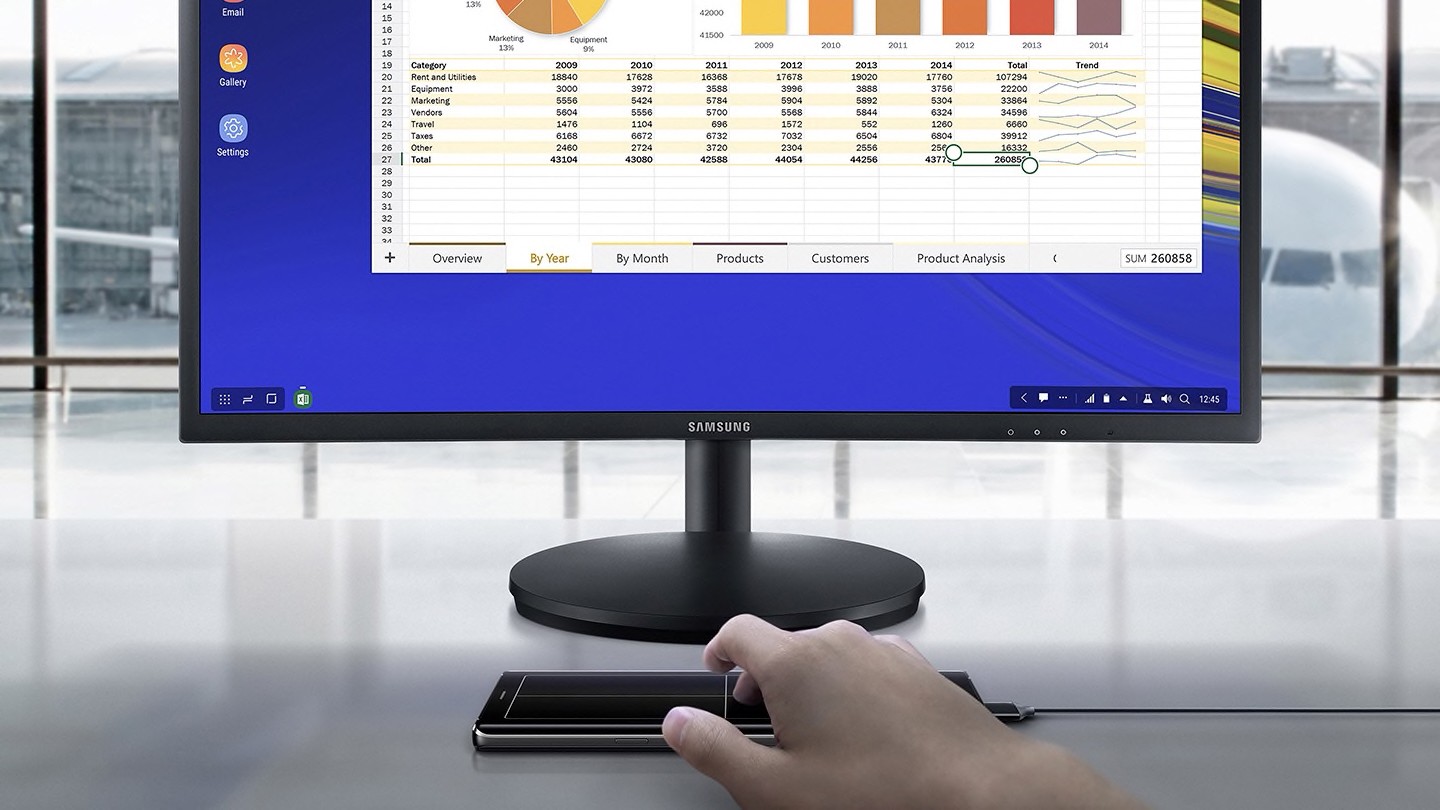 DeX turns proprietary shell Samsung Experience into a kind of OS for the PC where each program is opened in the separate window displayed on the desktop. For more convenient operation Dex Note 9 supports connecting the wireless keyboard and mouse.
Previous smartphones like the Galaxy S8/S8+, S9/S9+ and Note 8, require connection to a special dock mode DeX. And the recently introduced Galaxy Tab S4 is able to activate Desk DeX without using an external monitor.