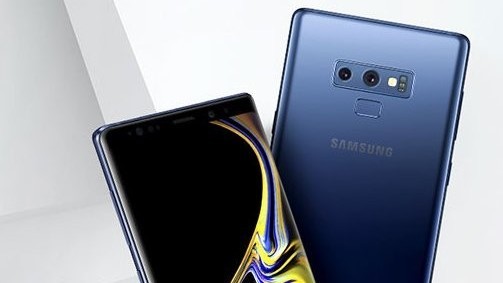 According to sources, the resource 9to5Google, version game Fortnite for Android first month will be available exclusively for owners of Samsung Galaxy Note 9. After 30 days access to the popular game appear to the other smartphones on the «green robot».
The Fortnite running on Android will be timed to the release of the flagship smartphone Samsung. He announces on August 9 and 24, according to rumors, it will go on sale. It turns out that August 23 and the game will appear in the Play Store for all. With exclusive access, buyers of the Galaxy Note 9 will give 100-150 dollars in virtual currency Fortnite — V-dollars. Not interested the game will provide an alternative in the form of complete of wireless headphones AKG.
Now the game is available on Windows, macOS, Xbox One, PlayStation 4, Nintendo Switch, iOS, and the average income of developed by Epic Games with the last amount to about $ 2 million.
Samsung Galaxy Note 9 will be equipped with a 6.3-inch AMOLED display, single-chip system Snapdragon or Exynos 845 9810, dual main camera and a battery of 4000 mAh. About the price of the flagship information is also leaked.